TAYLOR SWIFT INVITED 2,000 foster children and their families to one of her dress rehearsals this week.
According to many grateful parents, the 28-year-old not only performed the full two hour long showin Arizona but stayed an extra three hours to take photos and sign autographs for every kid while shouting them all pizza.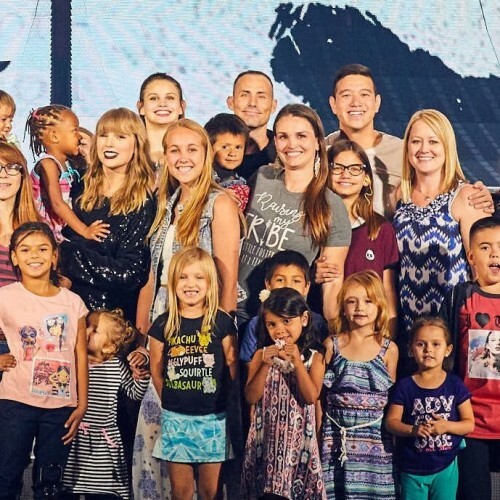 According to one of the parents Ken Tram, Taylor put to the call out to a fostering/adoptive group a few days ago, giving out a limited amount of free tickets.
She took group photos with everyone. Maybe 20 at a time. She really was taking her time trying to hug everyone but obviously not sustainable [lol] eventually crew stepped in to rush her along. She's holding kids, smiling, everything… after her show."
As well as that, he spent the day surprising an eight-year-old burn victim at the Maricopa Medical Center in Arizona.
Isabella, eight, suffered third-degree burns on most of her body after a fire pit exploded during a St Patrick's Day party, according to the Arizona Republic.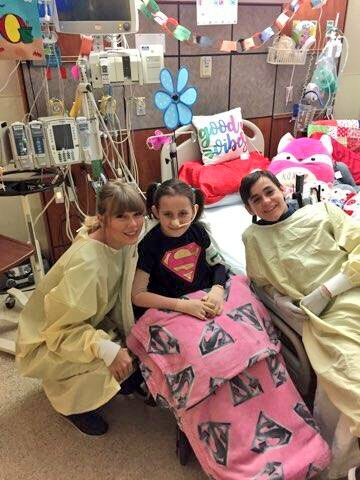 @AMejia12News / Twitter @AMejia12News / Twitter / Twitter
Fair play Tay!
DailyEdge is on Instagram!