YOUR SCHOOL DAYS may only make up a small portion of your life, but it is a portion that stays with you forever.
One aspect you never forget are your teachers, and when your school days come up during pub chatter you may find that you all had similar experiences, despite attending different schools.
There's a reason for this, and the reason is that everyone had the same teachers in school.
Don't believe us?  Check these guys out.
The one in the wrong job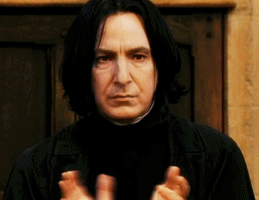 They hate you. They hate young people. They hate this job and they hate their lives.
Why are they there?  God only knows.
The one with the bottle of whiskey in their drawer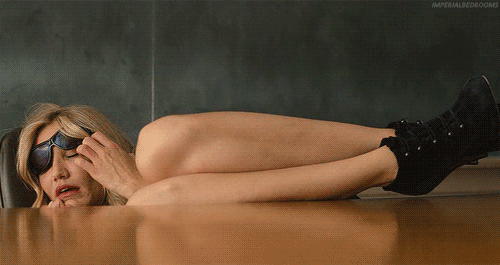 Or at least that's how the story went.
The cool one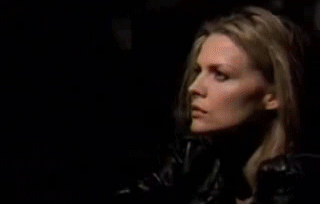 Young, a bit gas, and in touch with your lives, everyone loved the cool teacher.
The hippy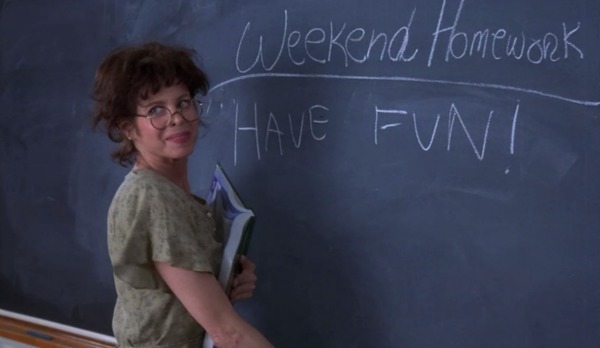 They talked about Bob Dylan and the environment and probably cycled to school. You probably heard about human rights issues for the first time from this person.
They were generally covered in chalk, and looking a bit of a mess, but god damn if they weren't lovable.
The one everyone fancied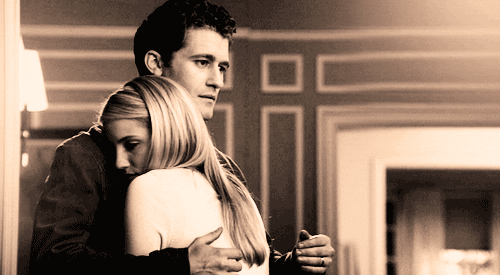 The only criteria for this was that they be under the age of 40 and not resembling Quasimodo.
Standards were low in school, we all know that.
The good one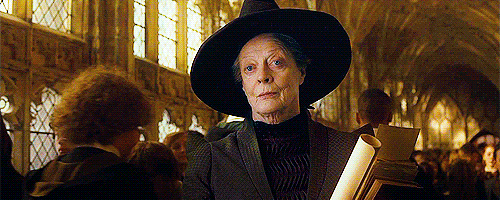 This is the teacher you actually learned from.
They might not have been the most fun, or forgiving, but it was their exam you knew you didn't have to worry about when the time came around.
The scary one
They didn't care about you, or your life, and they didn't want to hear your excuses.
If you didn't have your work done, you were in for an awful time… actually, you always had your work done for this one.  The fear was too great otherwise.
The one who was about 167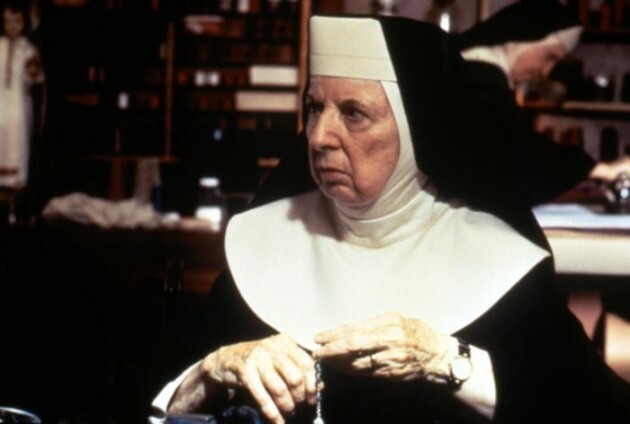 Cineplex Cineplex
How were they still teaching?  Actually, how were they still alive?
Are your teachers in there?  Have we missed any?