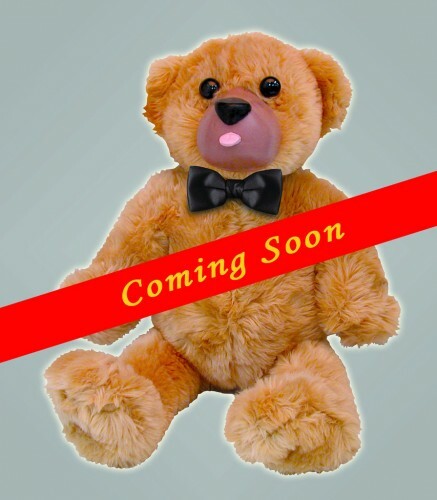 TeddyLove.net TeddyLove.net
THERE IS NOW a teddy bear that also functions as a female sex toy.
Yes, this exists. Meet the Teddy Love, a battery-powered, cuddly bedroom accessory.
The company behind the Teddy Love are calling it "a paradigm shifter in the adult toy industry". So how does it work? Well: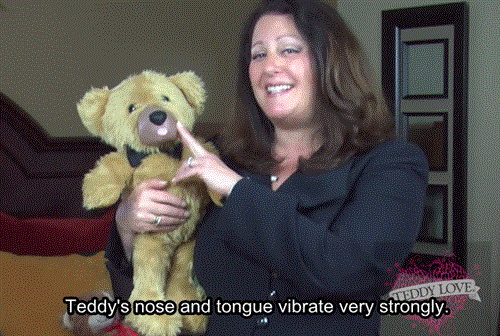 Yep.
Teddy Love Incorporated believe their toy has several advantages over more conventional accessories.
It's not obvious, they say. "Teddy Love is discreet and blends in with household furnishings. It can be left out on a bed inconspicuously, without fear of someone finding it."
And there isn't a stigma attached to carrying one home from the shops, "unlike bulky and obvious sexual devices, that may be embarrassing to purchase".
Finally:
Teddy is so cute and lovable you can cuddle and fall asleep with him after he is done pleasuring you with his powerful 10 speed vibrations.
The company's website has the slogan "You've grown up – now your teddy has too."
They are currently seeking funding to bring Teddy Love to market, over at IndieGogo.
Teddy Love / YouTube
via Daily Dot