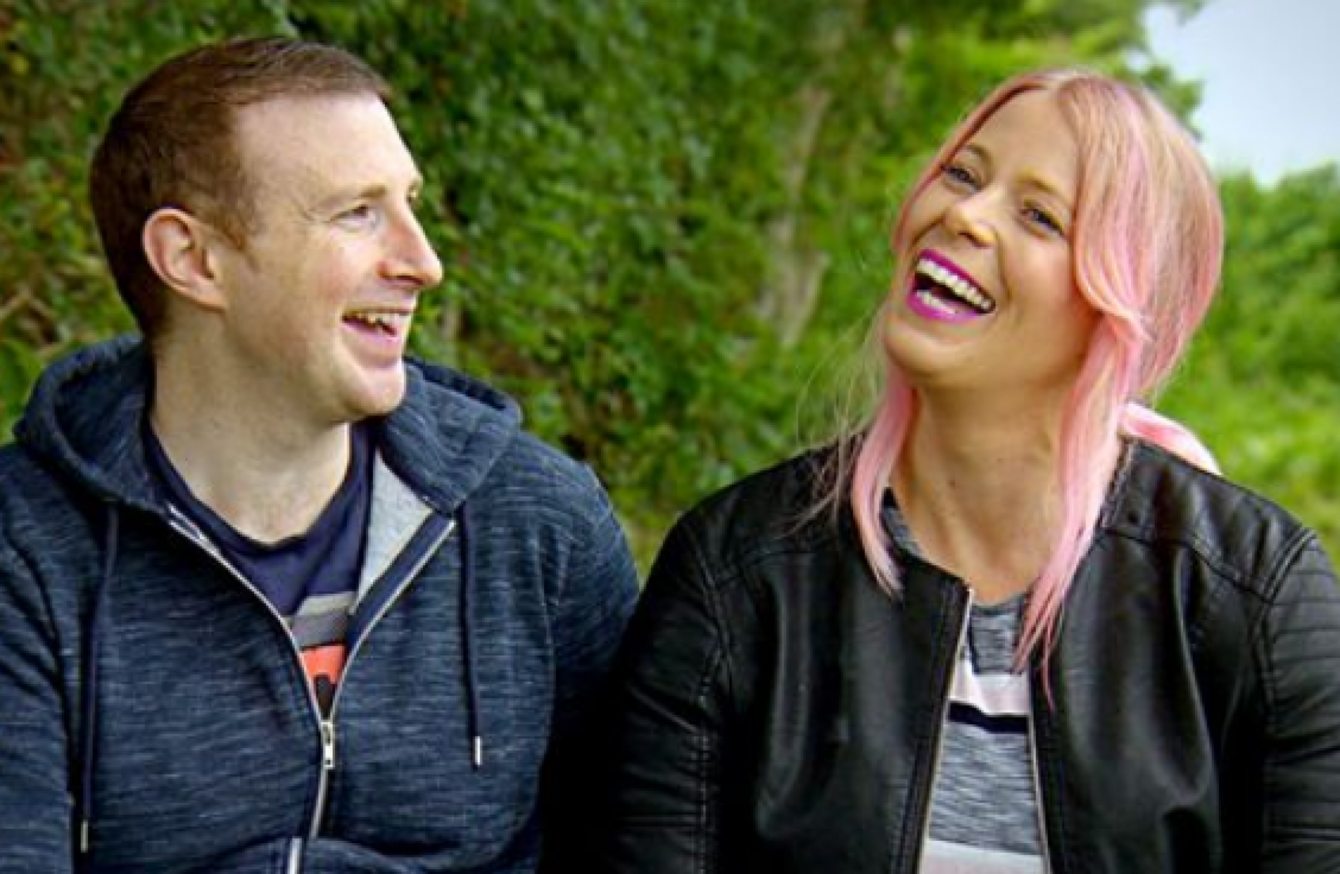 DailyEdge.ie rounds up the TV shows that you'll be tweeting about tonight and talking about tomorrow.
Don't Tell the Bride (RTE 2, 9.30pm)
After five years together, Belfast couple, Conna and David, are tying the knot. But what will Conna make of David's Narnia-inspired ceremony? Yep, we're talking a lion, a witch, a wardrobe… and a wedding.
Tropic Thunder (TG4, 9.30pm)
This 2008 comedy tells the story of a cast of actors who are left to their own devices in a jungle after their director fails to mention that the warfare taking place around them is genuine. Starring Ben Stiller, Steve Coogan and Robert Downey Jr.
Behind Closed Doors (3e, 10pm)
Three women, who have waived their right to anonymity, allow a camera crew to follow them over the course of 12 months as they work alongside Thames Valley Police highlighting the insidious nature of domestic violence.
Everyone's talking about…. Room To Improve
There were three generations to impress on Room to Improve last night, and no better man for the job than Dermot Bannon.
But if Dermot thought this week's home-owners would take a step back and let him take the wheel, he was sorely mistaken.
Sledgehammers in hand, sisters Anna and Marian got stuck in, and Twitter got to work.
Or flick over for…
Classic Mary Berry (BBC One, 8.30pm)
Wholesome TV viewing at its best. Join Mary as she showcases some of her recipes, including her own version of a classic tarte Tatin.
Ghostbusters (Sky One, 9pm)
Starring Bill Murray, Dan Aykroyd, Harold Ramis, Sigourney Weaver, Ernie Hudson and Rick Moranis, this 1984 classic tells the story of three eccentric scientists who use their know-how to fight paranormal activity.
Made of Honour (E! Entertainment, 7pm)
Romantic comedy starring Patrick Dempsey, Michelle Monaghan and Kevin McKidd. A single man realises he's in love with his best friend after she finds herself a fiancé.
True North: My Injured Brain (BBC One, 10.40pm)
This documentary tells the story of Tony and Christopher, whose lives were changed forever after enduring brain injuries.
DailyEdge is on Instagram!