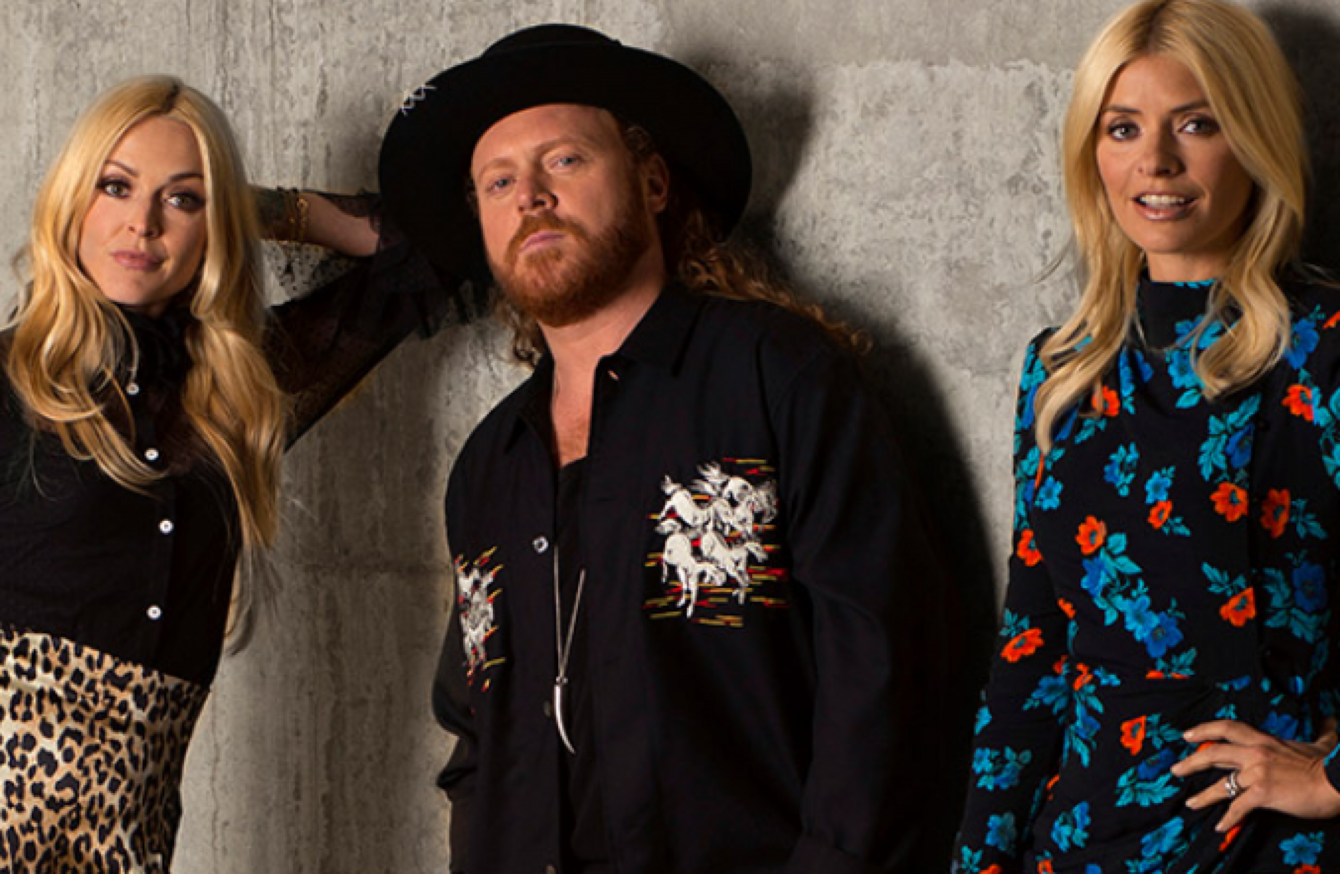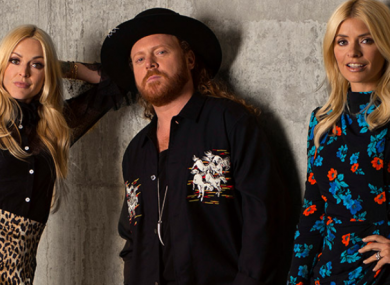 DailyEdge.ie rounds up the TV shows that you'll be tweeting about tonight and talking about tomorrow.

Celebrity Juice (3E, 11pm)
With guests Johnny Vegas, Ferne McCann and Rylan Clark-Neal, Keith Lemon holds a special Easter episode of the tongue-in-cheek quiz show.
Unsolved: The Man with No Alibi (BBC One, 11.15)
Bronagh Munro's documentary tells the story of former heroin addict, Omar Benguit, who was convicted of Jong Ok Shin's murder in Bournemouth in 2002, but has maintained his innocence for more than 15 years.
Young Sheldon (E4, 8.30pm)
After differing on the topic of space travel with a NASA scientist, young Sheldon feels compelled to prove his point and sets about doing so.
Everyone is talking about… The Restaurant

One of the more memorable guest chefs the series has ever hosted, Mary Coughlan certainly made her mark in the kitchen last night.
The singer earned herself three stars, and the viewing public took to her no-holds-barred approach to the task.
They were, however, much less impressed with the diners tucking into Mary's vegetarian spread.
Or flick over for…

What Are You Eating? (RTE 1, 8pm)
Sweet treats are put under the microscope in tonight's episode. Host, Philip Boucher-Hayes, looks at the impact packaging has on consumers before turning his attention to the hidden sugars in our favourite cocktails.
Missing: A Primetime Rewind (RTÉ 1, 10.15pm)
Mary Boyle went missing in 1977 at the age of six. Her's is one of Ireland's most high-profile missing person cases, and the Prime Time team have re-examined it.
Kingpin (UTV, 11,15pm)
Comedy starring Bill Murray, Woody Harrelson and Randy Quaid, a former bowling champ concocts a plan to make some dosh after an accident forces him out of the bowling arena.
Donal's Meals in Minutes (RTÉ 2, 7.30pm)
Donal presents an array of dishes that will impress any dinner guest, but are all quick and easy to prepare and cook.