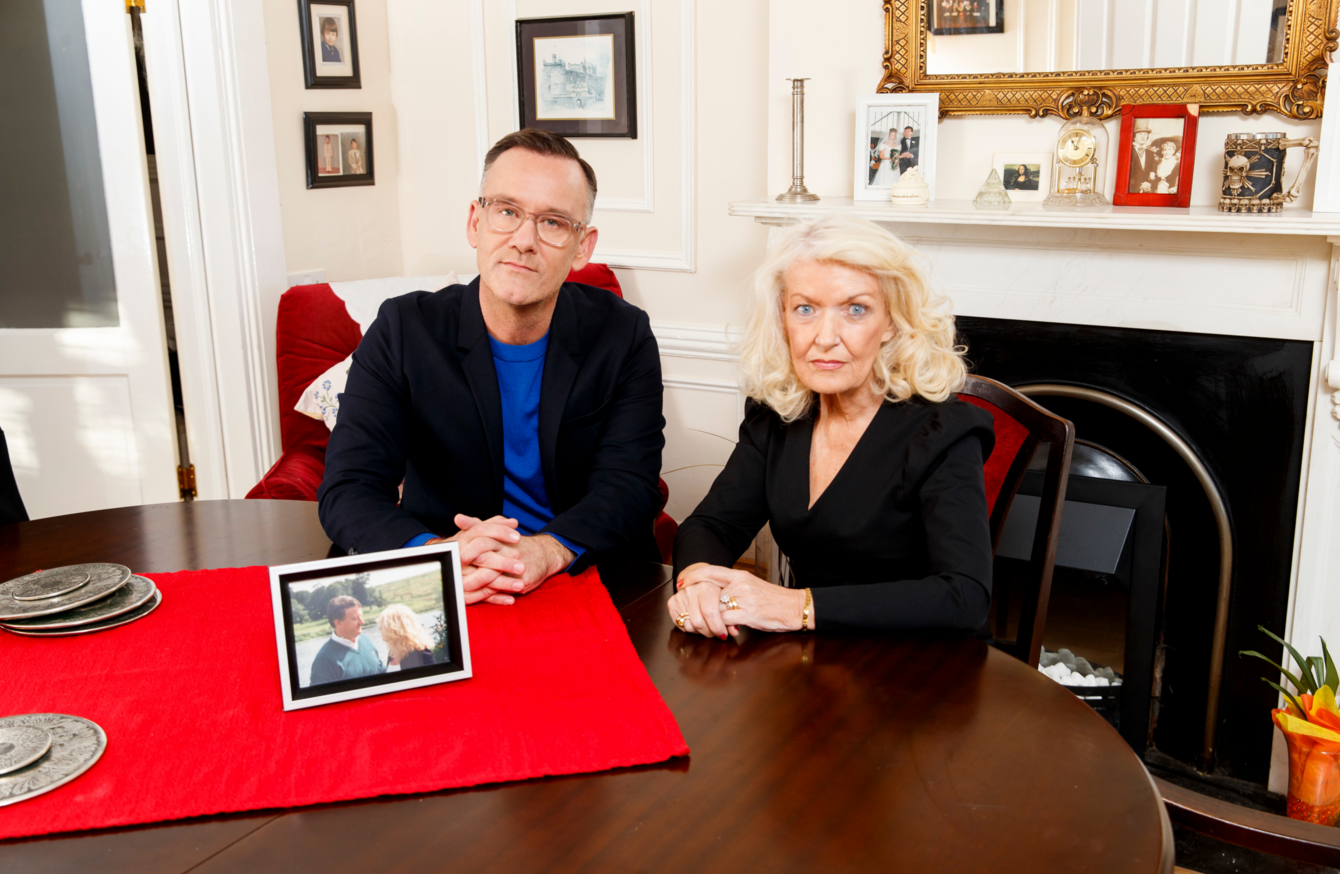 Image: RTE
Image: RTE
DailyEdge.ie rounds up the TV shows that you'll be tweeting about tonight and talking about tomorrow.
We Need to Talk About Mam (RTE 1, 9.35pm)
Brendan Courtney and his mam Nuala examine what it means to grow old in Ireland. The country doesn't seem to have planned a whole lot for it's ageing population, so what happens now? Is it up to sons and daughters to take the role of care giver, or are there other options? 
The Podge and Rodge Show (RTE 2, 11.35pm)
Guests tonight include Dan Osborne and Ireland's ultimate blogger, So Sue Me was supposed to be there but cancelled. Tune in for the cringe. 
Women on the Verge (RTE 2, 11.10pm)
If you haven't gotten into this yet it's too late. Go and start from the beginning, and do it, because this is a truly great look at female relationships as they get older all set in charming Ireland. 
Everyone's talking about… The Irish lad on Big Brother
Yep, that's still going on. While you went about your day to day lives, people were still in the Big Brother house doing not much of anything.
If you care, Irish housemate Cian Carrigan is currently favourite to win the show tonight. It'll be, apparently, the last series ever so being the final winner is a bit of a big deal.
Isn't it? 
Or flick over for… 
Meghan and Harry, the First Tour (Virgin Media One, 10pm) Yeah they've made a show about them traveling around. 
Doing Money (BBC 1, 9pm) Drama about a Romanian woman kidnapped in London and taken to Ireland in a sex-trafficking ring. 
Brexit, What the Nation Really Thinks (Channel 4, 8pm) God will we ever hear the end of it. 
First Dates (Channel 4, 10pm) More daters. 
The Super Orgasm (Channel 4, 11.05pm) The aim here is to measure and record a super-orgasm, for some reason. 
DailyEdge is on Instagram!