A DUTCH ZOOKEEPER has paid a final visit to the animals he used to care for, thanks to the help of a charity.
Mario, a 54-year-old giraffe keeper, visited the enclosure at Rotterdam Zoo with the help of the Ambulance Wish Foundation, which helps very ill people with mobility problems to fulfill a dream.
Mario has terminal cancer and wanted to say farewell to the animals and colleagues he has worked with all his life, according to Dutch newspaper Algemeen Dagblad.
Facebook Facebook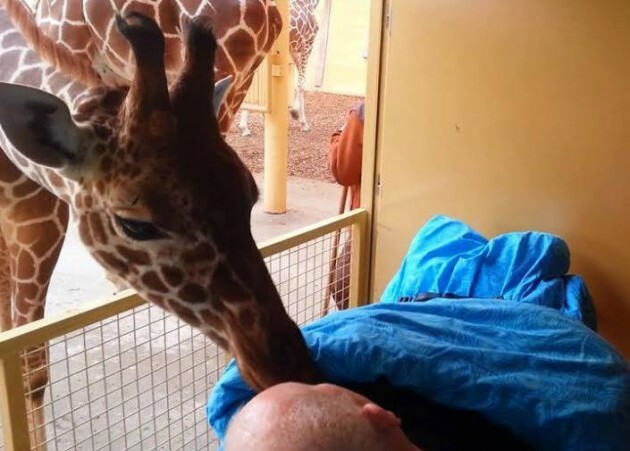 Facebook Facebook
The Ambulance Wish Foundation has also helped people to spend time with their grandchildren: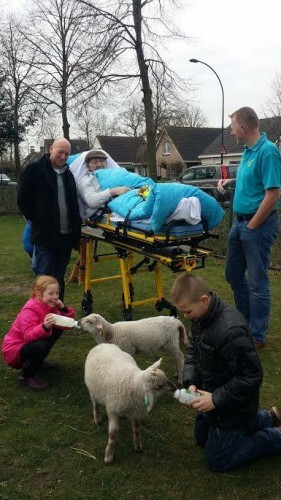 Facebook Facebook
Take trips:
Facebook Facebook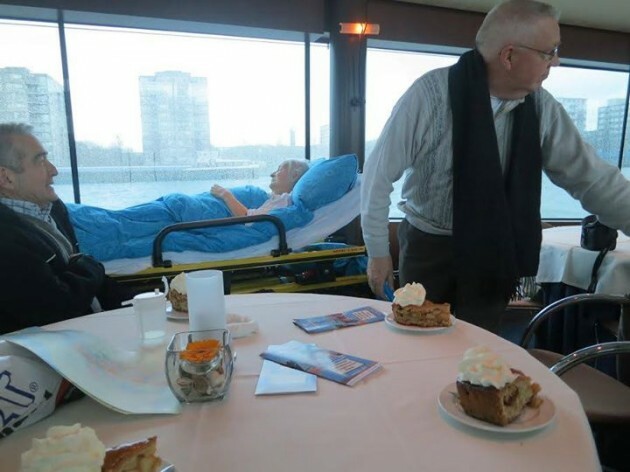 Facebook Facebook
And visit some old friends: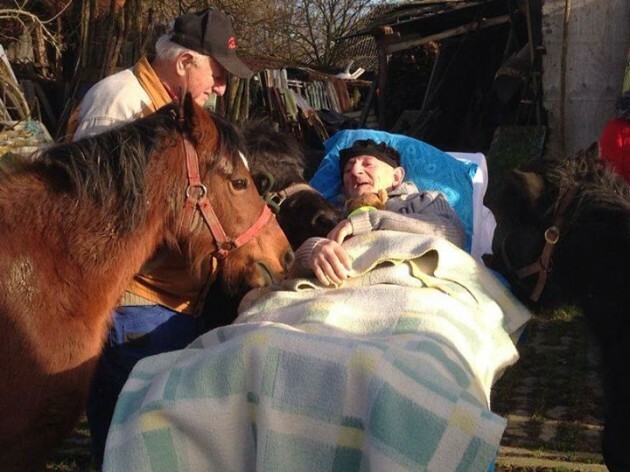 Facebook Facebook
via Metro.co.uk