OVER THE PAST few days, more and more celebrities have been speaking out against disgraced Hollywood producer Harvey Weinstein.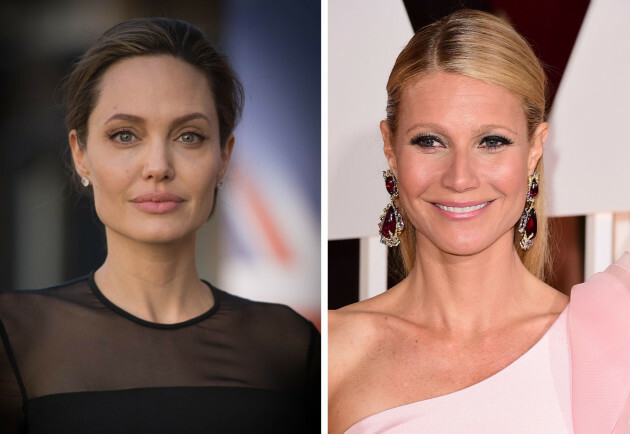 Stefan Rousseau / PA Wire Stefan Rousseau / PA Wire / PA Wire
Actresses Gwyneth Paltrow, Angelina Jolie, and Ashley Judd are just some of the women who have come forward with stories of sexual harassment and assault by Weinstein, and many high-profile celebrities have condemned him.
In a series of tweets last night, Brooklyn Nine Nine actor Terry Crews said the reports were "giving him PTSD" – because a similar thing happened to him.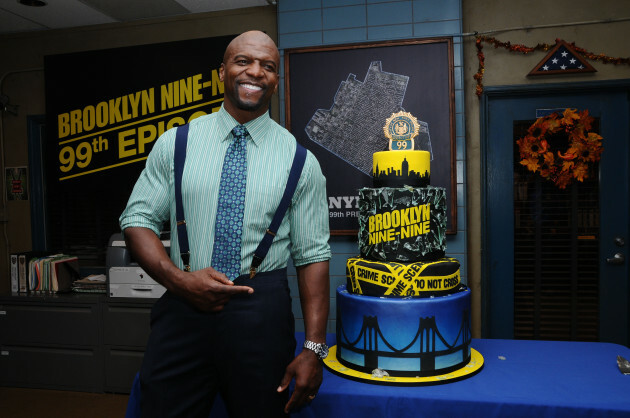 Birdie Thompson / PA Wire Birdie Thompson / PA Wire / PA Wire
Crews wrote about being molested by a 'high level Hollywood executive' at an event last year:
My wife and I were at a Hollywood function last year and a high level Hollywood executive came over to me and groped my privates. Jumping back I said, "What are you doing?!" My wife saw everything and we looked at him like he was crazy. He just grinned like a jerk.
The actor said he wanted to "kick [the man's] ass right then" but knew exactly how it would appear to the outside world.
"240lbs black man stomps out Hollyood honcho" would be the headline the next day. Only I probably wouldn't have been able to read it because I WOULD HAVE BEEN IN JAIL. So we left.
The actor said he talked about the incident to everyone he knew that worked with the 'Hollywood honcho', and later received an apology from the man (but no reasoning as to why he did what he did).
Crews explained why he chose not to take it further, and made an important point about why victims of sexual assault sometimes all come forward at once.
"Sometimes you have to wait and compare notes with others who've been victimised in order to gain a position of strength," he wrote.
I understand and empathise with those who have remained silent. But Harvey Weinstein is not the only perpetrator. Hollywood is not the only business where this happens, and to the casualties of this behaviour – you are not alone.
People are pointing to Crews' story to show that helplessness in the face of a predator has nothing to do with size or strength:
Weinstein has denied all allegations of abuse – but he was fired from The Weinstein Company on Sunday, and his wife Georgina Chapman announced yesterday that she is leaving him, saying in a statement:
My heart breaks for all the women who have suffered tremendous pain because of these unforgivable actions.