LOVE IT OR loathe it, the release of 'thank u, next' was one of the biggest pop-culture moments of 2018.
ArianaGrandeVevo / YouTube
Not only did Ariana Grande name-check her exes in the track, but the video also paid homage to some of the most iconic teen movies of the noughties, including Mean Girls, Legally Blonde and Bring It On.
Oh, and it featured Kris Jenner.
Indeed, just six weeks after its release on YouTube, the video has amassed in excess of 228,000,000 views, and generated more publicity than some artists get over the course of their career.
But it's not over just yet. 
Yesterday, Ariana's fans were treated to the latest instalment of the epic 'thank u, next' saga when the video's blooper reel – along with a deleted scene – dropped on YouTube.
It opened with your standard Legally Blonde-inspired exchange between Ariana and Jennifer Coolidge, which ultimately found its way onto the cutting room floor.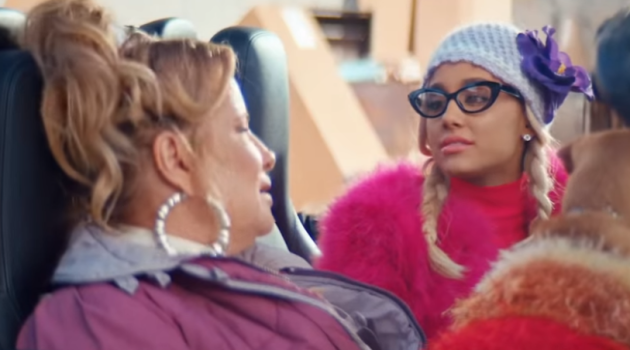 YouTube YouTube
Oh, and then we had lines that never made the cut like 'I heard Ariana's ponytail is made out of an actual pony's tail."
Sorry, but deleting that was a travesty.
YouTube YouTube
We had Kris Jenner struggling to deliver her lines while simultaneously swaying from side to side. It's not always easy, you know?
Not to mention the following gem.
I told Ariana if she ever had sex without a condom, she'd get chlamydia and die.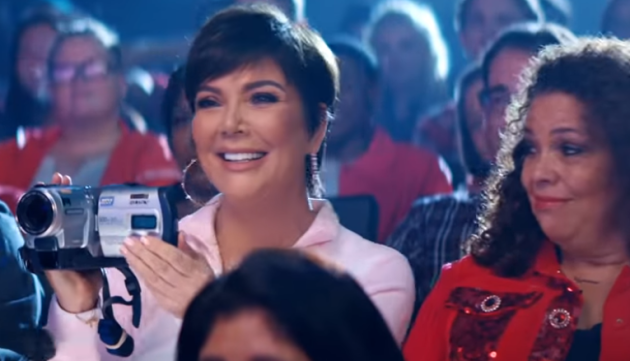 YouTube YouTube
And finally, we had multiple conversations between Jennifer and Ariana about lip gloss and layers of bugs which we shouldn't have had to wait six weeks to hear.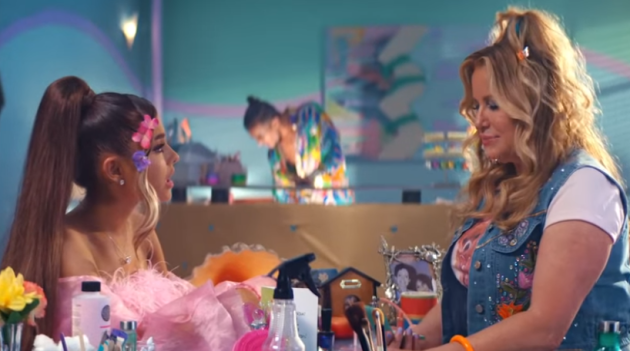 YouTube YouTube
Coming up: thank u, next: the movie.
Ariana Grande` / YouTube
DailyEdge is on Instagram!