THAT 70s SHOW finished up in 2006, and since then we've seen most of the cast pop up in other series and films.  We haven't really seen them together though, aside from Ashton Kutcher and Mila Kunis of course, who have been sailing to good ship love-a-lot for a while now.
That's all about to change though, because last night, the gang got back together.
Remember what they used to look like?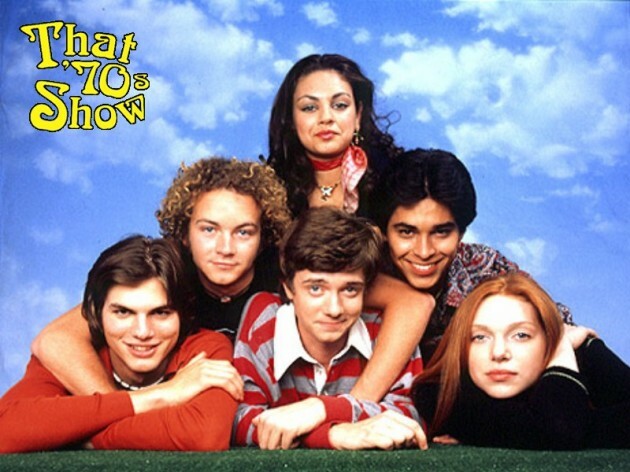 Well here's what they look like now!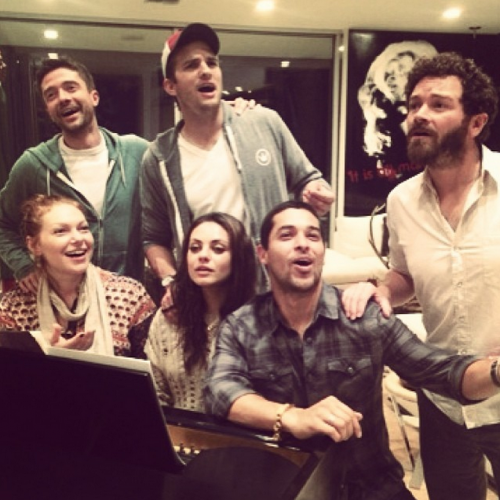 Instagram / dannymasterson Instagram / dannymasterson / dannymasterson
Danny Masterson posted the photo on his Instagram, with the following caption:
Every once in awhile friends gather for a 6 part harmony of a BigStar song…
It's good to reminisce once in a while, eh?