1. "Are you left-handed?"
No, I'm writing like this for the craic.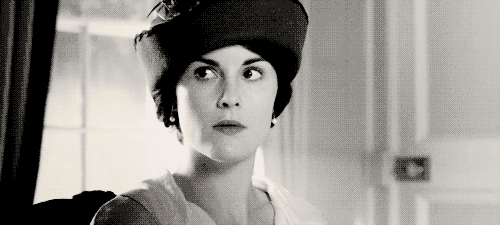 2. "I have a cousin/aunt/brother/dentist who's left handed"
Wow, maybe you should give me their number and we can talk about our feelings.
3. "I bet you're really creative"
I'll get creative on your ass in a minute.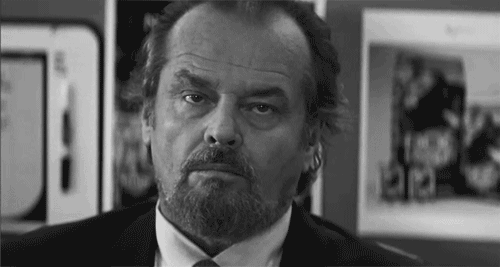 4. "Do you do EVERYTHING with your left hand *wink, wink*?"
Yes. And I never wash it either. Here, let me touch you with it.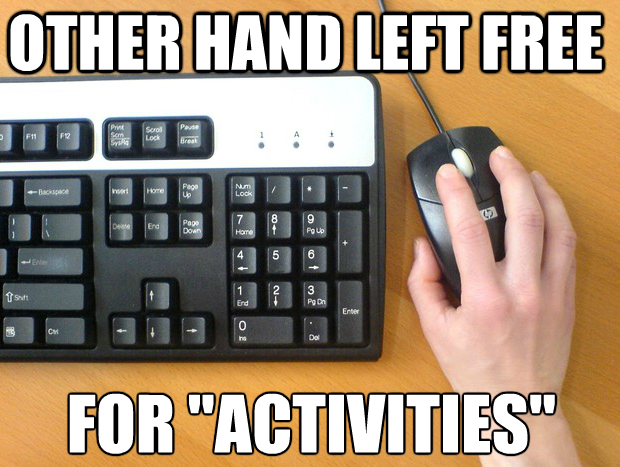 5. "How can you write like that?"
I just can. I'm doing it right now. Any you're watching me.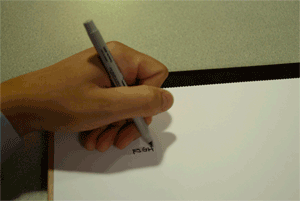 6. "Oh that would have been beaten out of you in the olden days"
Thanks for reminding me that we used to be freaks.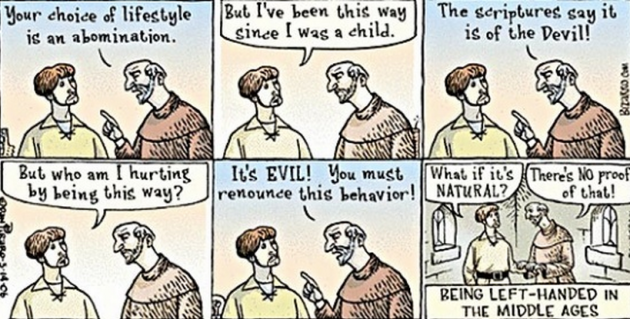 via Imgur
7. "Why is your hand so dirty?"
This is why. This.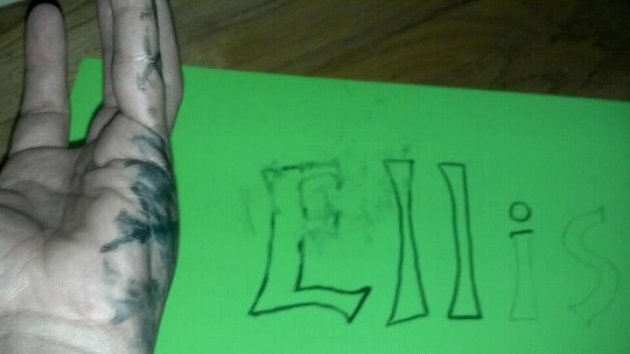 via Imgur