WE'VE ALREADY HAD a look at the kind of antics women get up to in photos, so now it's only fair that the men get a go.
From the thumbs up to the hilarious full moon, all the classics are here…
1. The hover hand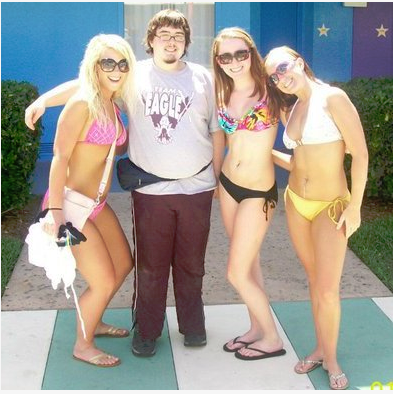 via Imgur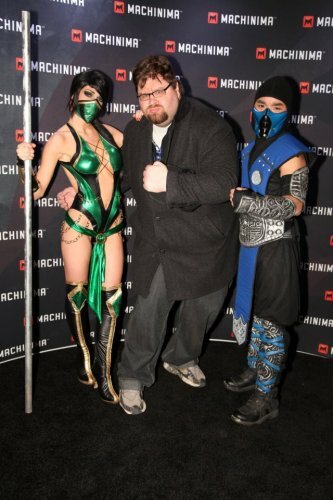 via Imgur
2. The 'joke' selfie
You hand a man your phone: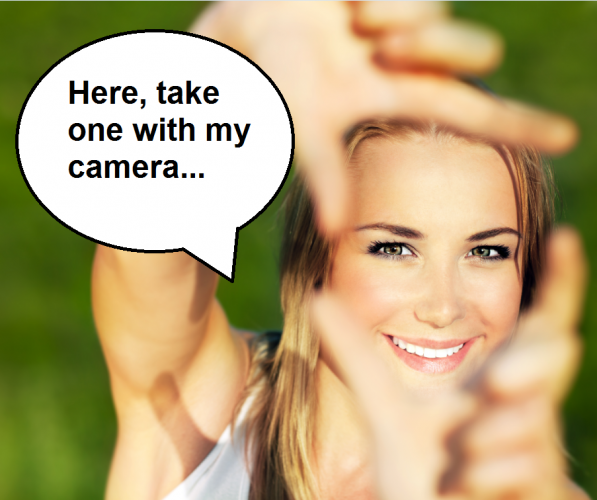 He says:
This is what you find: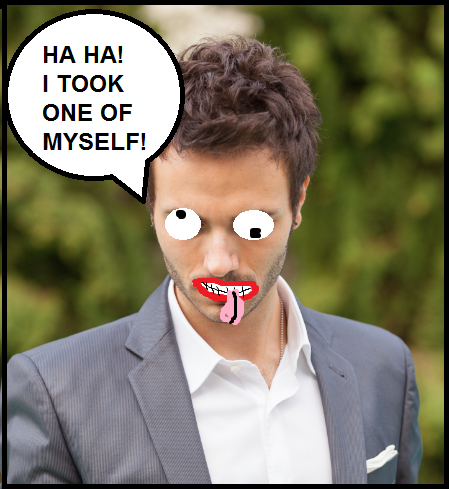 3. The full moon
Because nothing is funnier than a bare arse.
via Buzzfeed
4. The 'I AM MAN. I AM DRINKING'
Flickr/Creative Commons/HerryLawford
AP Photo/Carolyn Kaster
5. The thumbs up
This is a variation on the hover hand, and indicates that the subject is unsure of what to do with their lámhs.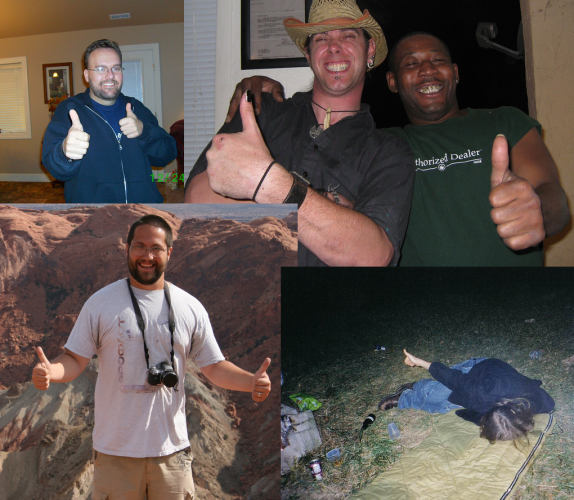 Images: Flickr/Creative Commons/jw_nerd/sun dazed/quinn.anya/nikoretro
6. The anonymous pants invader
Never ever leave a camera unattended with a group of men. Especially if they've had a few ales.
One DailyEdge.ie reader discovered a number of surprises on her camera after a Christmas party:
All anonymously. No faces. Happened to me in the days prior to digital cameras so you get really funny looks from the girls in Boots who developed them for you.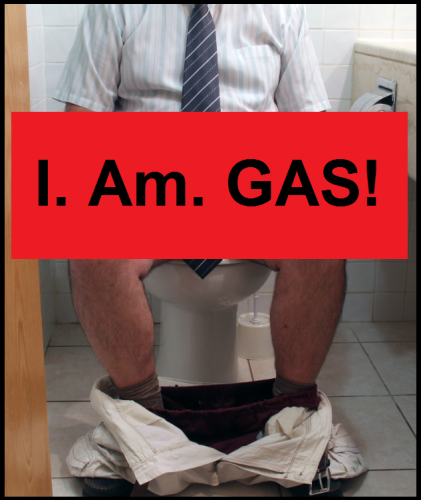 7.  The shadow dancer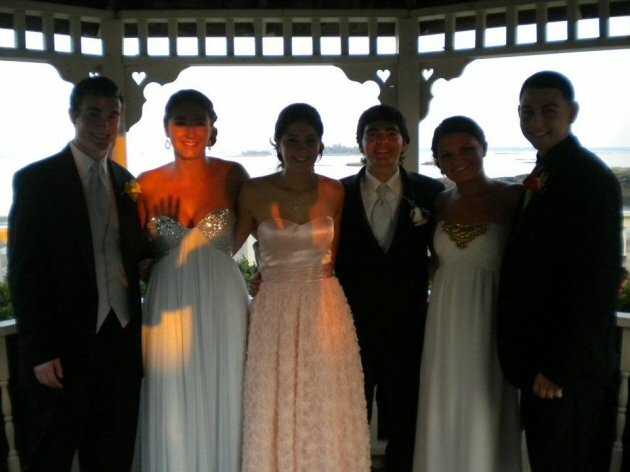 Via Imgur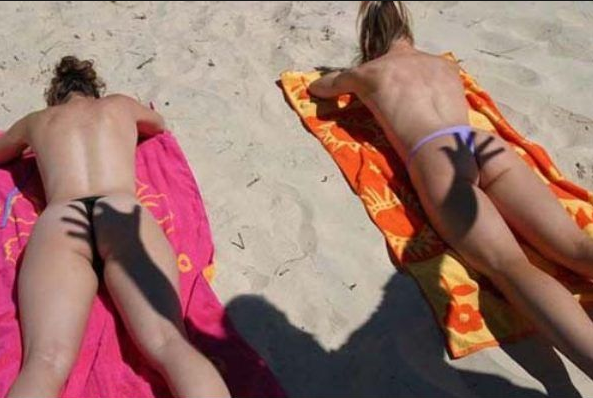 via LOLhome