WELL, LAST NIGHT will go down in history as one of the most brutal nights The Apprentice boardroom has ever seen.
It was a handyman task that saw the teams scurry around to various locations and do DIY jobs for people – and the incompetency hit new heights.
You had Brett as one team captain
And Elle as the other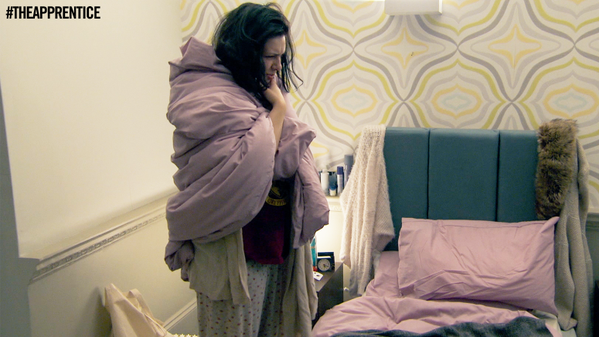 Twitter Twitter
Neddless to say, the DIY did not go well
Everyone made mistakes
But it was Elle's team that catastrophically failed – and what happened next was absolutely BRUTAL
When the team sat down in the boardroom – Sugar immediately fired Elle. No messing about with nominations or chatting
So, it was left to these three to fight it out in the boardroom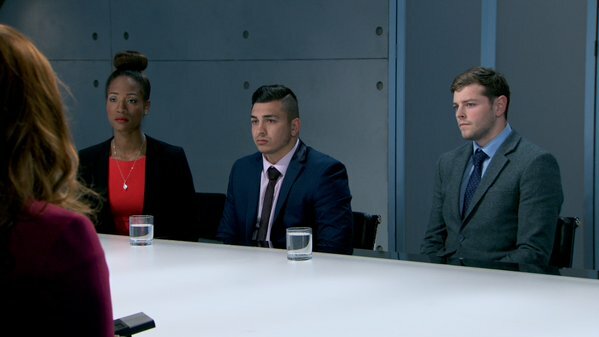 Twitter Twitter
And cheeky chappy Mergim gave a passionate speech for survival
And revealed his lifelong ambition
But that didn't save him – he was gone
Surely that was it? Nope, there was more drama to come – April was gone too
It was pure CARNAGE
Seriously, what was happening?
We're next
Sugar wants this series wrapped up early
Claude was delighted
All three of the contestants did the standard goodbyes
But they should have shared the taxi
Anything was possible last night
Sugar on the rampage
Everyone is catching their breath