WE KNOW HOW you feel. The week is stretching out in front of you and you have a lot on your plate.
So do like we do here in TheJournal.ie HQ and get stuck into a serious debate on one of life's most pressing questions.
This week: In the short but highly contested history of the Burning Question, few have proved quite so divisive as this one. Brushing your teeth in the shower – practical way of saving some vital seconds in the morning time? Or overly gross and completely unnecessary way to end up getting toothpaste in lots of awkward places?
So do you:
A. Brush your teeth in the shower, or…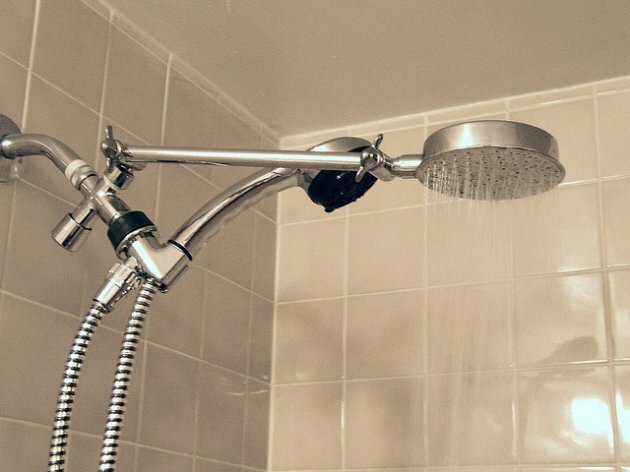 (Image: Spring Drew/Flickr/Creative Commons)
B. Completely reject the idea of brushing your teeth in the shower and prefer to use the sink?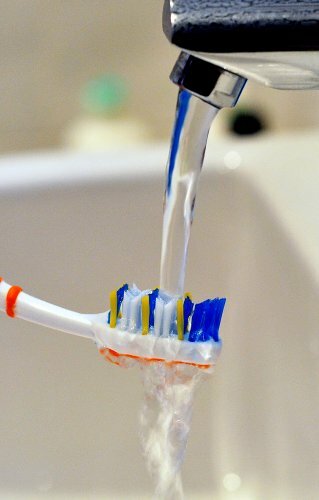 (Image: Nick Ansell/PA Wire)
Vote here: Do you brush your teeth in the shower?

Poll Results:
Can't we all just get along?
(1485)
Got a burning question that has divided your household/work colleagues/friends? Let us know in the comments section or email us at tips@thejournal.ie.