WE KNOW HOW you feel. The week is stretching out in front of you – and you have a lot on your plate.
So do like we do here in TheJournal.ie HQ and get stuck into a serious debate on one of life's most pressing questions.
This week: We're more than half-way through this year and we here in the office still haven't decided on how exactly we should be pronouncing the name of the year.
Michael Noonan likes to call it Two-Twelve (no, we don't quite understand that one either) but we're stuck between two options: is it Twenty Twelve? Or is it Two Thousand and Twelve?
So do you:
A. Say Twenty-Twelve, or…
(Photo: Martin Rickett/PA Wire)
B. Say Two Thousand and Twelve?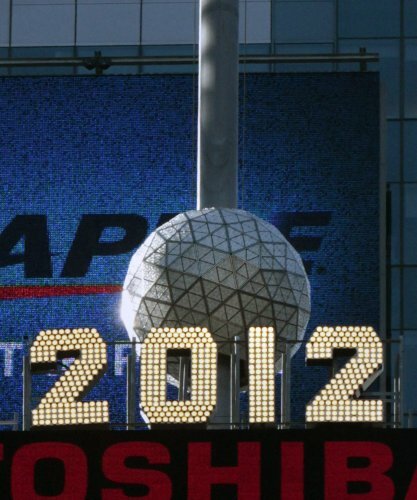 (Photo: AP Photo/Bebeto Matthews)
Vote here: Do you say Twenty-Twelve or Two Thousand And Twelve?

Poll Results:
B - I say Two Thousand And Twelve
(1877)
A - I say Twenty Twelve
(1229)
C - Can't we all just get along?
(859)
By the way, we want you to tell us what burning question divides your household/work colleagues/friends. Let us know in the comments section or email us at tips@thejournal.ie