WE KNOW HOW you feel. The week looms ahead and you have a lot on your plate.
So do like we do here in TheJournal.ie HQ and get stuck into a serious debate on one of life's most pressing questions…
This week: It's the age-old question (sort of…): tea, or coffee? Do you like to sup on a cup of your favourite coffee blend and get a serious caffeine boost every morning, or do you prefer a cup of tae and a biscuit? Maybe you have an impressive collection of gourmet coffee beans, or perhaps all you need is a box of your favourite brand of black tea to keep you happy. It's a contentious question in TheJournal.ie offices, where die-hard coffee-drinkers rub shoulders with committed tea-lovers.  So we want to know. Do you prefer:
A. Tea, or…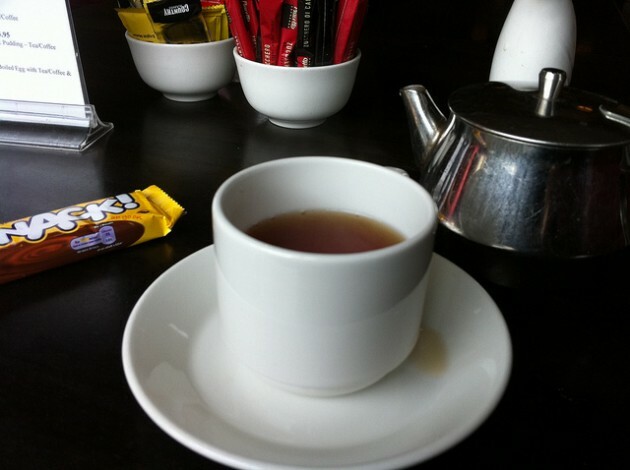 (via Sean MacEntee/Flickr)
B. Coffee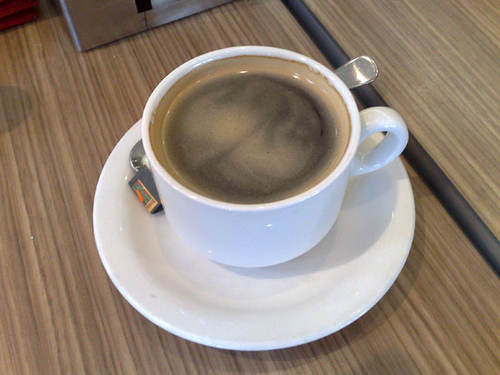 (Via anthony_p_c/Flickr)
What do you think: Tea or coffee?

Poll Results:
C - Can't we all just get along?
(273)