BACK IN MARCH, it was confirmed that Claire Foy had been paid less than her co-star, Matt Smith, during the first two seasons of hit Netflix show, The Crown.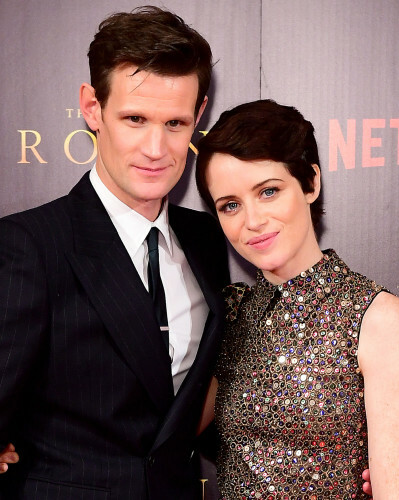 Ian West Ian West
After acknowledging that this had indeed been the case, one of the show's producers, Suzanne Mackie, assured the viewing public that this issue would be rectified.
Going forward, no one gets paid more than the queen.
In the weeks that followed, it was reported that Claire, who played Queen Elizabeth II in the show, would be set to receive back pay to the tune of $250,000 – a report which the 34-year-old actress has had to quash in recent days.
Matt Crossick / PA Images Matt Crossick / PA Images / PA Images
Speaking to Al Arabiya, the actress, who won a Golden Globe and two Screen Actors Guild Awards for her portrayal of the monarch, refuted claims she received back pay when the issue came to light earlier this year.
That was what was reported that I was back-paid. I've never mentioned anything about it and neither have the producers. The fact that that is 'fact' is — not quite correct.
Elaborating on the subject, Claire said her treatment coincided with similar conduct in other industries.
Yes, it's Netflix, but it's a British production company. It happened at the same time as it was coming out with a lot of other people that there was a lot of pay inequality across the board — in the music industry, in journalism, in every industry.
It's across the board that it became part of a bigger conversation, which is an odd place to find yourself in.
Similarly, Oscar-winning actress, Emma Thompson, told Good Housekeeping that she was regularly paid less than her male co-stars, and argues that publishing figures is one way to rectify the issue.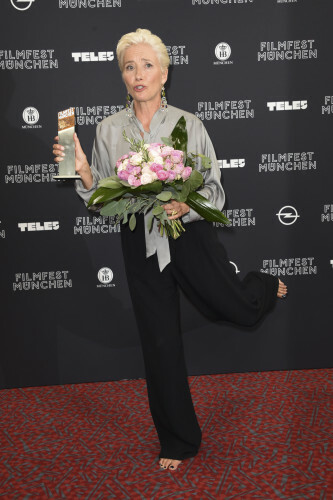 DPA / PA Images DPA / PA Images / PA Images
I was always paid less than my male counterparts. Publishing figures is the first step.
Emma added:
It's a forensic way of looking at how women are second-class citizens, and I appreciate that because it's not emotional. This is the fact: this person does the same work for less money, and that's just wrong.
DailyEdge is on Instagram!