EVERY WEEKDAY MORNING, DailyEdge.ie rounds up the best of the day's celebrity dirt from the top to the very bottom.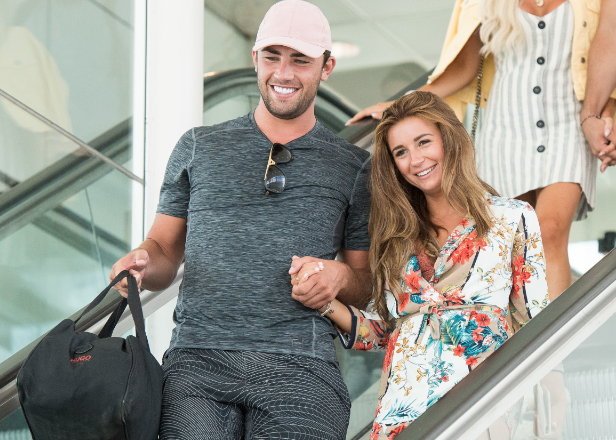 Jeff Spicer / PA Wire/PA Images Jeff Spicer / PA Wire/PA Images / PA Wire/PA Images
Dani Dyer defends Love Island producers' decision to show Jack meeting his ex
Remember when Love Island viewers were up in arms over the producers' decision to show footage of Jack Fincham meeting his ex-girlfriend to a clearly distraught Dani Dyer?
Well, it turns out Dani was with the producers on this one.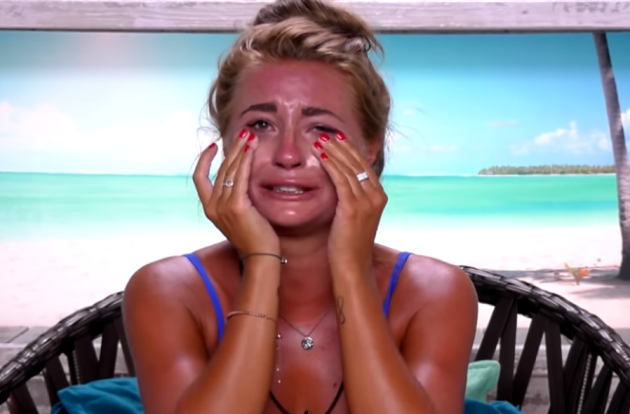 YouTube YouTube
Thousands of viewers contacted Ofcom over what they considered the emotional abuse of an islander – complaints which weren't upheld by the watchdog.
We carefully considered viewers' concerns about the wellbeing of a female contestant on this established reality programme. While we understand her distress made for upsetting viewing, we consider that viewers are likely to expect emotionally charged scenes that have been engineered to test contestants' relationships.
Upon winning the show alongside Jack on Monday night, Dani was asked her opinion of the debacle, and while she says the situation was difficult, she understands why the producers took that approach.
Oh listen, they've got to make a TV show. If I weren't crying the viewers would drop.
She added:
Yeah it was hard, it was a test for me and Jack. But we got back together. We had the up, we had the down — and now we're up.
Fair enough.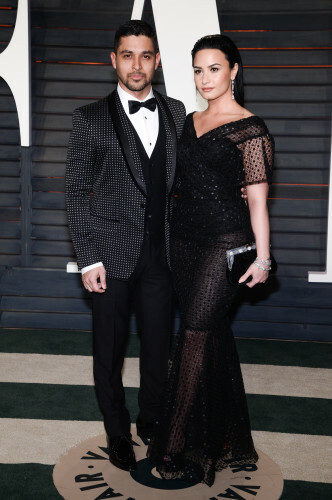 SIPA USA / PA Images SIPA USA / PA Images / PA Images
Wilmer Valderrama wants to be 'heavily involved' in Demi Lovato's recovery

Last week, Demi Lovato was rushed to hospital following a suspected overdose.
The 25-year-old, who has always been vocal about her struggles with addiction, is currently in recovery in an LA hospital.
And according to emerging reports, her ex-partner, Wilmer Valderrama, is determined to help her in her recovery.
Wilmer, who dated Demi from 2010 until 2016, will be working alongside Demi's family in order to ensure the singer returns to full health.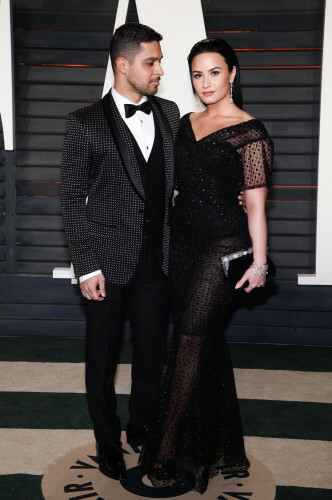 SIPA USA / PA Images SIPA USA / PA Images / PA Images
A source close to the actor told HollywoodLife:
He wants her to be the best version of herself because he has seen that version firsthand from her. His intention is to help her through her current hospital stay and he really wants to be heavily involved in her future recovery even if that involves a rehab facility.
He is not recommending anything to her right now but he has reassured her that he will be with her the entire way to full recovery and is glad to help her in any of her wants and needs.
He wants Demi to have a long life and a healthy life. Wilmer wants her back to 100% and will be working with her, her family and her people to make sure she is on the right track.
Good to know.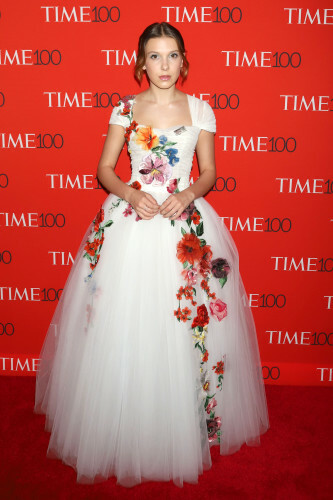 EMPICS Entertainment EMPICS Entertainment
Millie Bobby Brown released a break-up statement, and Twitter is embarrassed
So, in case you didn't get the memo, Stranger Things star, Millie Bobby Brown, has broken up with her boyfriend, Jacob Sartorious.
After seven months together, the teenage couple decided they didn't have a future together, and announced the decision to consciously uncouple on Instagram.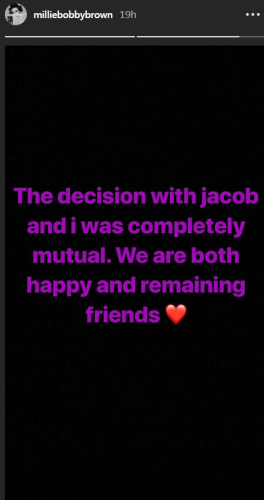 milliebobbybrown / Instagram milliebobbybrown / Instagram / Instagram
And then Jacob went and did the same.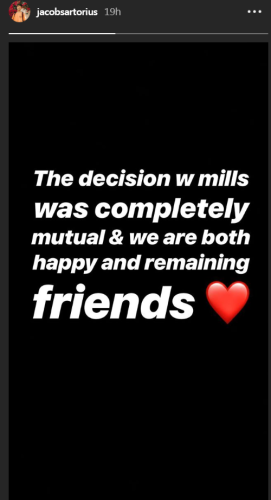 jacobsartorius / Instagram jacobsartorius / Instagram / Instagram
And Twitter is mortified.
they are like 5 who cares what a tragedy

— tiffany day💗 (@zkdlin08) July 31, 2018
Celebrity or not, breaking up 💔 when you're 14 or 15 is not newsworthy! Seriously!😟

— Anthony Peoples (@PeoplesAnthony) July 31, 2018
I don't care about some relationship you have in 7th grade

— 𝐦𝐚𝐝𝐝𝐲 (@kissygorl) July 31, 2018
I can't tell whether people are joking or not about how sad they are that Jacob Sartorius and Millie Bobby Brown broke up someone help

— Nyah 🌻 (@nyahann428) August 1, 2018
When 14 year olds have to release a statement when they stop "dating". What a world. https://t.co/SpoXGBRXas

— Graeme O'Neil (@GraemeONeil) July 31, 2018
We bet they're too mature to even unfollow each other.

And in the rest of the day's dirt

DailyEdge is on Instagram!