EVERY WEEKDAY MORNING, DailyEdge.ie rounds up the best of the day's celebrity dirt from the top to the very bottom.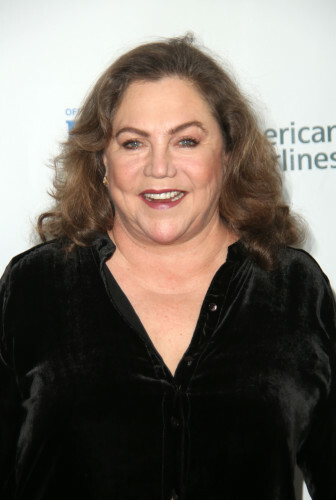 Sonia Moskowitz Sonia Moskowitz
Matthew Perry's on-screen father called the Friends cast 'cliquey'
Veteran actress, Kathleen Turner, who played Chandler Bing's father in Friends, doesn't have too much praise for the cast of the hit sitcom.
The actress, who portrayed a Las Vegas drag queen over the course of the show's ten-year run, recently spoke with Vulture, and revealed that she found the cast relatively 'unwelcoming'.
The 64-year-old recalls her experience of performing alongside them, saying:
The Friends actors were such a clique – but I don't think my experiences with them were unique. I think it was simply that they were such a tight little group that nobody from the outside mattered.
And when it came to good old-fashion manners, it sounds like they had a lot to learn.
Casting her mind back, the Oscar nominee said she was taken aback by the cast's conduct at time.
I remember I was wearing this difficult sequinned gown – and my high heels were absolutely killing me. I found it odd that none of the actors thought to offer me a seat. Finally it was one of the older crew members that said: 'Get Miss Turner a chair'.
The shame of it.
Faye SadouAdmedia Faye SadouAdmedia
James Corden told Kris Jenner that Kanye West cost him $45,000
In the most recent installment of Fill Your Guts or Spill Your Guts on The Late Late Show, Kris Jenner faced a barrage of questions from James Corden.
And vice versa.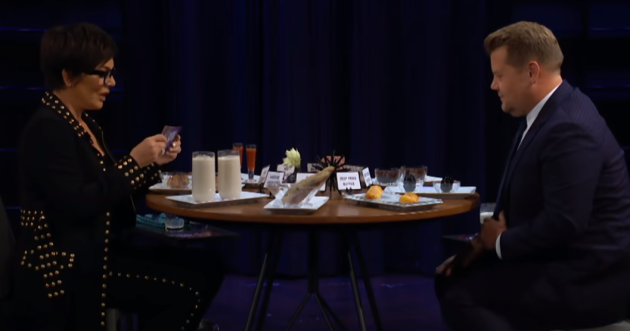 YouTube YouTube
Asking James why he had yet to invite Kanye West on Carpool Karaoke, James revealed that he actually had, not once, but twice.
And Kanye had cancelled.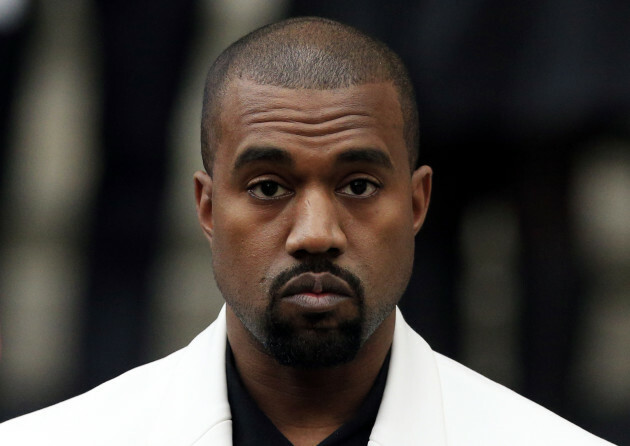 PA Wire / PA Images PA Wire / PA Images / PA Images
Filling Kris in on the saga, James said that Kanye sent him some presents, by way of apology.
He sent me a lovely gift.  He sent me a cube of flowers which I'd never seen before and he sent me a pair of Yeezys. People were like 'Woah, they're so expensive' And I was like 'Yeah, they cost my show $45,000.'
Nice one, James.
SIPA USA / PA Images SIPA USA / PA Images / PA Images
Celebrities followed by Ivanka Trump on Instagram have a message for her 
High-profile personalities who are followed by President Donald Trump's daughter, Ivanka Trump, have posted a message to her on their Instagram in recent hours.
Among these is Amy Schumer, Alexa Chung and Sophia Amoruso.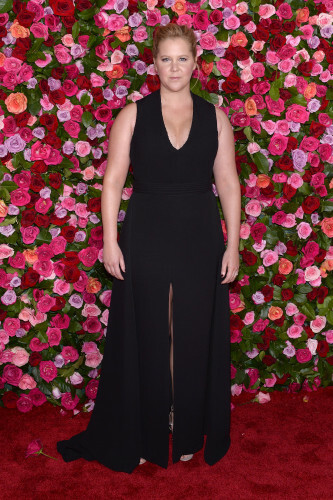 SIPA USA / PA Images SIPA USA / PA Images / PA Images
Using their platforms to both highlight the harrowing statistics born of Trump's border separation policy and to call for the resignation of Secretary Nielsen, they posted the following:
You follow me on social media. You said family separation was a 'low point' for you. The low point is for the separated families. You spoke in the past tense. This crisis is ongoing.
As of now, 572 children have not been reunited. A child has died after separation. Approximately 400 parents have been deported without their children. There have been multiple claims of sexual and physical abuse in detention. There have been psychotropic drugs administered to children in detention without parental consent.
These abuses have occurred on your father's watch and under the leadership of Secretary Neilsen. End these racist, inhumane and unconscionable abuses now!
Their followers have been vocal in their support of the post.

And in the rest of the day's dirt
DailyEdge is on Instagram!