EVERY WEEKDAY MORNING, DailyEdge.ie rounds up the best of the day's celebrity dirt from the top to the very bottom.

Sonia Moskowitz Sonia Moskowitz
The New York premiere for Liam Neeson's new release was cancelled
Unless you've been hiding under a rock, you will know that the Antrim-native is currently one of the most talked-about actors in the world after an interview he did with The Independent sparked a race row.
Reflecting on a specific period of his life, the 66-year-old disclosed details of a time he spent a week hoping to find a 'black b*stard' to fight after learning that his friend had been raped.
The interview caused a furore for obvious reasons, and Liam subsequently appeared on Good Morning America in an attempt to clarify his stance, telling the host he's not a racist, but wanted to start a conversation about race.
We all pretend we're all politically correct in this country… in mine too. You sometimes just scratch the surface and you discover this racism and bigotry and it's there.
The decision to cancel the New York premiere of his new film, Cold Pursuit, last night was then made, and while the movie studio involved – Lionsgate – has refused to comment, a source has said that a red carpet event in the wake of the controversy would be inappropriate.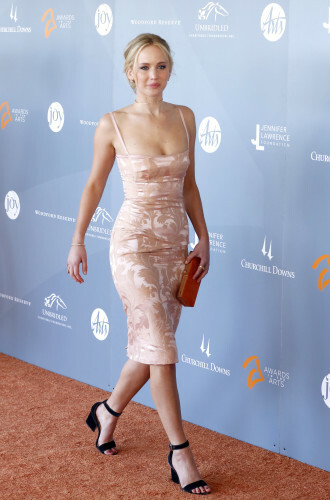 SIPA USA / PA Images SIPA USA / PA Images / PA Images
It's wedding bells for Jennifer Lawrence
Yep, Jen is set to tie the knot. 
The Oscar-winning actress has gotten engaged to Cooke Moroney, a 34-year-old art dealer she has been dating since last year.
According to numerous reports, the 28-year-old and her husband-to-be were seen celebrating the engagement over a dinner in a New York restaurant, with a rep for the actress confirming the big news.
While the pair have managed to keep their eight-month relationship out of the limelight for the most part, their international dates  – Paris, New York, Rome, you know yourself – have kept fans relatively invested.
Emma Stone better be chief bridesmaid, that's all we're saying.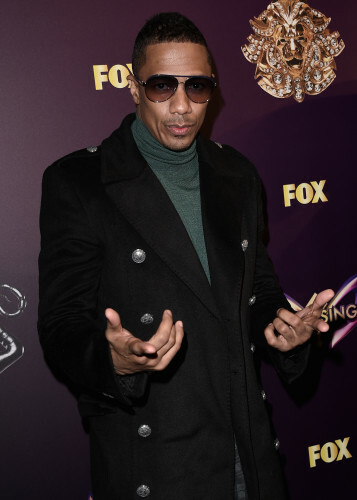 SIPA USA / PA Images SIPA USA / PA Images / PA Images
Nick Cannon had a field day taking the piss out of Ariana Grande
While appearing on The Wendy Williams Show this week, Nick Cannon made it pretty clear that when it comes to reports that Pete Davidson and Kate Beckinsale are dating, he's all in.
"Last night I was hanging out with my little brother, Pete Davidson. We were having some good conversation. We were having cougar conversations. I taught that young boy well," he told the audience as an image of Pete and Kate flashed up behind him.
And then Nick went for Ariana.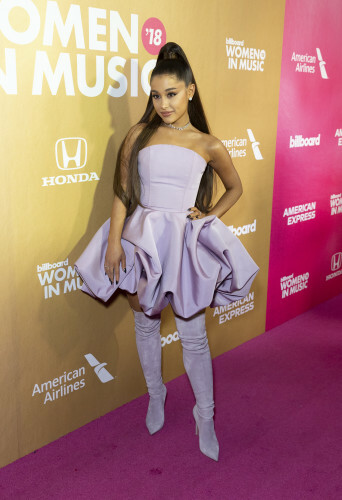 Lev Radin Lev Radin
Making reference to the thank u next singer, he said: "I will take credit for it. I'm the one who told him, 'Get you an older woman, man!' I said that. Leave them little pop stars alone!"
An old woman knows what she wants! She don't play no games! That's what I'm talking about. Get you somebody older! Them little pop stars, they don't know!
Sound.
And in the rest of the day's dirt
Former footballer, John Barnes, thinks Liam Neeson deserves a medal. (skynews.com)
Pink has been given a star on the Hollywood Walk of Fame. (eonline.com)
Paul McCartney has been awarded a gold Blue Peter badge. (skynews.com)
DailyEdge is on Instagram!