EVERY WEEKDAY MORNING, DailyEdge.ie rounds up the best of the day's celebrity dirt – from the top to the very bottom.
#DAMN GIRL:  Cher is 67 years old, and it appears she is going to say whatever she damn well pleases.
Most recently, she spoke about Miley Cyrus' performance at the VMAs to USA Today, saying,
She can't dance, her body looked like hell, the song wasn't great, one cheek was hanging out… And, chick, don't stick out your tongue if it's coated.
BURRRRN.
In fairness, it's not like Cher has an issue with nudity or controversy, she is the one who wore this outfit in 1989:
EMPICS Entertainment EMPICS Entertainment
And then decided to repeat it in 2010: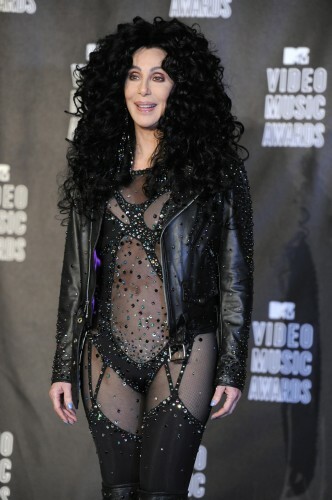 Chris Pizzello Chris Pizzello
Cher is feeling 'a little ashamed' over her comments now though.  She tweeted several times last night indicating that yes, that was her opinion, but maybe she should have kept her mouth shut.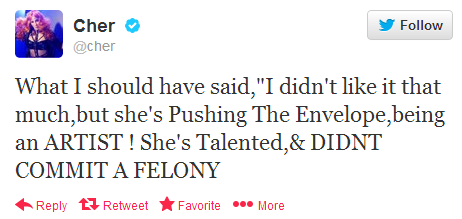 A quick reminder of the performance she's referring to: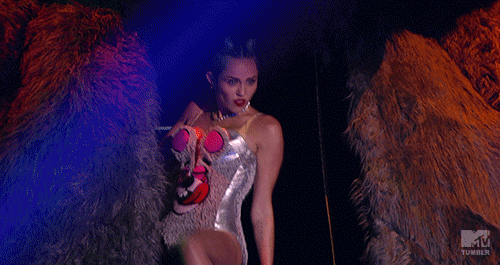 In other Miley news, her album Bangerz now has artwork.  Predictably, it includes nudity.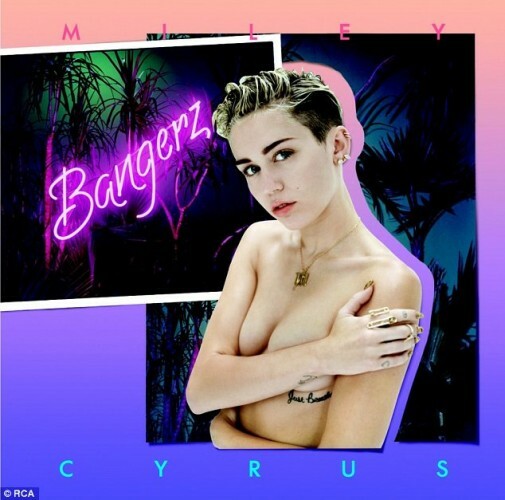 © RCA © RCA
#JUST MARRIED:  Patrick Stewart got married earlier this month, and now the newlyweds have released a photo. (People)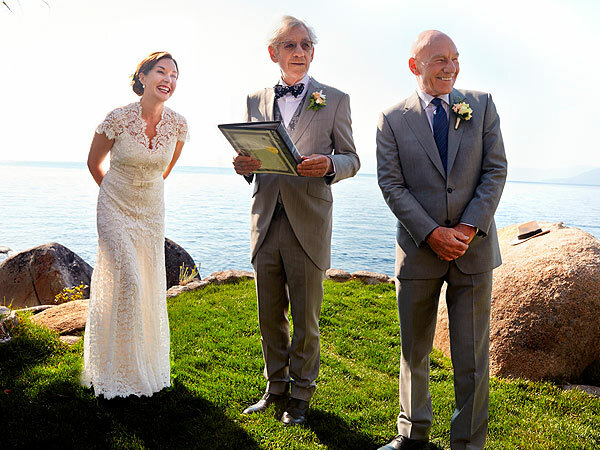 John Von Pamer John Von Pamer
The ceremony took place in Lake Tahoe on September 7th, and as you can see, Sir Ian McKellen (his mateso fo life) officiated the ceremony.
We knew that already though, thanks to this marvellous image shared on Sir Ian's Facebook page.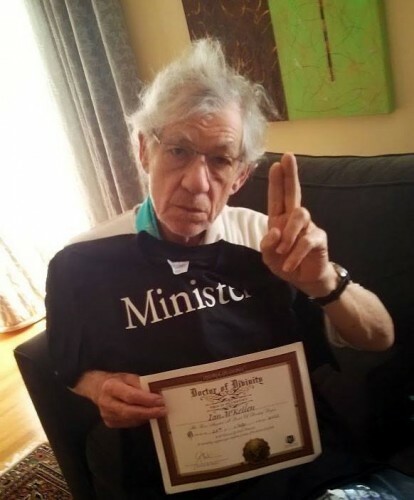 Facebook Facebook
How much would you love to have been at that wedding?  Do you think they took their ties off and tied them around their heads at the reception?  Bet they did.
#GYM BUNNY: Gwyneth Paltrow is a diva when it comes to the gym. (Radar Online)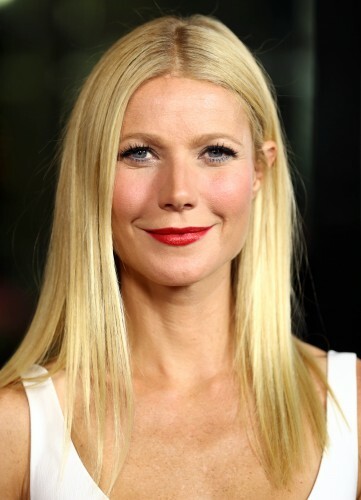 AP / Press Association Images AP / Press Association Images / Press Association Images
According to 'an insider', she makes someone wipe the entire shower stall dry after her workout as she refuses to touch 'somebody else's shower water'.
She also insists that staff go out and buy her a particular brand of water, and best of all is very particular about the toilet paper.
It has to be a brand new roll, unopened in the packaging.
Jeez Gwyneth, you'd wanna relax!
#SCARY SPICE: Mel B is back making music, and she has released the video for her new single For Once in My Life. (Daily Mail)
It features her taking off her clothes and walking down the street in her underwear, of course.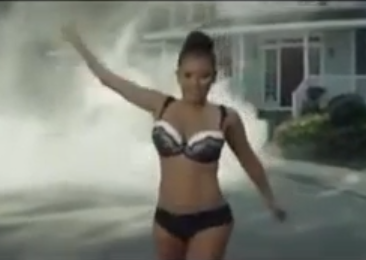 YouTube YouTube
She also hacks off a bit of her hair.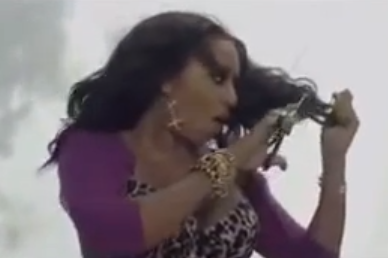 YouTube YouTube
And wears the face off herself.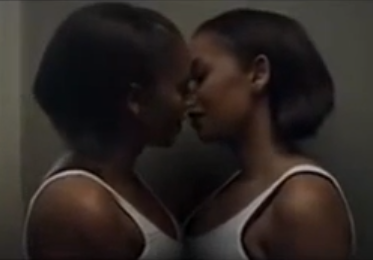 YouTube YouTube
Ah yeah.  Sure that's it.
A William
And the rest of the day's celebrity dirt…
It's already Khristmas for the Kardashians. (Radar Online)
Kate Moss is going to be NAKED on the cover of Playboy… Adding to all the other times she's been naked in magazines. (Mirror)
Beyoncé's life is better than yours, and if you don't believe it here are her holiday photos. (Mirror)
The trailer for the film Lady Gaga is in with Charlie Sheen and Mel Gibson is out. (Mirror)
MOVIES Coming Soon