EVERY WEEKDAY MORNING, the Daily Edge rounds up the best of the day's celebrity dirt from the top to the very bottom. Here's The Dredge.
RONAN KEATING'S EX-Mistress has revealed that she and the singer's wife Yvonne Keating had a heart-to-heart over some wine in a London hotel, after Yvonne rang Francine Cornell to ask her if she was in love with her husband.
After telling all to The Sun yesterday, Cornell was bombarded with abuse on Twitter and branded a "money grabber" and a "silly cow". (Irish Daily Mirror)
After confronting her with the call, Yvonne and Cornell met – the latter said her lover's wife was never nasty, but that she was very angry about her husband's carry-on. Cornell said she promised not the contact Ronan again so that he and Yvonne could work at their marriage. Ronan Keating now has a girlfriend called Storm, so we can all assume that things really didn't go to plan.
Cornell also told The Sun that Yvonne Keating was really sound, and that they drank a couple of bottles of wine and laughed together and cried together (that'll be the wine). Cornell has since said that she made a mistake falling in love with the Boyzone star and that all she wanted was a fairytale ending (The Irish Sun)
The Words
Chinwag: Lindsay Logan is planning on sitting down for a tell-all interview with US TV legend Barbara Walters. Babs has promised to go easy on the troubled star, who recently had a high-profile argument with her mother Dina. She's also said that her father is 'dead to her' after he released a recording of a call Lindsay placed to him after the fight. It's not the best parenting we've ever heard of.  (TMZ)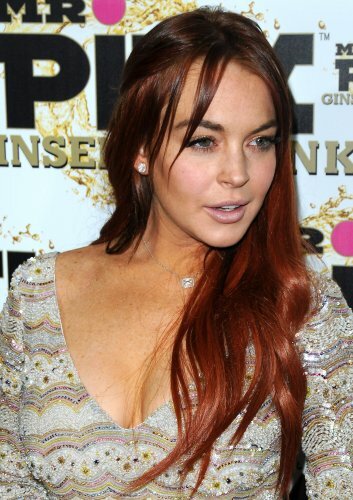 Lindsay at the launch of a ginseng drink last week. Not a film… a ginseng drink (LuMarJr./UK Press/Press Association Images)
Carlton: Brace yourselves ladies. Carlton from The Fresh Prince of Bel Air is married (again). Alfonso Robeiro married Angela Unkrich at the weekend. What we really want to know though, is if he did 'the dance' at the wedding. (People)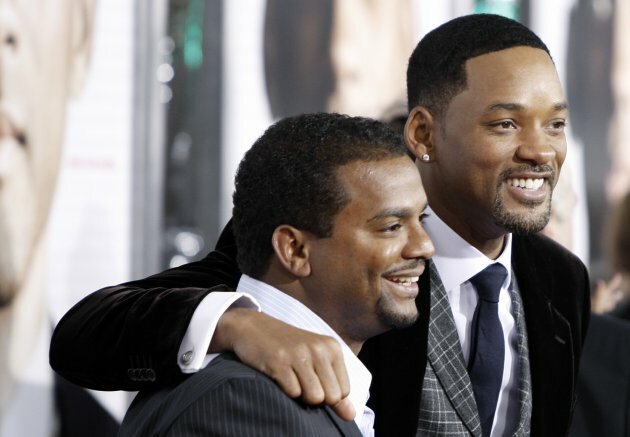 Ribeiro didn't marry Will Smith. They're just good friends (Matt Sayles/AP/Press Association Images)
Kim Kat-dashian: Kim Kardashian must have noticed that nobody had looked at her in ten minutes, so she decided to put on this Halloween 'costume' and post a picture of it on Twitter. She's added the ears, so we know it's a costume. Phew. (Twitter/Instagram/Kim Kardashian)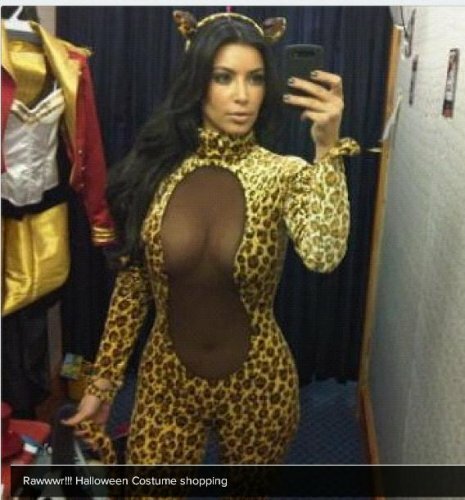 The Dirt
Gerry Ryan's daughter Lottie has a new job. She and Amanda Byram are linked with a rival show to TV3′s Exposé for RTÉ. (Irish Daily Star)
Gossip Girl star Taylor Momsen is in the nip in her new music video. (Radar Online)
Liam Gallagher left a George Michael concert after 23 minutes on Saturday night, the rude pup. (Irish Daily Mirror)
Russell Crowe and wife Danielle Spencer have separated after nine years of marriage. (Hollywood Life)
J-Lo suffered a 'wardrobe malfunction' at a show in Italy at the weekend. Morto. (Mirror)
The Barrel Scraper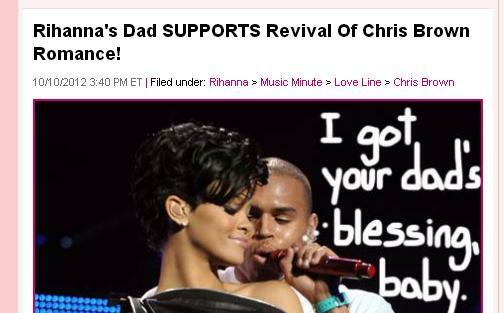 Really Mr. Rihanna. REALLY? (Perez Hilton)