EVERY WEEKDAY MORNING, DailyEdge.ie rounds up the best of the day's celebrity dirt – from the top to the very bottom.
#SHE DIDN'T LICK IT OFF A STONE Kurt Cobain's daughter Frances Bean has had a go at Kim Kardashian's half sister Kendall Jenner, calling her a "f**king idiot".
Kendall tweeted earlier this week that she wishes "things could be easier sometimes mann".
Frances Bean wasted no time telling her that her problems are insignificant: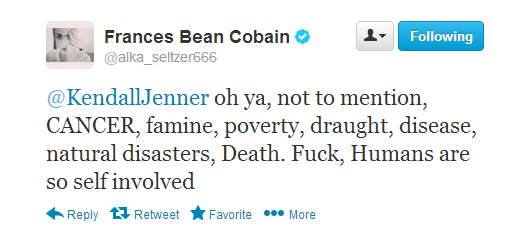 She followed it up with:
Kendall appears to have deleted her original tweet, but more recently beseeeched:

Deep.
#KAR-KRASHIAN Meanwhile there's a new trailer for season 8 of Keeping Up With The Kardashians and LORDY if that family don't know how to pump up the drama.
We see Rob stuffing his gob…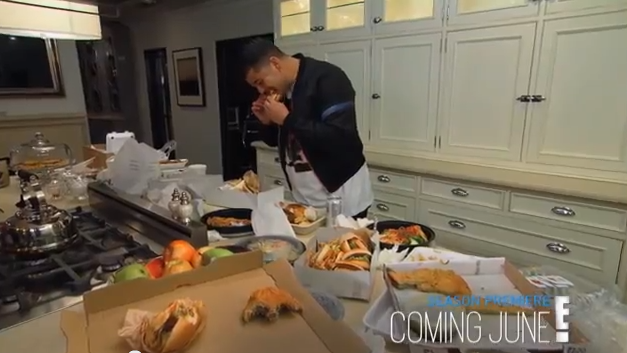 Kylie (the youngest one) learning how to drive. Check out her Da reaching for the Oh Jesus Handles…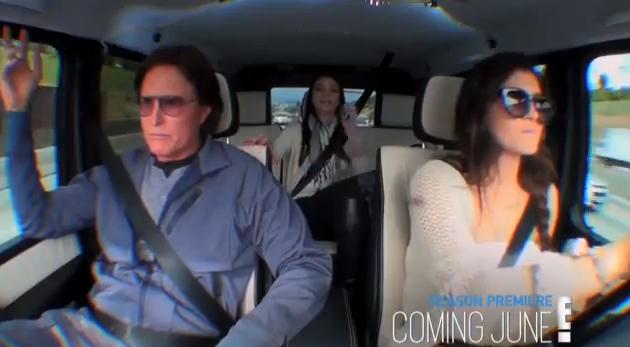 And Kendall (the impossibly tall one, and NOT Francis Bean Cobain's best friend) learning how to fire a gun…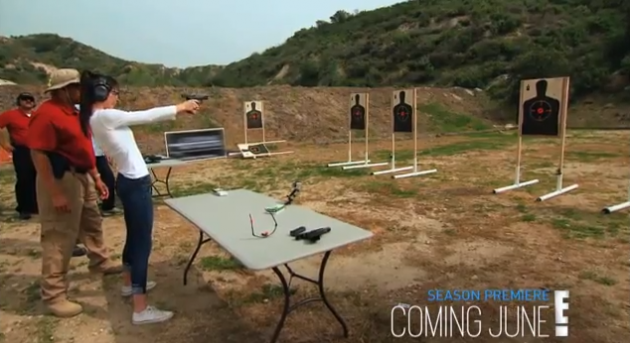 And then, of course, there's Kim's pregnancy…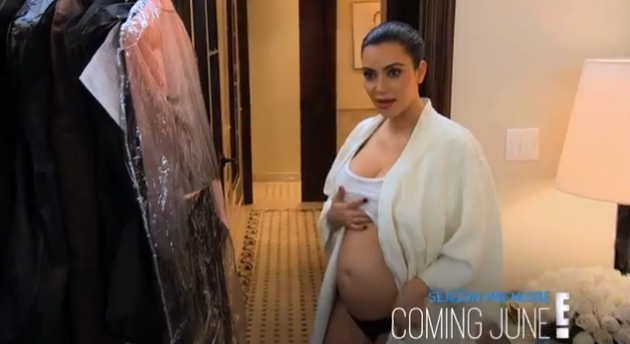 #ZIP UP YOUR MICKEY Twink has come to Linda Martin's defence following the whole "Johnny Logan in drag" thing.
The pair are not the best of friends (there's only so much backcombed hair and fake tan that can fit into one room) but Twink has said she wouldn't wish the comments on anyone. (Irish Independent)
Linda has said she's done with Eurovision, not because of the the joke at her expense, but because she can't bear to watch Ireland come last again.
We're with you L-Martz, we're with you.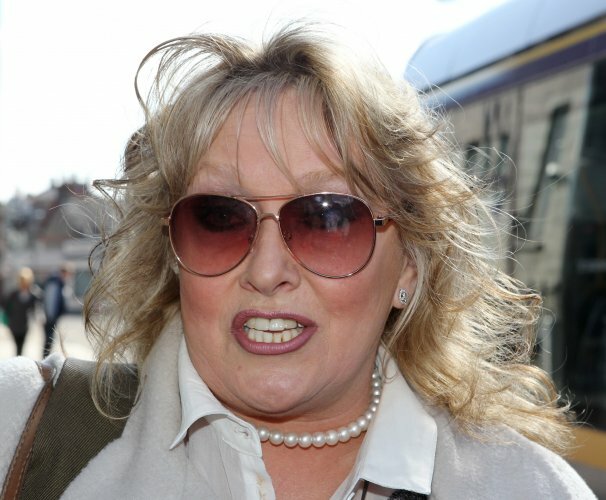 "Linda, call me. Or I'll leave you a voicemail" (Photocall Ireland)
And the rest if the day's celebrity dirt…