EVERY WEEKDAY MORNING, DailyEdge.ie rounds up the best of the day's celebrity dirt – from the top to the very bottom.
#THE NOTEBOOK… RUINED Is Bradley Cooper making a move on Ryan Gosling's ex Rachel McAdams?
You'll remember Rachel as The Gosling's co-star from The Notebook (take a moment if you need to) and we've never quite gotten over the fact that their romance didn't last off screen.
Gosling is now going out with Eva Mendes and McAdams has split from Michael Sheen, and it seems that Cooper might be interested in dropping the lámh. (Life and Style)
But, but…. surely Ryan and Rachel will get back together at some stage? No?
(Although if WE were going with Eva Mendes we'd probably be fairly content)
What lurks behind those smiles? Apart from pure rideyness? (AP Photo/The Canadian Press, Frank Gunn)
#MARKY MARK Who wants to see Marky Mark singing and rapping again?
WE DO, WE DO!
The actor has said that he'd consider reforming The Funky Bunch in order to raise money for victims of the Boston bombing. (TMZ)
We bet you'd forgotten that the actor from The Departed and Four Brothers, and the producer of Entourage and Boardwalk Empire used to be a singer and underwear model.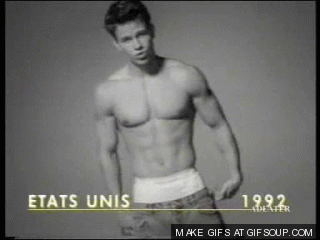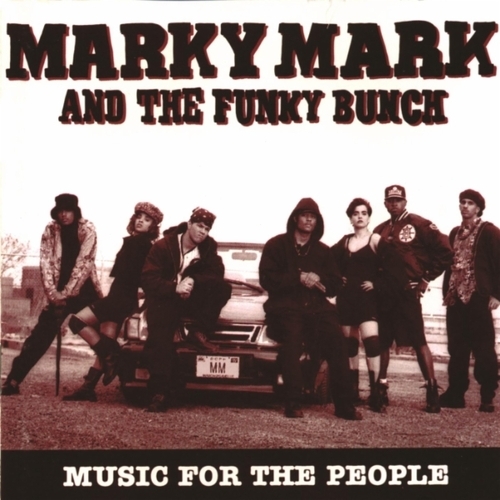 #KIM KARKRASHIAN Our Daily 'Daily Mail Kim Kardashian is still pregnant' update tells us several things:
Kim's bra size is now an F
Kanye West doesn't want other guys lobbing the gob on her
Kim's mother Kris wants to make sure people are still looking at her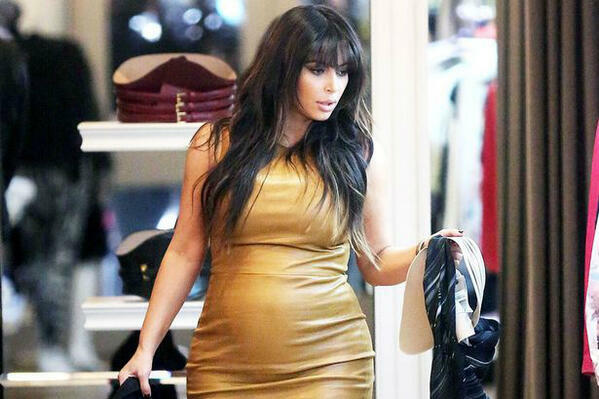 She's pregnant. And the Daily Mail won't let you forget it. (@KimKardashian)
And the rest of the day's celebrity dirt…
In case you missed yesterday's Dredge, and an A-lister in handcuffs… here you go>