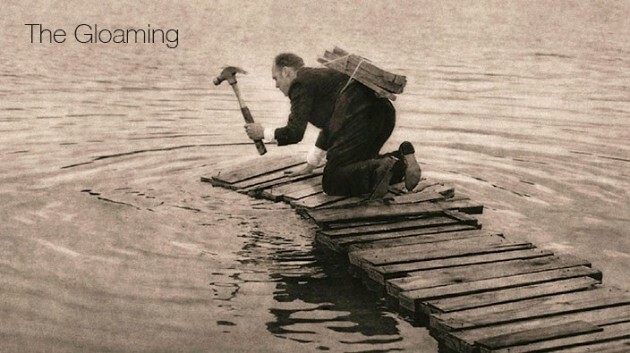 LAST NIGHT THE Gloaming were named this year's winners of the Choice Music Prize.
Their eponymous first album was awarded the €10,000 by a panel of judges, beating the likes of U2, Damien Rice and Delorentos.
If you're not up to speed yet on this Irish supergroup, this might convince you…
You may recognise some of the lyrics from your youth
Maybe you learned the Seán Ó Ríordáin poem Saoirse in school, for instance, with its opening line Raghaidh mé síos i measc na ndaoine/I will go down amongst the people.
The Gloaming's Saoirse, with the poem set to the most beautiful music, is a joy to behold.
The Gloaming / YouTube
A newer piece, meanwhile is based on the old lullaby Cucanandy.
The winning album is, quite simply, wonderful
If you think that traditional music isn't your thing, please, reconsider and listen to The Gloaming. Listen to it a few times, and if we were the gambling types we'd put money on you returning to it again and again.
The musicianship is second to none
Clare master fiddle player Martin Hayes and Irish-American guitarist Dennis Cahill have worked together for some time. Dublin's Caoimhín Ó Raghallaigh plays fiddle, hardanger fiddle and five string viola.
US pianist Thomas Bartlett has worked with The National, Yoko Ono, David Byrne and Rufus Wainwright, and singer Iarla Ó Lionáird is a sean-nós specialist, and a veteran of collaborations with the likes of Afro Celt Sound System.
Hayes and Ó Raghallaigh playing together is quite something:
They're a live tour de force
Just this week The Gloaming played three sold out shows to standing ovations at the National Concert Hall (one attended by the President, who's a big fan).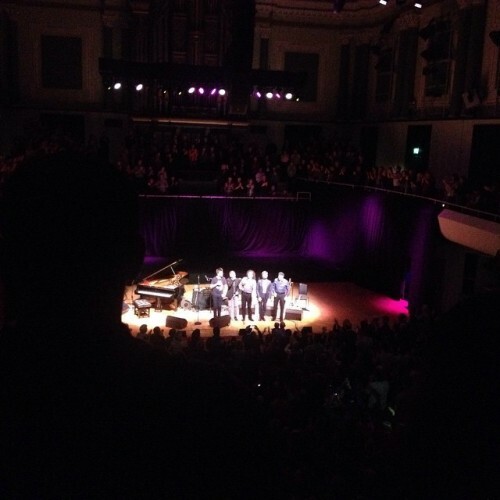 emerthescreamer emerthescreamer
They also played the Barbican in London this week, with The Guardian describing the show as "soulful ballads and fiddle work in an intense, emotional performance of largely new material".
The Financial Times said that "whether at headlong canter or in the thrall of [Iarla] Ó Lionáirds singing, The Gloaming shone bright".
They also got five stars from the Sydney Morning Herald after playing the city's Opera House last year, while Jim Carroll of the Irish Times speaks of "ghosts in the wings and rafters" when The Gloaming play live.
They'll make you want to improve your Gaeilge
If you haven't managed to keep up you Irish since leaving school, The Gloaming might just make you want to brush up on your Aimsir Chaite and your Modh Coinníollach.
Some of their newer material is performed as Béarla by Iarla Ó Lionáird, but the majority of The Gloaming's lyrics (when there are lyrics) are as Gaeilge.
They blew the London crowd away at last year's Ceiliúradh honouring president Michael D Higgins
SouthWindBlows / YouTube
Here's The Gloaming on Spotify. Enjoy.