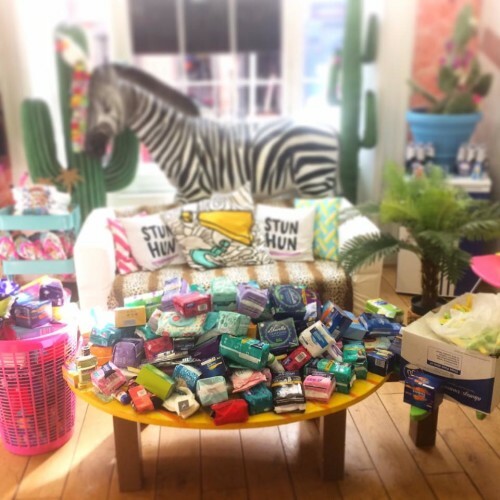 Facebook / The Homeless Period Dublin Facebook / The Homeless Period Dublin / The Homeless Period Dublin
THIS YEAR, MANY Irish people's eyes were opened to the issue of 'period poverty'.
The term refers to women being forced to make a choice between basic essentials – a meal, or a box of tampons – and resorting to other means to deal with their periods.
Those affected by period poverty have mostly struggled in silence, but more and more organisations are starting to give women access to the sanitary care they need.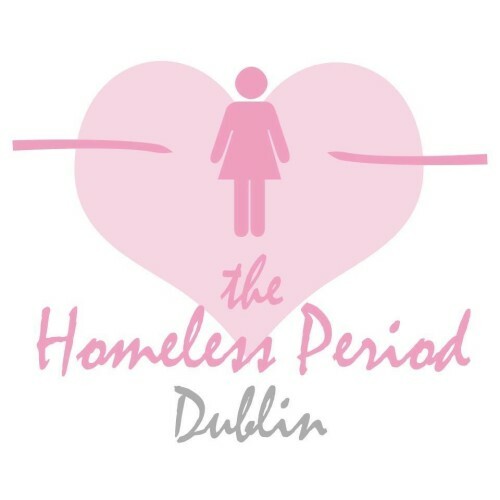 Facebook / The Homeless Period Dublin Facebook / The Homeless Period Dublin / The Homeless Period Dublin
The Homeless Period Dublin was set up by Petra Hanlon to collect and distribute sanitary products to low-income and homeless women in the city.
Hanlon started the project last year, but it took off in earnest back in August with a huge social media appeal for donations. She told DailyEdge.ie  at the time:
I saw the volume of women homeless in Dublin and witnessed their lack of sanitation during the day, as they had to leave the homeless shelter they were using (if they were able to get a bed there the night before). I wondered what assistance there was for women with their period and found that there was no initiative at the time in Ireland.
"People's first response has always been, 'I never thought about this as a need.' We just take it for granted that everyone gets on with it," said Petra.
Speaking to DailyEdge.ie, Media and Donations Manager Claire Hunt said that before the social media push, they received around ten bags of sanitary products per month.
After they partnered with businesses around Dublin to set up drop-off points, donations multiplied substantially – from individuals handing in a bag of tampons after doing a big shop, to companies donating entire boxes of products.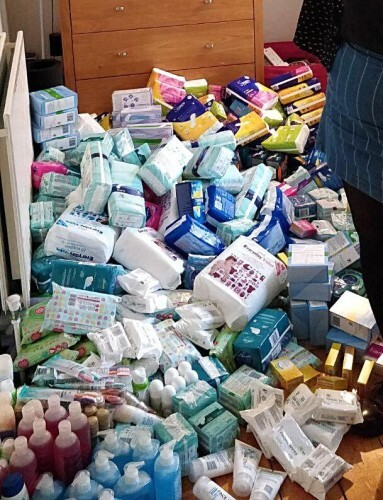 Facebook / The Homeless Period Dublin Facebook / The Homeless Period Dublin / The Homeless Period Dublin
"People have been very generous over the past month in the run-up to Christmas," she said. "Our challenge will be to keep this momentum going once the Christmas period ends."
Once the donations are collected from the drop-off points, the team contacts homeless charities, food banks, rough sleeper teams and direct provision centres to distribute the products to women who need them.
Claire says that the staff and volunteers are "very grateful" for the help:
Everyone is overwhelmed by the generosity of people. The women who are living in one of the direct provision centres that we provide to told us that it makes them feel like they're "not forgotten about".
The team hopes that the project has educated people about period poverty and the "silent struggle" of many women living in Ireland, but it's just the tip of the iceberg.
They want the government to take action as Scotland did this year with the introduction of a scheme that gives free sanitary products to women in need.
"Periods happen every month and unless you are experiencing it, it's not at the forefront of people's minds," she said.
But imagine you stepped into a puddle. Your sock is wet, and your shoe is wet. You are far from home, so you have to walk around all day, with your wet sock and your wet shoe with the cold seeping in to your skin and bones. Your friends may mock you because you were so silly to step in the puddle in the first place, so you say nothing. Now imagine that happening for up to seven days in a row… and that it will happen again next month.
If you are interested in making a donation, you can do so at any of the drop-off points listed here:
DailyEdge is on Instagram!