EVERY WEEKDAY MORNING, DailyEdge.ie rounds up the best of the day's celebrity dirt from the top to the very bottom.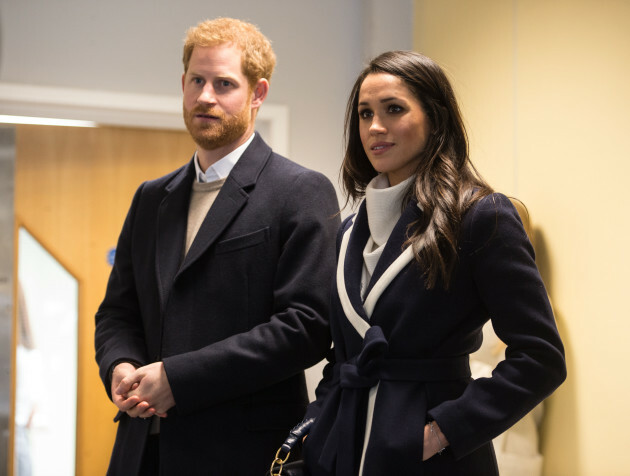 PA Wire / PA Images PA Wire / PA Images / PA Images
Harry and Meghan plan on packing a lot into their upcoming two-day visit to Ireland in July. 
Over the course of their visit on Tuesday the 10th of July and Wednesday the 11th of July, Harry and Meghan will head to a sports festival at Croke Park, the Book of Kells at Trinity College, the Irish Emigration Museum at the IFSC and a garden party at the British Embassy.
On top of this, they'll also visit a curated startup hub called Dogpatch Labs, where they'll meet young female tech entrepreneurs. Then they'll pay a visit to Miggeldy Higgens and meet with Leo Varadkar. (via Goss)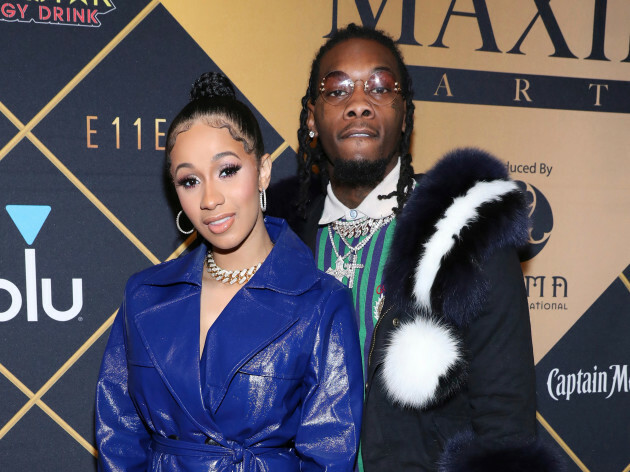 Omar Vega Omar Vega
Cardi B has revealed that she secretly got married to Offset back in September 2017. 
In a statement on Twitter, the rapper told fans:
There are so many moments that I share with the world and then there are moments that I want to keep for myself! Getting married was one of those moments! Our relationship was so new breaking up and making up and we had a lot of growing up to do but we was so in love we didn't want to lose each other. One morning in September we woke up and decided to get married.
Cardi continued by saying that the only guest at her wedding was her cousin.
I said "I do" with no dress, no makeup and no ring! I appreciate and love my husband so much for still wanting me to have that special moment that every girl dreams of when he got down on his knee and put a ring on my finger and he did that for me!! Well now since you lil nosey f**ks know, at least ya can stop saying I had a baby out of wedlock.
Cardi also said, "This is why I name my album 'Invasion of Privacy', cause people will do the most to be nosey about your life."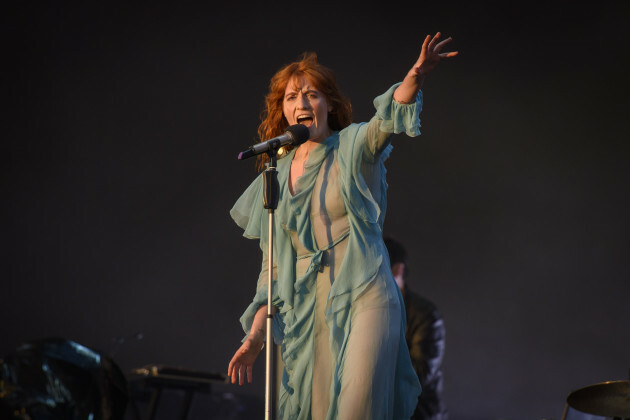 Empics Entertainment Empics Entertainment
Florence Welch has shared her Tinder bio with the world.
The 31-year-old singer told The Guardian that her bio reads:
Deeply domestic but also high stress, with no middle ground – hugely exposed but deeply hermity. Too many candles burning in my house to be safe.
She also said that what she's looking for in a partner is someone who will send "like a thousand texts that say 'I love you', while my phone buzzes endlessly until I am exhausted, and empty."
Well, at least you know if you spot that on Tinder it won't be a fake Florence Welch profile.
And the rest of the day's dirt…
DailyEdge is on Instagram!