WE'RE STILL PERFECTLY familiar with Sarah Jessica Parker, Kim Cattrall and co, but what of the men of Sex and the City? What are they up to now?
Chris Noth – Mr Big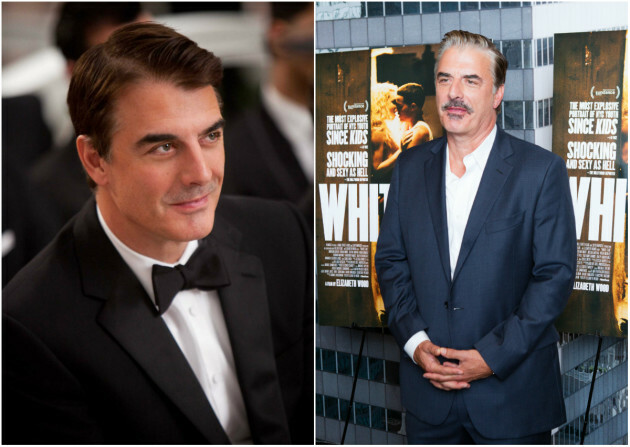 New Line Cinema / PA Wire New Line Cinema / PA Wire / PA Wire
Noth obviously went on to star in The Good Wife, so he's just fine. He was last photographed sporting a rather large ronnie, which we can't imagine Carrie would have loved.
David Eigenberg – Steve Brady
HBO / PA Wire HBO / PA Wire / PA Wire
Steve was a bit of a dope, but he was Miranda's dope, so we'll live with it. David Eigenberg has a long-running role on the series Chicago Fire, and has appeared in all three (three!) of its spin-offs.
John Corbett – Aidan Shaw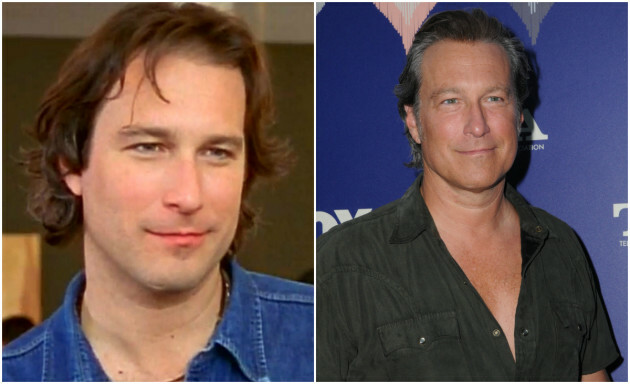 HBO / PA Wire HBO / PA Wire / PA Wire
Aidan popped up again in the second SATC movie, much to everyone's dismay – thanks a lot, Aidan! Most recently, John Corbett starred in My Big Fat Greek Wedding 2. We're beginning to suspect that he just IS Aidan IRL.
Willie Garson – Stanford Blatch
HBO / PA Wire HBO / PA Wire / PA Wire
Willie Garson is still acting and still serving looks, thank god.
Jason Lewis – Smith Jerrod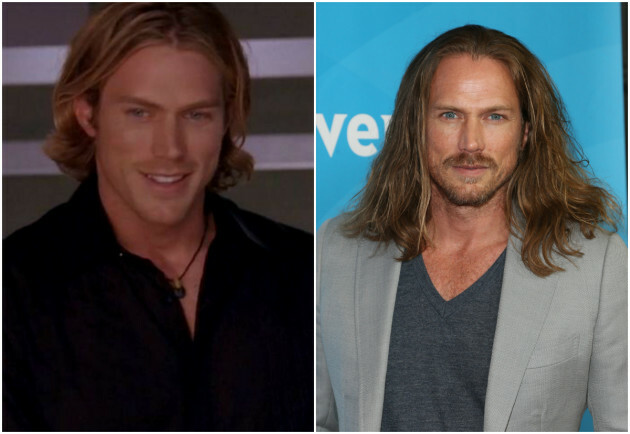 PA Wire PA Wire
Jason just got cast in a new show (that's what he's promoting here) and still looks very much like the Smith we know and love. That luscious mane!
Kyle MacLachlan – Trey MacDougal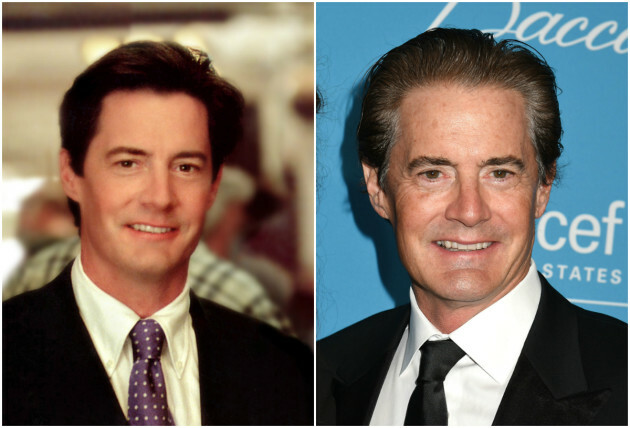 HBO / PA Wire HBO / PA Wire / PA Wire
After departing SATC, Kyle went on to marry another Charlotte type – Bree Van de Kamp – in Desperate Housewives. These days, he's about to reprise his role as Agent Dale Cooper in the Twin Peaks reboot. Very exciting.
Evan Handler – Harry Goldenblatt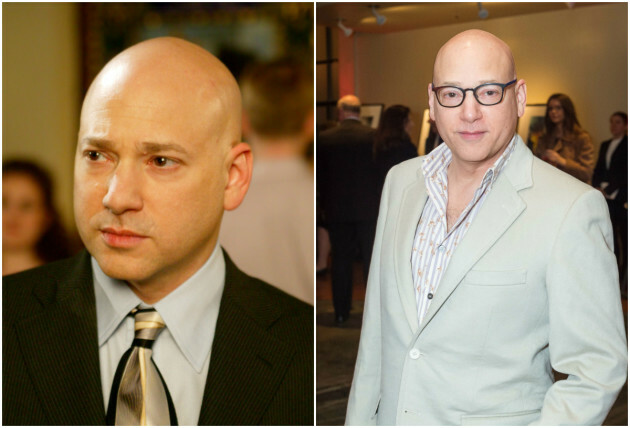 HBO / PA Wire HBO / PA Wire / PA Wire
Precious Harry! You might have seen Evan Handler in The People vs OJ Simpson recently, hidden under a curly wig as lawyer Alan Dershowitz.
James Remar – Richard Wright
HBO / PA Wire HBO / PA Wire / PA Wire
We'll never forgive him for cheating on Samantha. But James Remar is doing fine anyway, acting in Django Unchained and the TV show Gotham.
Ron Livingston – Jack Berger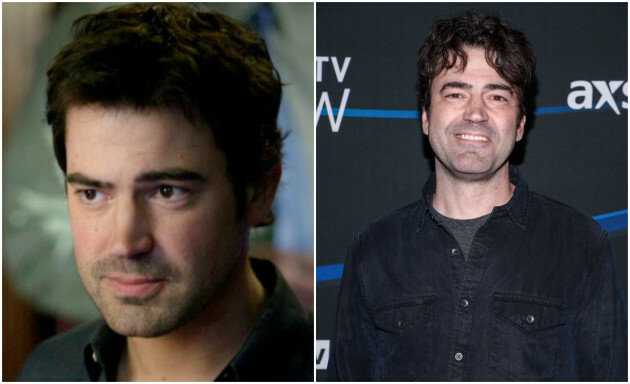 Tumblr / PA Wire Tumblr / PA Wire / PA Wire
We'll never forgive HIM for breaking up with Carrie via Post-It note. Ron Livingston, meanwhile, was mostly recently in Boardwalk Empire and the wonderful Search Party.
Mikhail Baryshnikov – Aleksandr Petrovsky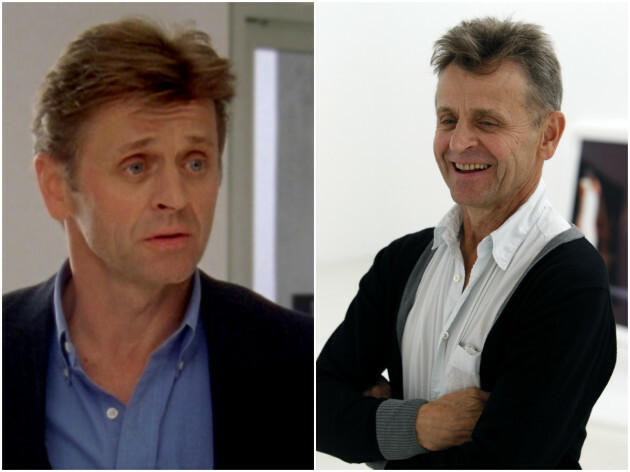 HBO / PA Wire HBO / PA Wire / PA Wire
'The Russian' was basically The Worst. We won't hold it against Mikhail, though, who is a trained ballet dancer and respected stage actor. (Fun fact: He has a daughter with Jessica Lange.)
Blair Underwood – Dr Robert E Leeds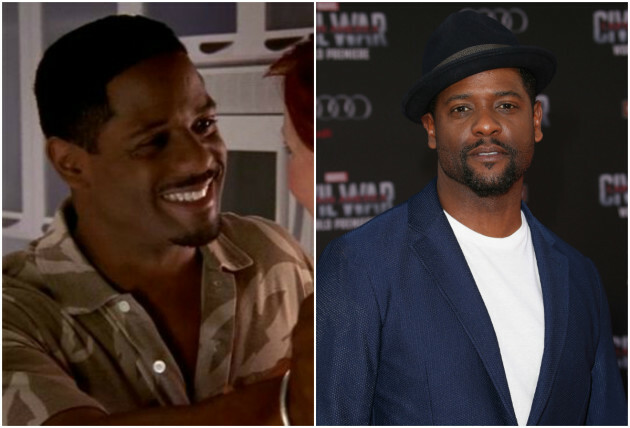 Pinterest / PA Wire Pinterest / PA Wire / PA Wire
Ah, the hunky Dr Robert. Still hunky, still acting in Criminal Minds spin-off Quantico and Agents of SHIELD.
Ben Weber – Skipper Johnson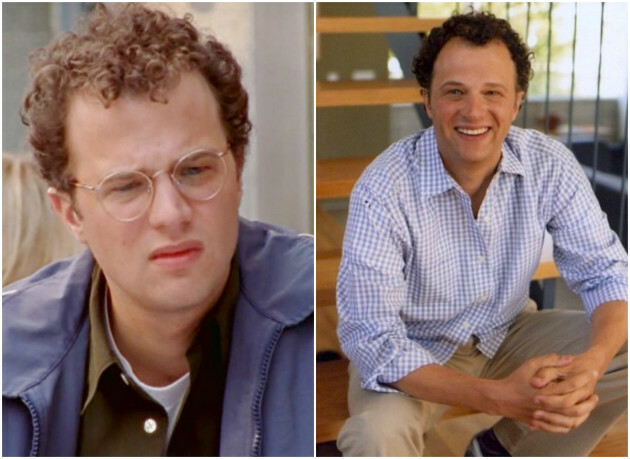 Pinterest / IMDB Pinterest / IMDB / IMDB
Do you remember Skipper? He popped up regularly enough in the first and second seasons as Miranda's boyfriend, but was quickly dispatched for being a bit of a dweeb. Ben Weber is still acting, appearing on NCIS and The West Wing.
Aging like fine wines, all of them.
DailyEdge is on Snapchat! Tap the button below to add!