'TIS THE SEASON for dropping hints à la Kim Kardashian. 
E! E!
Instead of, eh, subtly, telling people that you're single like Kim, you're telling people what skincare products you want to see in your stocking or under the tree in a few days time. If you think you already have everything you need and you're struggling to come up with ideas, we got in touch with some MUAs and skincare experts to see what they think this year's skincare must-haves are. 
1. Dani Duffy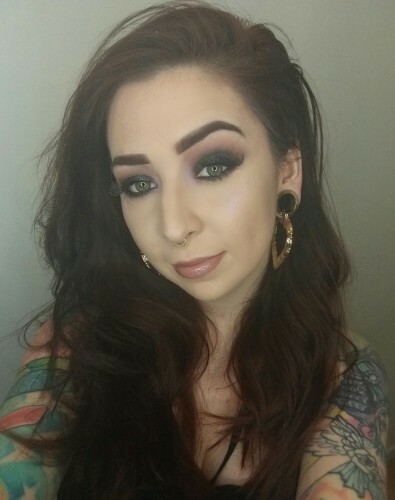 Instagram Instagram
At the start of 2018, we spoke to Instagrammer and makeup artist Dani Duffy about what was in her makeup bag. As the year comes to a close, we're asking her what she wishes she had in her makeup bag and her skincare collection. Here are her top five picks:
Alpha H Liquid Gold 
Cult Beauty Cult Beauty
This is a glycolic acid-based skin resurfacer that I adore. It is one of the first skincare products I have ever noticed making a real difference to my skin. I'm on my second bottle and have a third bottle as a backup. I use it every second night and have found my skin so much smoother! You need to try it. 
Price? €37.50 on Beauty Bay

L'Oreal Pure Clay Detox Mask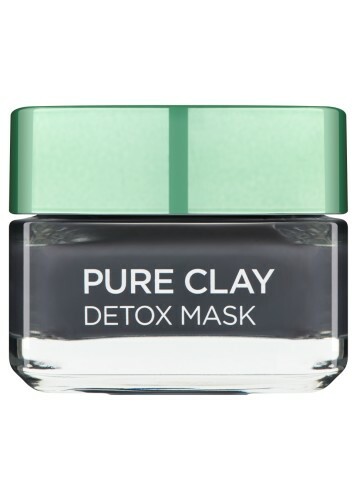 McCabe's Pharmacy McCabe's Pharmacy
I've tried the expensive Glam Glow one but if pulling crap out of your pores is your jam, I can promise you that this L'Oreal one is just as good. As it dries down, you can actually see the dirt come out. So satisfying. 
Price? €8 in McCabe's Pharmacy

Glam Glow ThirstyMud Hydrating Treatment 
Brown Thomas Brown Thomas
If you do want someone to splurge on you, make sure you have the ThirstyMud on your wishlist. It has a light coconut scent and feels like dipping your face in cold water. You can wipe it off if you like, but I love to sleep in it for the softest, plumpest, most hydrated skin by morning. 
Price? €49 in Brown Thomas 

Mac Mineralize Volcanic Ash Exfoliator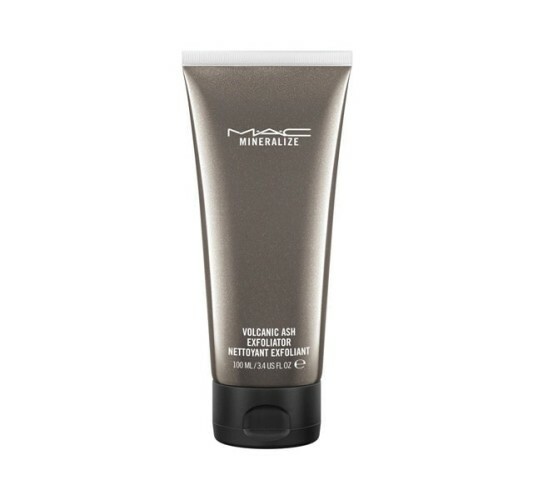 MAC MAC
I love an abrasive scrub and this one from MAC is my all time favourite. Made from volcanic ash and sugar, this leaves my skin so smooth but moisturised instead of stripped. Definitely worth trying out. 
Price? €30 in Arnotts

Kiehls Midnight Recovery Oil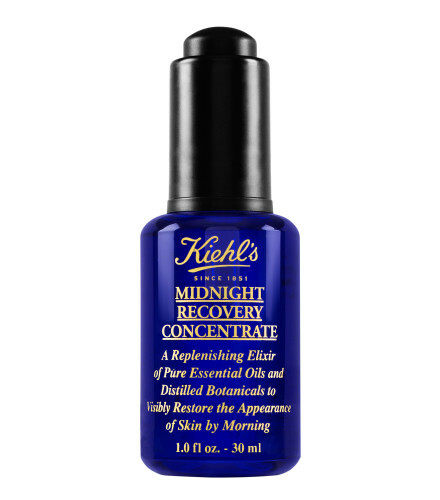 Debenhams Debenhams
This is on my wishlist this year because I have only heard good things about it. It is said to firm, smooth and brighten skin overnight and I want to see those kind of instant results. 
Price? €44 in Debenhams

Blogger and makeup artist Joanne Coughlan (of @Lipstickn_Leopardprint) also gave us a quick roundup of her skincare must-haves. 
Joanne also shared the contents of her makeup bag with us earlier this year, if you'd like to have a little nose.  Here are the skincare products she recommends picking up with your Christmas shopping this weekend. 
Emma Hardie Moringa Cleansing Balm 
I'm a cleanser junkie and I have tried many, but trust me this balm from Emma Hardie is excellent. Brilliant at removing makeup and leaves the skin super soft. 
Price? €59 on Cloud10 Beauty 

Pixi Rose Tonic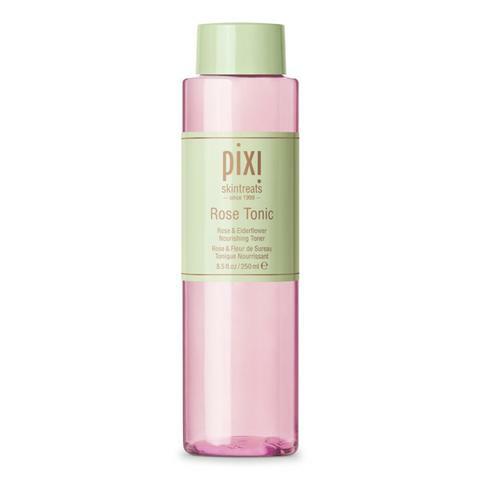 Pixi Pixi
Everybody knows about Glow Tonic, but I think Rose Tonic is a must for Irish skin. It's so gentle and soothing. 
Price? €12 in Arnotts

Clarins Double Serum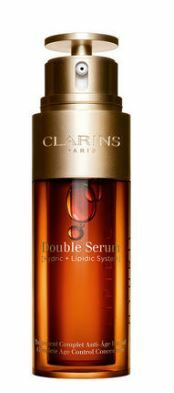 Clarins Clarins
EVERYBODY needs Double Serum in their skincare arsenal. One of my desert island skincare products, I would never be without it. 
Price? €72-92 in Arnotts

Nivea Double Effect Eye Makeup Remover
This eye makeup remover is so reasonable and is by far the best one I've ever used. It removes even the most stubborn waterproof liner. A must have in my opinion. 
Price? €5 in Boots

Estée Lauder Advanced Night Repair 
My last pick is something I haven't tried yet, but it's on my wishlist. I've heard only excellent things about this cult beauty product.
Price? €67 in Arnotts

Freelance makeup artist Grace O'Connell also gave us five skincare gift ideas that you can't go wrong with. 
Grace's first pick also happened to be the €44 Kiehls Midnight Recovery oil that Dani recommended, which is unsurprising as it's a pretty well known and much-loved beauty product that even Kim Kardashian has a soft spot for. Grace is one of many to sing its praises:
The most amazing bottle of magic. I've recommended this to so many people and they always come back and say how much they love it. 

Lush Snow Fairy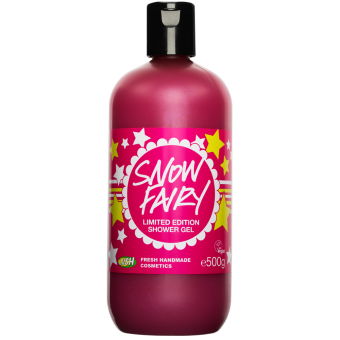 Lush Lush
It isn't a Christmas wishlist without some Snow Fairy! I've put the kilo bottle at the top of my Christmas list; I love getting nice smelling body stuff for Christmas – but sure, don't we all? Ain't no shame in my game. 
Price? Varies depending on size, about €5-20

Summer Fridays Jetlag Mask 
Summer Fridays Summer Fridays
I love a good face mask and think everyone should put one on their Christmas list. 
Price? €42 from Summer Fridays

Origins Sheet Masks 
Origins Origins
The best sheek masks I've ever used. I love sitting with one of these on, especially on Christmas night, watching TV specials and eating my weight in Celebrations. We'll call it balance and #SelfCare.
Price? €6 each in Arnotts

Clinique Take The Day Off Cleansing Balm
Boots Boots
Another good one every skincare lover needs. 
Price? €29 in Boots

DailyEdge is on Instagram!