LAST NIGHT TV3 put The Snapper on telly, and the call went out across the land: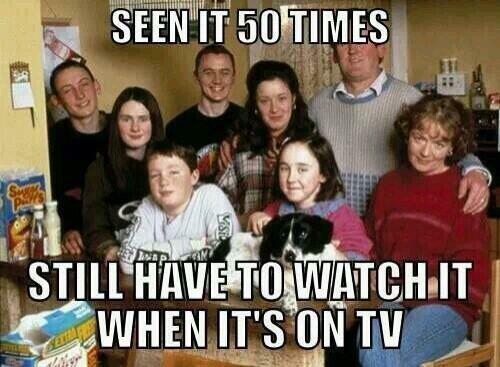 @Niamh_Hynes @Niamh_Hynes
What is it about The Snapper that makes it almost part of the constitution that it has to be on telly at least five times a year and you HAVE to watch it?
Here's a breakdown of the reasons…
1. I Can't Help Falling in Love With You
Surely the Lick the Tins version is the greatest cover of that song ever?
mkearley49 / YouTube
2. Larry Gogan the dog
The unsung hero of The Snapper.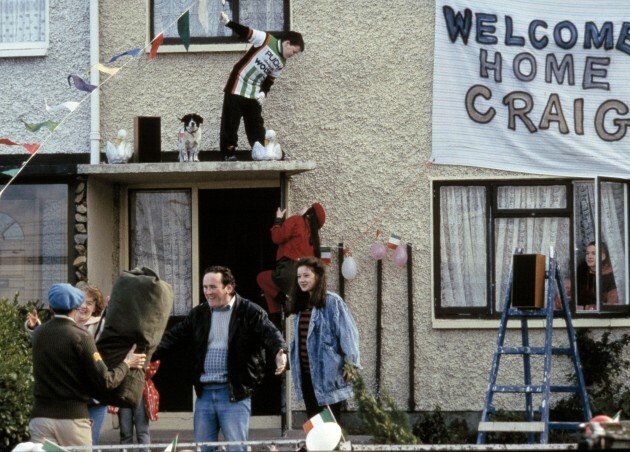 TV3 TV3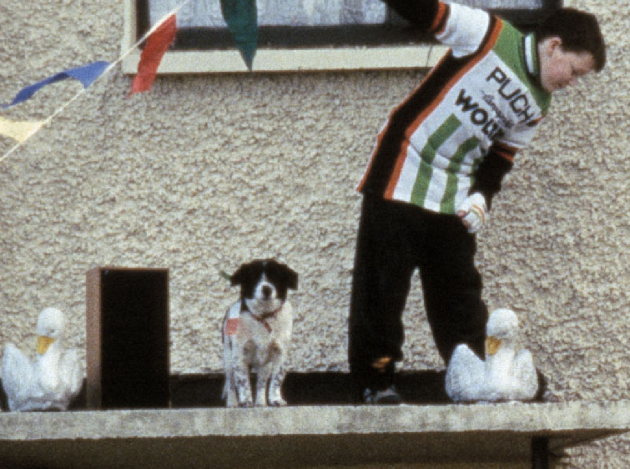 TV3 TV3
3. So you can hate on these old biddies
"Let's see her get into those jeans now".
x00018572 / YouTube
4. So you can hate even more on Georgie Burgess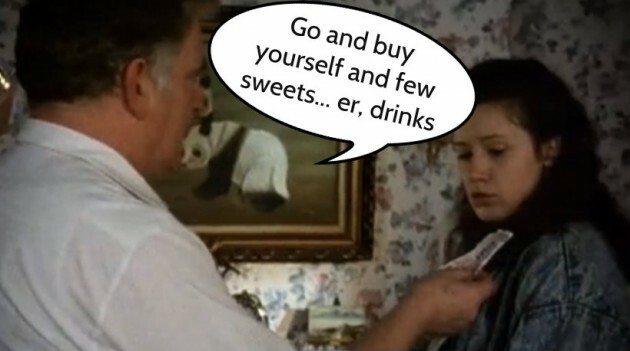 5. And remember that he's also Pat Mustard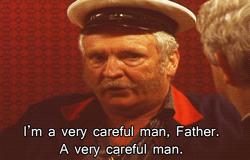 Tumblr Tumblr
6. "The paper is my sister's"
"Did you not see me over by the vegetables?".
Oh Burgess, you DOPE.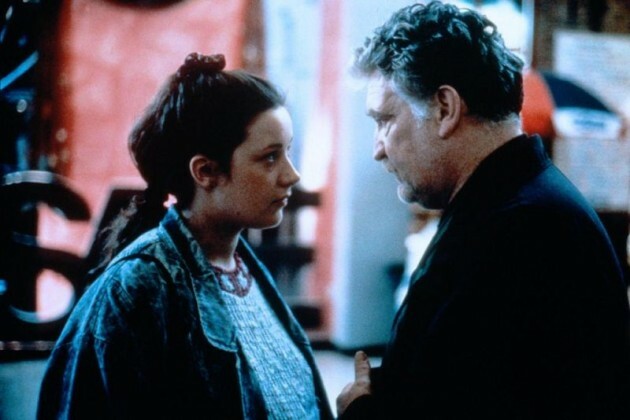 7. Sharon getting sick into her handbag
Quick thinking.
8. Kay Curley: The Legend
Forget Brenda Fricker. Kay Curley IS the Irish mammy.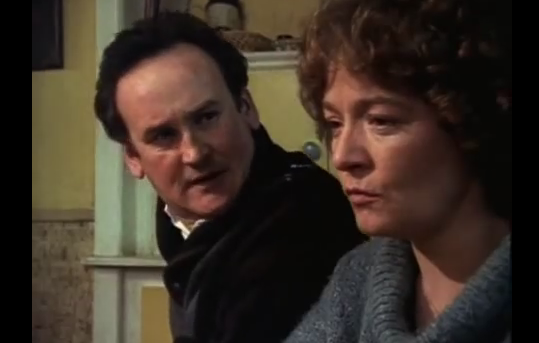 Kay: It's a terrible shock
Dessie: What is?
Kay: Being married for 25 years and finding out your husband's a prick.
Nocookie Nocookie
9. "Kay Curley hit her an awful clatter"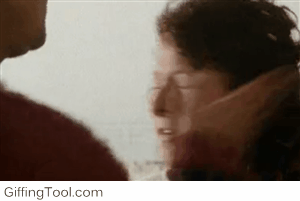 10. Dessie Curley on Twitter
Good old @SnipSnipBurgess was in his element last night.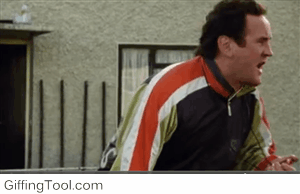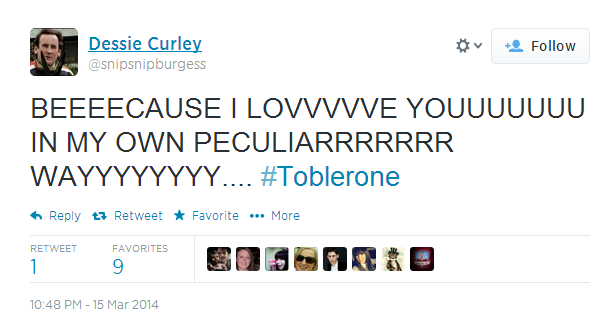 11. The coconut joke
How many of you repeated it 17 times at little break the day after you saw The Snapper for the first time?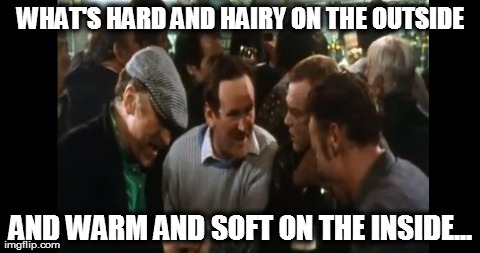 godlesswickedvanian / YouTube
12. Dessie bringing sandwiches to the Garda station
What are they?
Ham.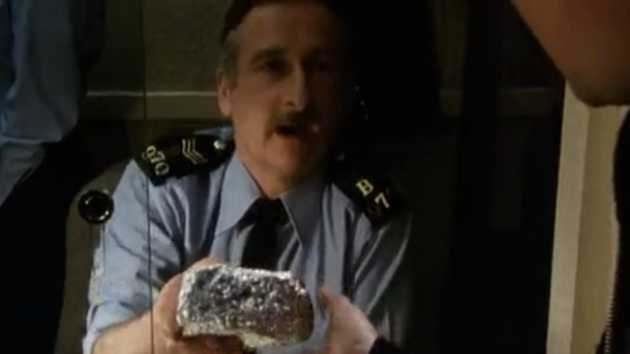 13. The "hey Burgess, snip snip" scene
With bonus "contraptions".
gordondowling / YouTube
14. So you can sing along with "7 POUNDS 12 OUNCES…"
"… 7 POUNDS 12 OUNCES, NA NA NA NA, NA NA NA NA!"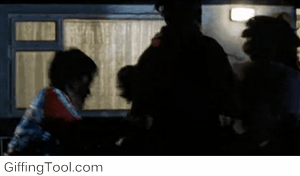 15. The old man