NOW THAT IRELAND is getting its very own version of The Hangover called 'The Stag', it's time to start thinking of some parallels between the Hollywood blockbuster and an Irish equivalent.
The Stag, directed by John Butler is already in production and stars Hugh O'Conor, Brian Gleeson and Amy Huberman, and has nothing at all to do with The Hangover.
That won't stop us though…
Can we have Fran from Love/Hate as Alan?
Here's Alan (aka Zach Galifinakis):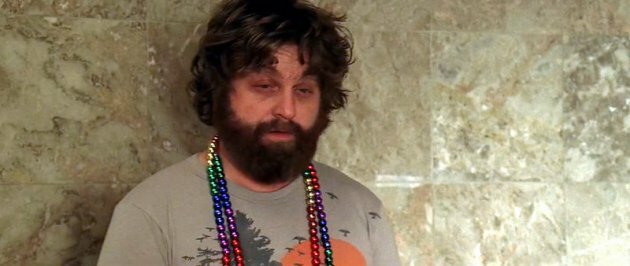 And here's Fran from Love/Hate. Uncanny:
Next we need a Bradley Cooper-esque babe…
Bloody dreamboat: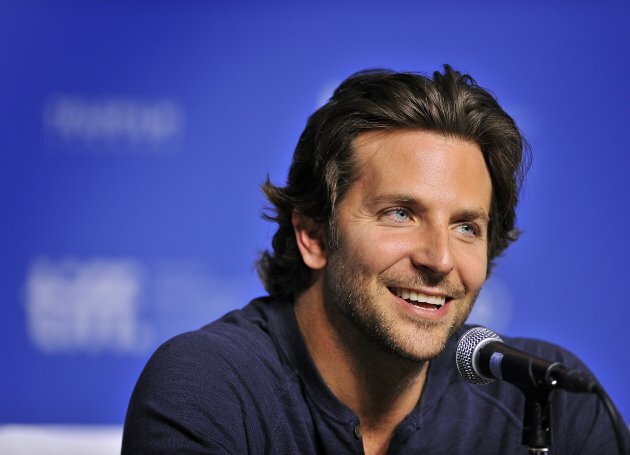 (AP Photo/The Canadian Press, Aaron Vincent Elkaim)
Darren the Dazzler, also from Love/Hate, might be a good contender: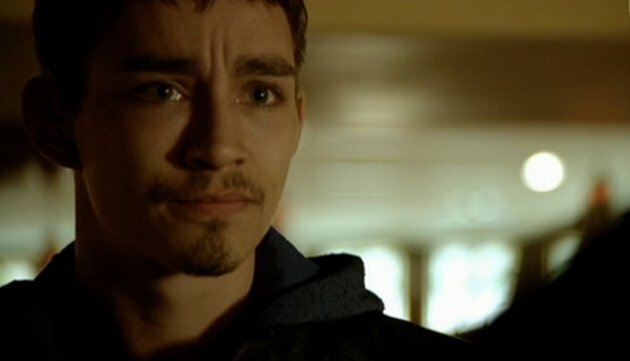 Oh maybe Colin Farrell, the quintessential Irish babe: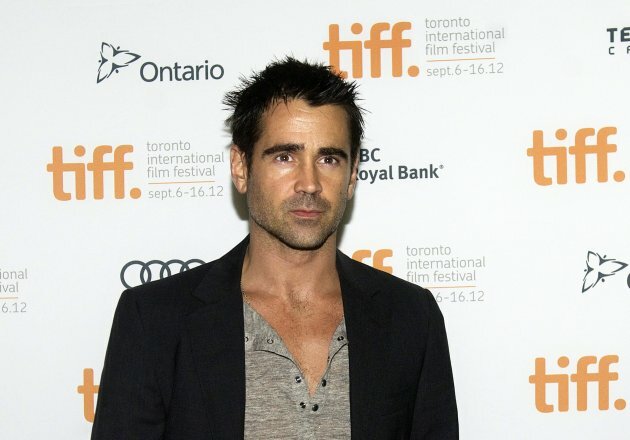 (AP Photo/The Canadian Press, Nathan Denette)
What about the mode of transport?
The lads in The Hangover got stuck with a police cruiser for a while: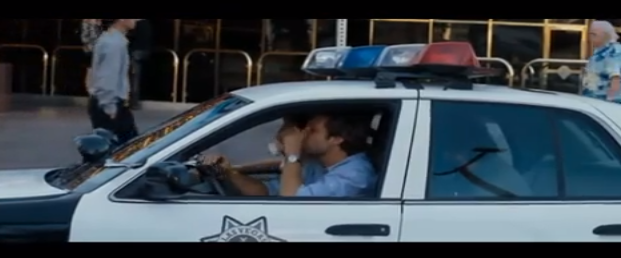 What if this happens to our Irish heroes?
There IS a baby The Hangover, we guess.
Also, with a segway, there's no boot in which to keep an angry naked man (NSFW LANGUAGE!):
YouTube/TheFuheis
Where to have the stag?
Carlingford, Kilkenny or Temple Bar. These are the ONLY options.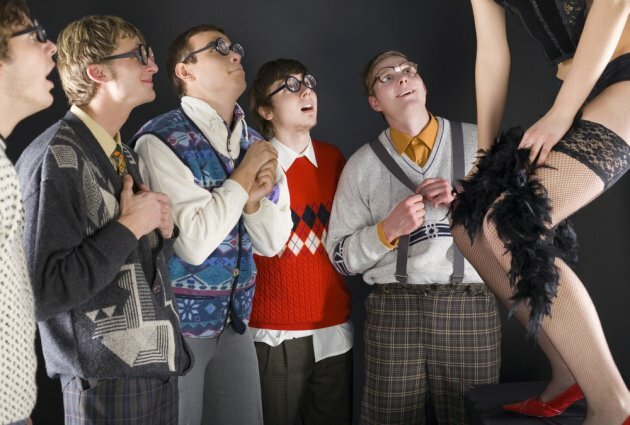 This is the scene most Friday nights in Langtons after a few ales (Shutterstock)
You probably wouldn't find a tiger in the bathroom in Ireland
But you might find a ferocious donkey: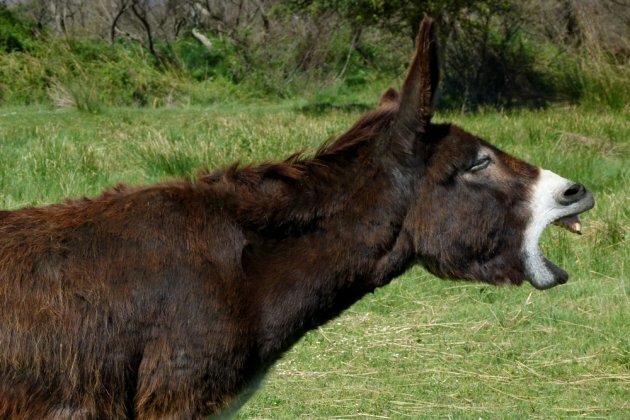 (Shutterstock)
Forget Mike Tyson
It'll be Katie all the way for The Stag: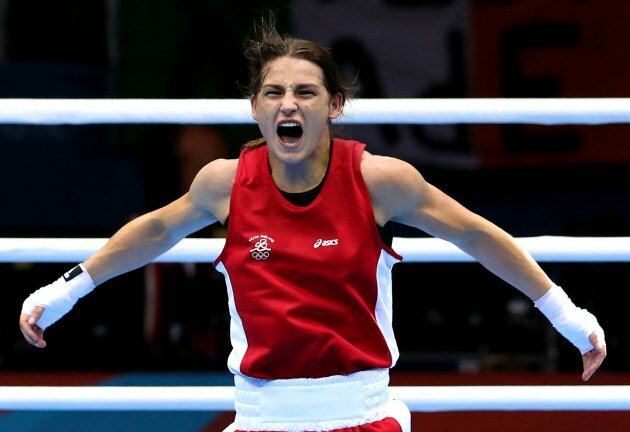 (Julien Behal/PA Wire)
What about the outfits?
Stag and hen parties love nothing more than a spot of outfit coordination: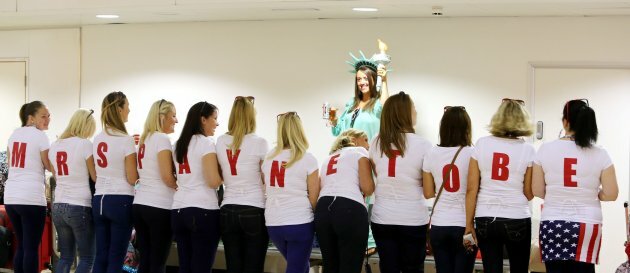 Poetry (Steve Parsons/PA Wire)
So we vote that all the lads in The Stag should pay homage to the masters of their craft: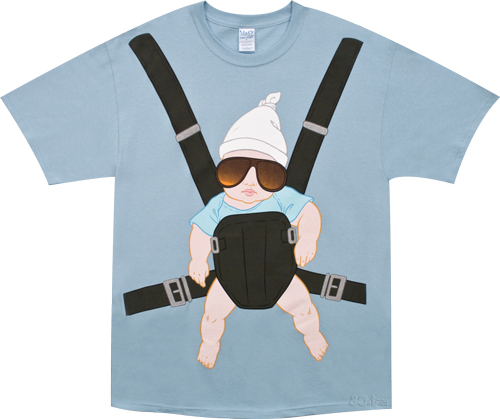 MetaShirt
Can Rubberbandits come up with anything as good as this?
Doubt it.
YouTube/TheRabbitKillers
PS The Stag will be filming in Dublin on Friday in the Blackpitts area, and director John Butler is asking people to get involved: