WHAT WOULD YOU do if I sang out of tune?…
The cast of The Wonder Years have reunited to mark the release of a DVD box set and we are overcome with a wave of nostalgia and Kevin and Winnie emotions.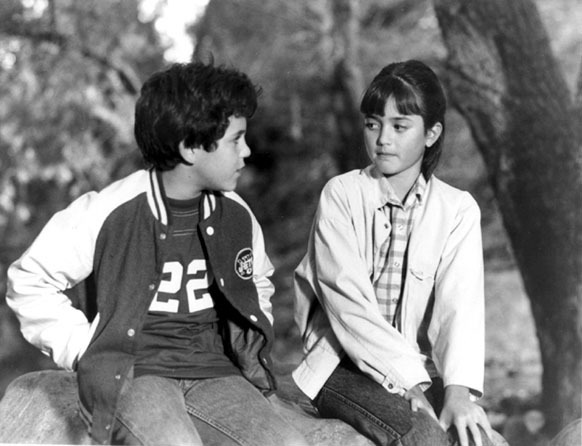 Wordpress Wordpress
The show ran for six seasons between 1988 and 1993 and showed us the lives of a suburban American family in the late sixties and early seventies through the eyes of Kevin Arnold, played by Fred Savage.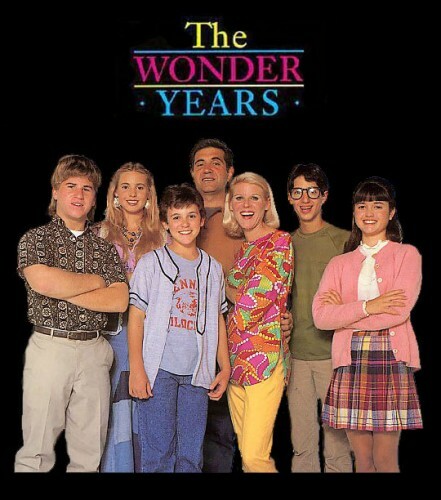 The cast have reunited to record DVD extras, and they've been posting so many delightful pictures and selfies.
danicamckellar danicamckellar
danicamckellar danicamckellar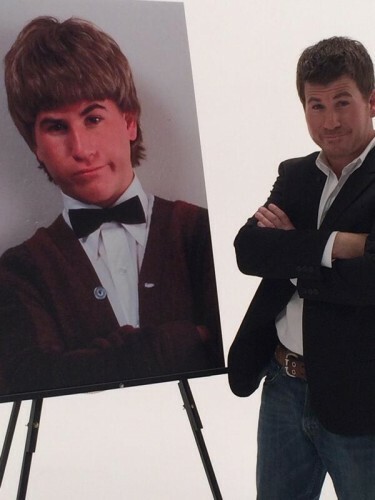 @JasonHervey @JasonHervey
Hold us.