AH, THE GOLDEN couple, as they were introduced by Brendan O'Connor.
Where in the World host Theresa Lowe and her husband, Late Late Show music director Frank McNamara hit the couch for a chit chat last night and gave everybody the Fear.
Lowe is a barrister now, and McNamara is running a new education company.
Ah, nostalgia.
Pretty much.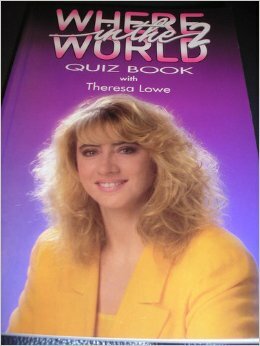 Amazon Ireland Amazon Ireland
People were getting some serious flashbacks
She even spoke about this Facebook group, she's on to us guys.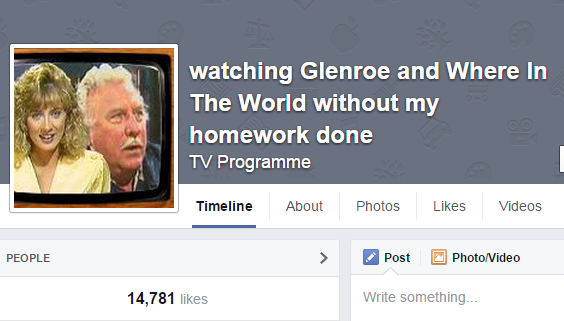 But lets not forget about Frank, who proved himself to be a bit of a hearthrob, eh?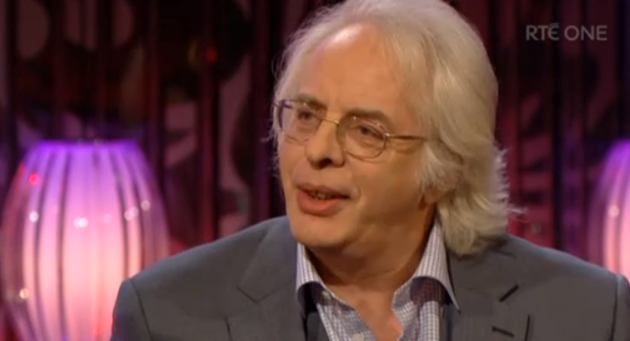 His new SMS Tutor venture though?
Oh.