AFTER THE SAOIRSE Ronan shitshow, we bring you some incidents of Irish celebs hitting back at people trying to label them British.
1. Chris O'Dowd
A red carpet interview went a little something like this…
Coming from being a British actor and working on something like Bridesmaids.
Irish actor, yep.
Irish actor, I apologise.
HeyUGuys / YouTube
2. Dara O Briain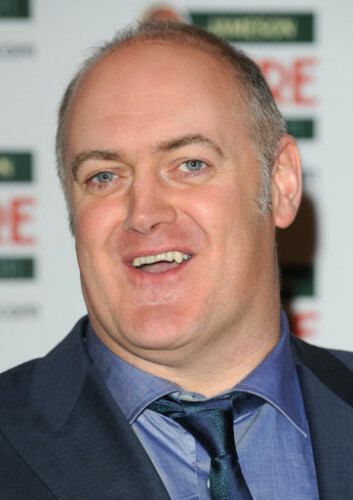 When a Twitter user told Dara he wasn't an immigrant to the UK, he had this to say:
He came back with…

Until…
3. Conor McGregor
John Locher John Locher
During a pre-Aldo fight interview, UFC president Dana White got Ireland and the UK confused.
All of Brazil will be watching him defend his title [points to Jose Aldo], all of the UK will be watching [points to Conor McGregor]. You'll have Canada, United States, Australia.
Ireland will be watching.
Ireland, Ireland. I thought that was the same thing, apparently not.
It is most certainly not.
Dana later claimed he was just winding Conor up… watch the video here.
4. Cillian Murphy
You both are British…
No, I'm Irish.
Yeah I know, British.
No, no, no, I'm Irish.
Oh, sorry.
Tom Hardy's FACE.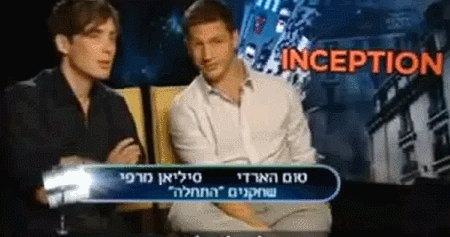 Watch from five minutes in.
TomHardysPinky / YouTube
5. Samuel L Jackson…
Huh? Samuel stuck up for SWAT costar Colin Farrell when he was referred to as British during an interview.
People in the UK have a big problem claiming people who aren't theirs.
Samuel L Jackon, an ally.
RTÉ - IRELAND'S NATIONAL PUBLIC SERVICE MEDIA / YouTube