Teachers love the telly on wheels as much as the students
To quote one TheJournal.ie staffer:
Whenever one of my primary school teachers ever came in with a *suspected* hangover, he cracked out the VCR of Gandhi and that was the morning's teaching sorted.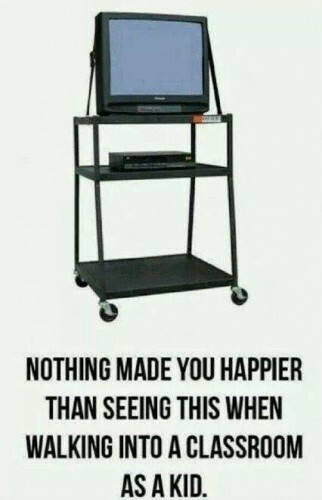 Imgur Imgur
Teachers dread the cigire as much as the students
NOBODY enjoys being judged from the back corner of the classroom. And then of course there's the dilemma of keeping the bold ones in the class or hiding them away from the day doing some kind of job in a broom cupboard.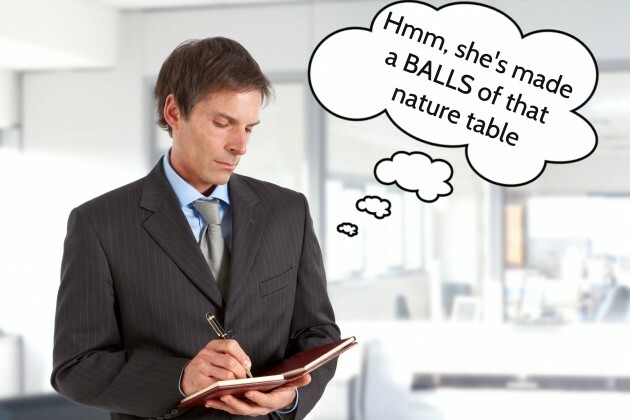 Shutterstock.com Shutterstock.com
When a dog appears in the yard, you might as well write off the rest of the day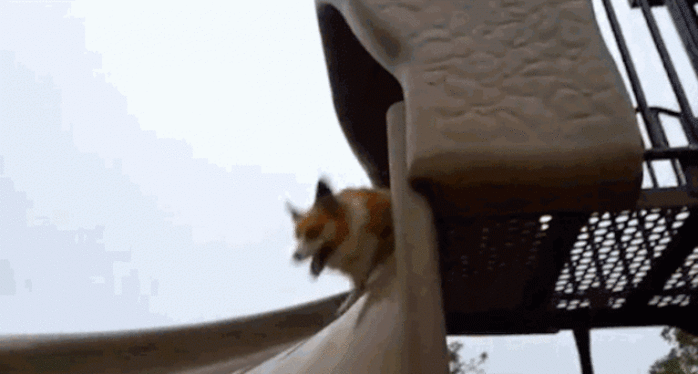 Students finding out how close in age you are to them is a disaster
See also: seeing sixth years in the local pub. Shudder.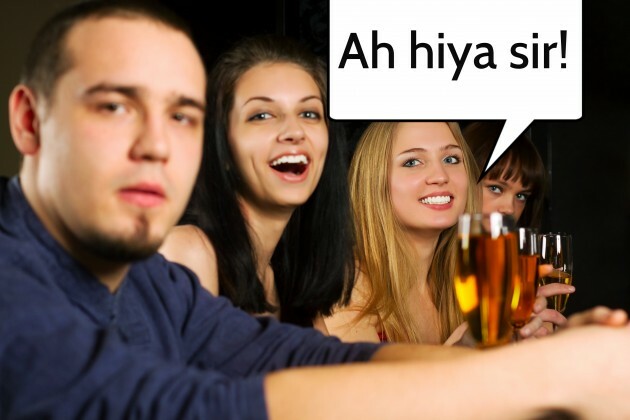 Shutterstock.com Shutterstock.com
Wordpress Wordpress
Students thinking you're as old as their grannies is equally horrifying
Shutterstock.com Shutterstock.com
Going to a local supermarket is a mine field
All poor teacher wants to do is pick up some McCambridges and a two litre of Coke without the constant threat of
AHHH THERE'S TEEECHHHURRRRRR. MAMMY LOOK. THERE'S TEEEEECCCHHHUUUUURRRRR.
around every corner.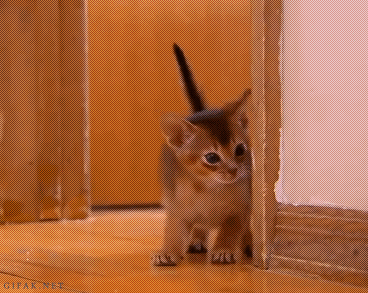 Imgur Imgur
Sometimes it's okay to just let a fake sick note go
Teachers often know when you've written them yourself. Sure we all need a break sometimes.
AphroditeKilledCupid / Tumblr AphroditeKilledCupid / Tumblr / Tumblr
Teachers will try anything to instill a sense of respect/fear/order
One H-Dip candidate told us:
We were told by a college tutor not to smile before Christmas in order to retain some semblance of being in charge.

Tumblr Tumblr
Red biro for corrections is enshrined in the Constitution
Green biro is the preserve of the amateur or, conversely, the teacher with so much experience/nonchalance that they can get away with it.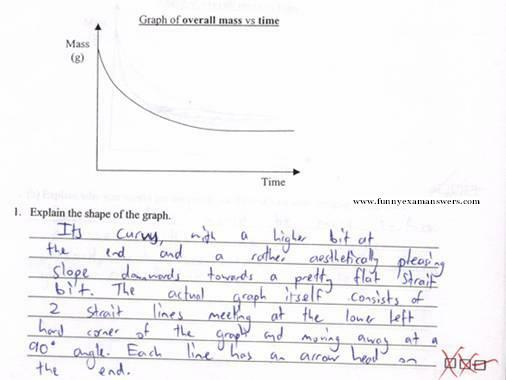 BlogSpot BlogSpot
Anyone can do a teacher's job
And did you know they have 17 months holidays a year and get to go home every day at 9.45am?