TAKE ONE TEN minute shower, put one person in it, and chart their thoughts for the length of their wash.
After extensive research (and showers) we've summed up the typical conversation one person has with themselves while alone in the bathroom…
10 seconds: Oh Christ that's a bit too hot, I'll just add a bit of col…
30 seconds: Oh SUFFERING LAMBS that's FREEZING. HOT TAP, HOT TAP!
Tumblr Tumblr
1 minute: Who the f**k has been using my shampoo? The dear one aswell!
1 min 30 secs: THE GREATEST LOVE OF ALLLLLL, IS HAPPENING TO MEEEEEEEE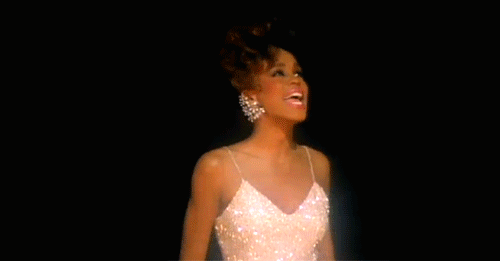 Mtv Mtv
2 mins: Note to self: Google "hair falling out in shower"
2 mins 30 secs: Is this the first time I've washed my hair, or the second?
3 mins:  *draws house/smiley face/writes name on shower wall*
3 mins 30 secs: I CAN FEEL IT COMIN' IN THE AIR TONIGHT…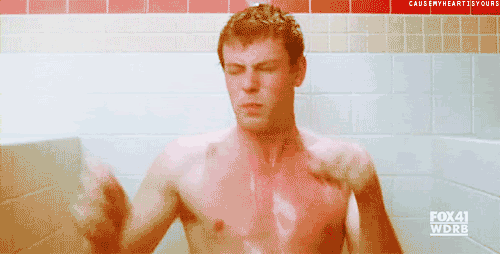 4 mins: What's this? 'Hair Masque'. I'll try that. She'll never miss it
4 mins 30 secs: I'd like to thank the Academy, Marty Scorcese, Leo… darling Leo
Tumblr Tumblr
5 mins: 'Leave Hair Masque on for five minutes'. Who has five minutes to stand around in the shower!?
5 mins 30 secs: *Thinks about personal problems*
6 mins: But you didn't have to CUUUTTT ME OFFF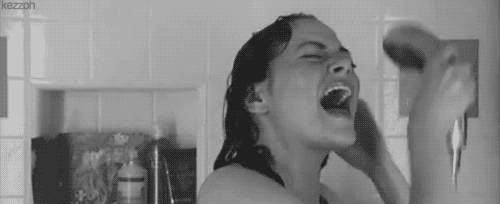 6m 20 secs: Oh god, imagine there was a secret camera in here!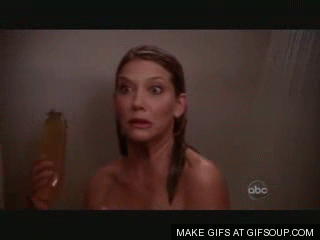 Ohheyitsaj Ohheyitsaj
7 mins: "Yeah, well, YOUR MA!"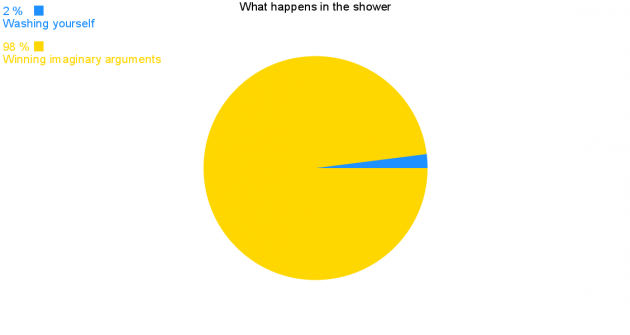 7 mins 30: *Pretends to be a variety of film characters in the rain*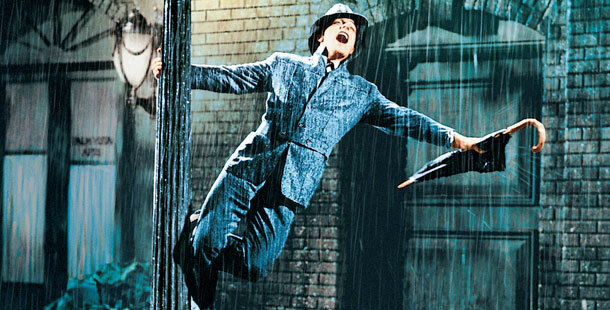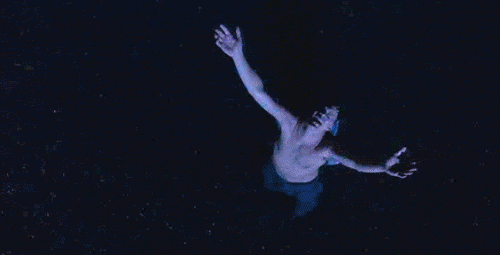 Memeguy Memeguy
8 mins: HOLD ME CLOSER TINY DANCER,
COUNT THE HEADLIGHTS ON THE HIGHWAAAAAAY,
BLAH BLAH BLAH BLAH BLAH BLAH LINENNNSSSS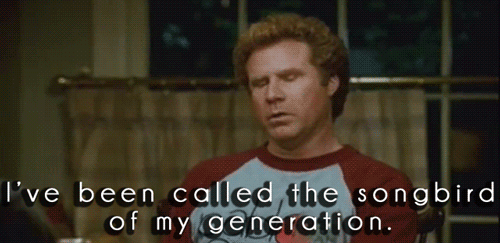 Imgur Imgur
8 mins 30 secs: How long have I been in here? Five minutes, or 30 minutes?
9 mins: So lovely and warm, I'll just stay in for another few minu…. ARGH FREEZING
9 mins 5 seconds: WHO FLUSHED THE F*CKING TOILET?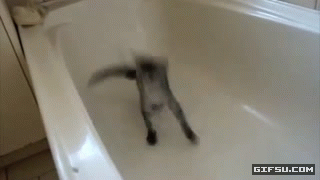 Gifsu Gifsu
10 mins: Did I wash my hair?
Note: Please, consider your masturbation comment/joke long and hard (snigger) before posting it below. You won't be first and you certainly won't be the last to make one.