IRISH PEOPLE HAVE been behind some of the most important inventions of our time. And we're talking important items that have can be considered true gamechangers, like portable defibrillators and flavoured crisps.
Let's take a look at some of the best, shall we?
1. Hypodermic syringe
Paul Seheult Paul Seheult
The hypodermic syringe was invented by Irish doctor Samuel Rynd in the 1840s. He came up with the device while treating a woman suffering from intense facial pain.
He used it to make the first recorded subcutaneous (that's medical speak for "below the skin") injections in 1844 and later documented his pioneering treatment for the Dublin Medical Press.
His thunder was subsequently stolen by Alexander Wood and Charles Gabriel Pravaz, who are often credited with inventing the device in 1853. However, Rynd is now widely acknowledged as laying the groundwork and thus inventing the syringe. And where would we be without them?
2. Tattoo machine
edison.rutgers.edu edison.rutgers.edu
In 1891, a successful tattoo artist named Samuel O'Reilly patented the rotary tattoo machine. Based in New York, Samuel O'Reilly was an Irish immigrant with a tattoo parlour in Chinatown.
Prior to his invention, tattooing was done by hand with the artist moving his hand up and down rhythmically 2-3 times per second. Needless to say, it was a painstaking process.
O'Reilly theorised that if the needles could be moved up and down automatically in a hand-held machine, this would make the process more efficient. He was correct and filed the patent in 1891, thus making him the inventor of the first modern tattoo machine.
Tattooed hipsters, be grateful.
3. Flavoured crisps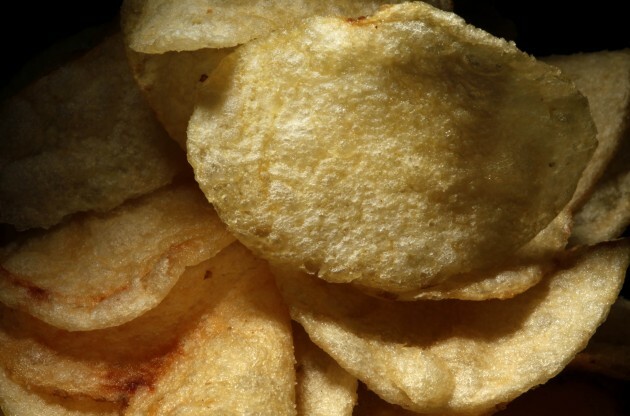 AP / Press Association Images AP / Press Association Images / Press Association Images
Imagine a world without brown Hula Hoops. Or Tayto. Or green Pringles. It's not worth thinking about, really. Crisps are pretty much the best.
And we have an Irish man to thank for them. Joseph 'Spud' Murphy, the man behind Tayto, was the brains behind the delicacy. After much experimentation, Murphy came up with three crisp flavours – cheese & onion, barbecue and salt & vinegar.
It revolutionised crisps and firms all over the world have since replicated Murphy's innovation. (Before Murphy, the only crisp flavour you could get was "salt", which is grim.)
4. Seismology
AP / Press Association Images AP / Press Association Images / Press Association Images
Irish geophysicist Robert Mallet is often credited as the "father of seismology" thanks to his pioneering research into earthquakes.
In addition to writing several pioneering papers that helped shape our understanding of earthquakes, Mallet also coined the words "seismology" and "epicentre".
Now when you hear the word "epicentre" in news reports, you know who to thank.
5. Perforated stamps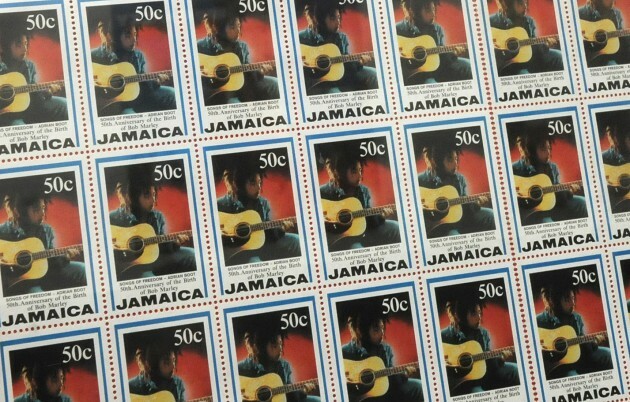 AP / Press Association Images AP / Press Association Images / Press Association Images
When postage stamps were first invented, they were printed on rectangular sheets on paper. Scissors were required to cut stamps from the sheet. Needless to say, there were crooked edges aplenty.
Henry Archer, a London-based Irish businessman and landowner, devised a perforation machine specifically designed to perforate sheets of stamps, giving that classic rippled outline that we all know and love today.
The 1850 Penny Red was the first stamp to be perforated and, well, the rest is history.
6. Submarine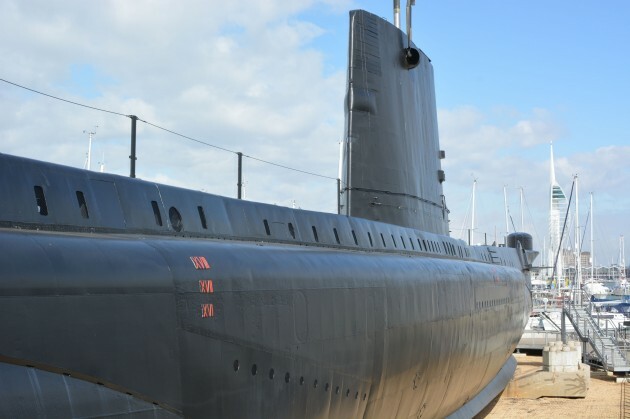 PA Wire / Press Association Images PA Wire / Press Association Images / Press Association Images
Clare native John Philip Holland was an engineer who designed the first submarine to be commissioned by the US Navy, as well as the first Royal Navy submarine.
Holland submitted his first design for consideration in 1875, but he had to spend years refining his design for it to become functional and it wasn't until 1900 that the US Navy accepted his invention.
Perseverance, eh?
7. Portable defibrillator
AP / Press Association Images AP / Press Association Images / Press Association Images
It's safe to say that Professor Frank Pantridge, a doctor hailing from Northern Ireland, transformed and modernised emergency medicine when he invented the emergency defibrillator.
Since the initial prototype was first installed in a Belfast ambulance in 1965, emergency defibrillators have become a key first aid tool and saved countless lives. And we've got a Co. Down native to thank for that.
8. Rubber soles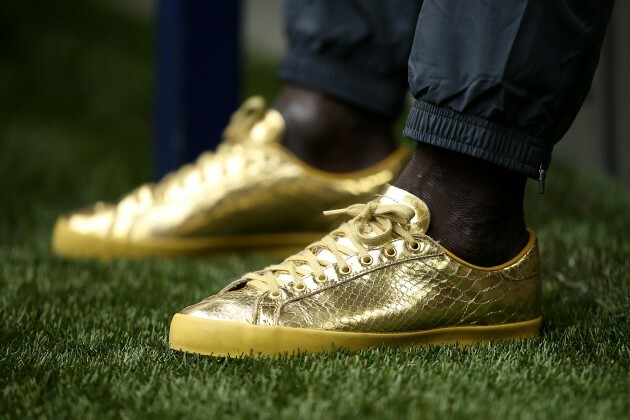 EMPICS Sport EMPICS Sport
A Corkman by the name of Humphrey O'Sullivan is responsible for rubber-soled shoes. O'Sullivan worked at a printing press and found that he had sore feet after standing all day.
After seeking relief by standing on rubber mats, O'Sullivan had that "Eureka!" moment and set about patenting rubber-soled shoes. In 1899, he filed the patent and our feet have been grateful ever since.