MOVIE LOGIC is its own special thing, isn't it?
1. On stormy nights, people always sleep with their windows open
And the curtains billowing.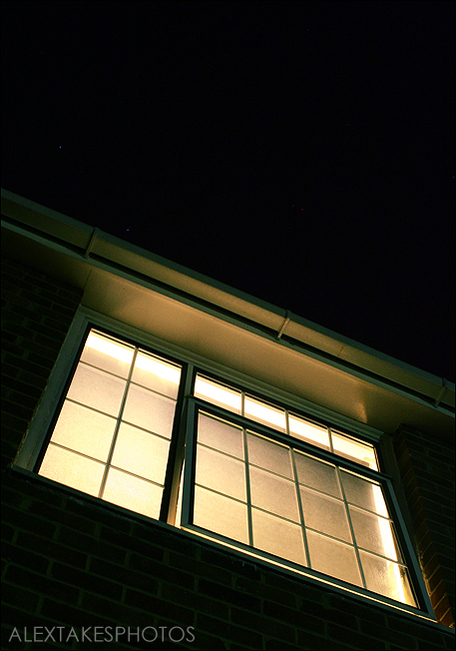 Flickr/Alex Grant (alextakesphotos)
2. When speaking on the telephone, it is not necessary to say 'hello' or 'goodbye'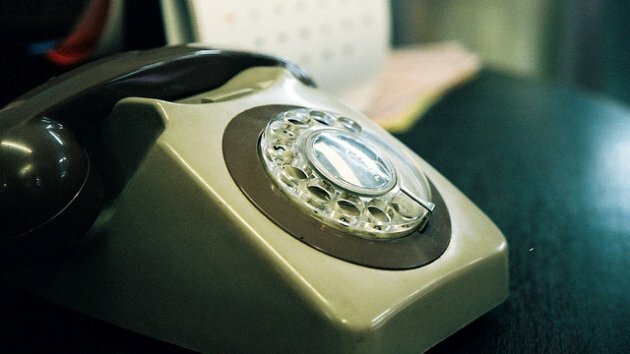 Flickr/ryan_fung, h/t cavemancircus.com
3. All computers, everywhere, make that 'typewriter' sound when letters appear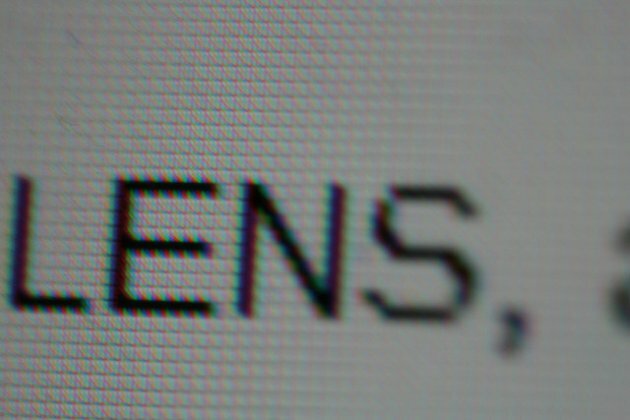 4. Lipstick never, ever rubs off
No matter what you're doing. Scuba diving? Grand.
5. The primary role of mothers is to cook giant breakfasts every morning
But nobody ever has time to eat them.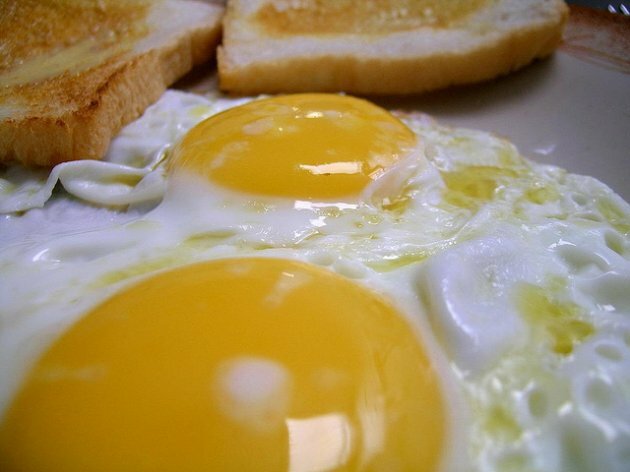 6. Everyone sleeps in well-lit rooms with a bluish tinge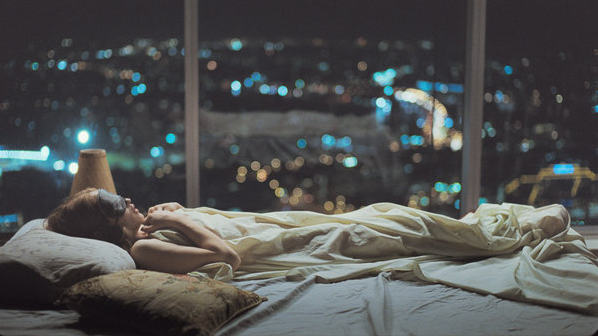 7. No shopping trip is complete unless there is a stick of French bread sticking out of your grocery bag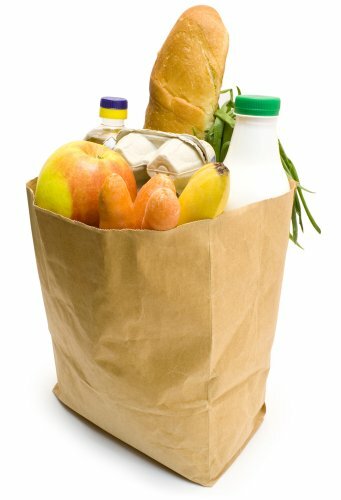 Photo via Shutterstock, h/t JoeK.com
8. Married women like to apply hand cream before bed
Usually while talking to their husbands.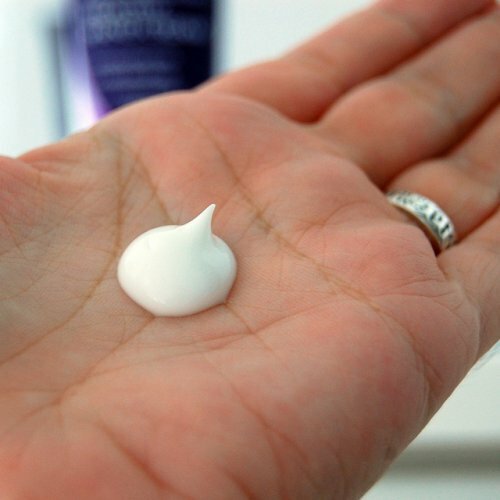 Flickr/Kristen Bonardi Rapp, h/t SashaSpielberg/Twitter
9. All beds have special L-shaped sheets that reach up to armpit level on a woman, but only to waist level on the man lying beside her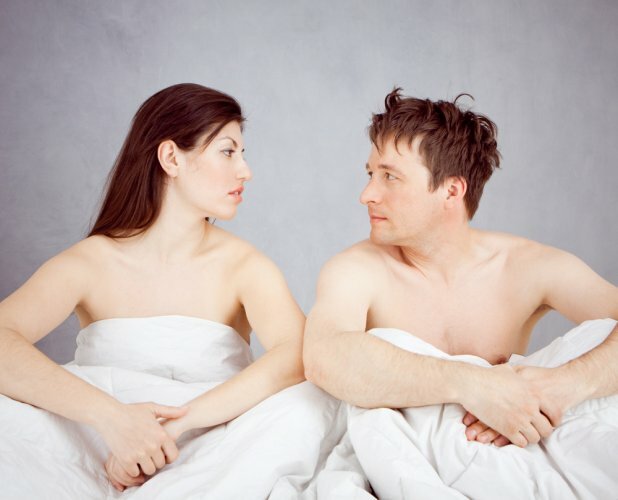 Photo via Shutterstock, h/t owensworld.com
10. Hangovers last approximately 20 seconds
Or the exact time it takes you to leave the house, after being woken up by a phone call
11. Nobody ever needs to use the toilet
The only exception to this is dads in the morning, when their teenage kids are in the bathroom.
12. Don't worry about your car not starting. It will, but only on the third try.
13. However, cars are extremely dangerous vehicles rigged to explode as soon as they leave a road
Photo via Shutterstock
14. You can always park directly outside the building you're visiting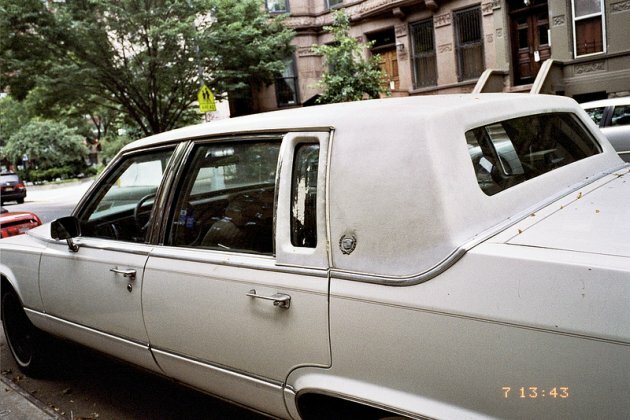 15. The Eiffel Tower can be seen from any window in Paris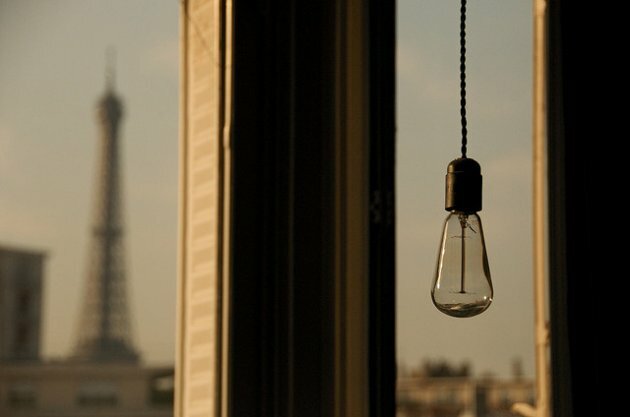 Flickr/trixer, h/t owensworld.com
16. And nobody ever gets morning breath.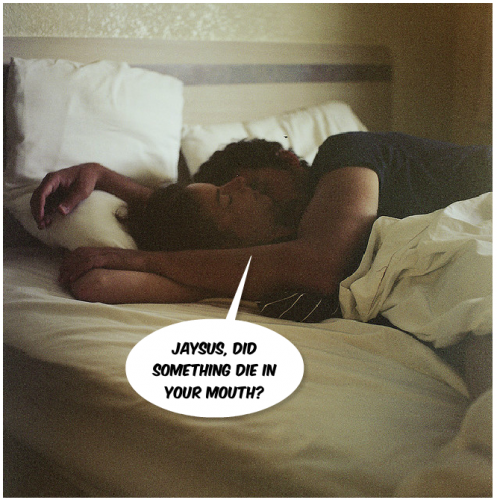 Flickr/Francesco Rachello, h/t I-Am-Bored.com