THE RUBIK'S CUBE turned 40 today – that's 40 years of staring at the colourful little cube, twisting it this way and that, getting one wall of perfect colour, then cheating by peeling off the stickers.
OK, so the Rubik's Cube isn't unsolvable, but it's just one of the many, many things we're still trying to figure out. Here are some more.
1) How to identify/explain irony
We're blaming Alanis Morissette for this. So rain on your wedding day ISN'T irony, but what is?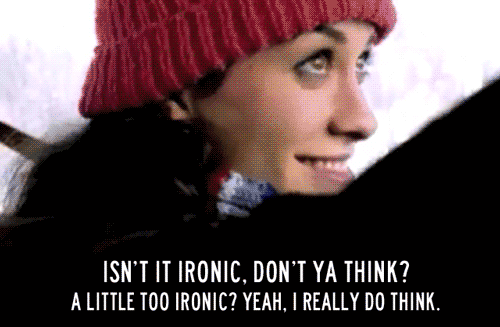 It's when something happens to someone and it's funny because it's the opposite of what should happen and… Ah, forget it.
2) How long "donkey's years" is
This has never been pinned down. We're just going to say "a very long time" and leave it at that.
Tumblr Tumblr
3) What all the other buttons on the microwave are for
SO. MANY.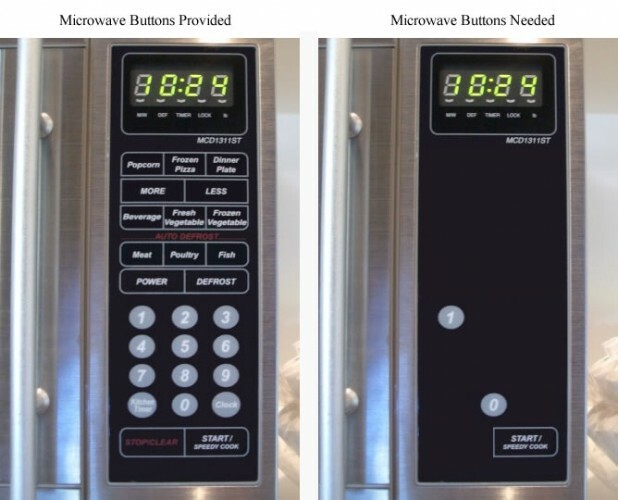 One Peg Genius One Peg Genius
4) How they get the fig into the Fig Rolls
A mystery that has confounded the Irish nation since the dawn of time. Probably.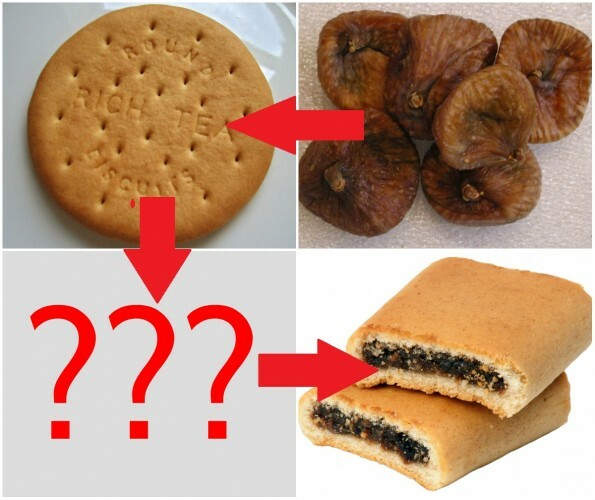 Wikimedia Commons Wikimedia Commons
5) What a tracker mortgage is
Still, to this day.
onestep24 / YouTube
6) How to successfully pull off a sheet of cling film
Easy does it now…easy…and then just tear it… Ah look, it's sticking to itself again. Now I have this. Great.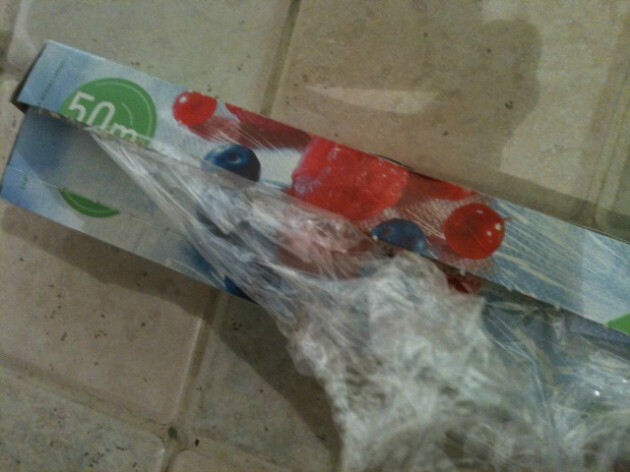 Aussie In France Aussie In France
7) Who's taking the horse to France
We've watched this ad hundreds of times and we still don't know the answer. Will we ever?
Michcaos / YouTube