IT'S NOT JUST a haircut. It's a lifestyle.
1. The difference in the weight of your head is EXTREME
You're so light! Free! Easy, breezy, beautiful!
2. But it all comes crashing down when you try to get it off your face
You're either going to get a little pipsqueak of a ponytail (that starts falling down after five mins):
Or this kind of situation:
3. You've had at least one haircut that has made you cry
You resemble a granny. Or they went too short. Or they gave you too many layers in an effort to make it 'funky' and you look like you just stepped out of the mid-2000s.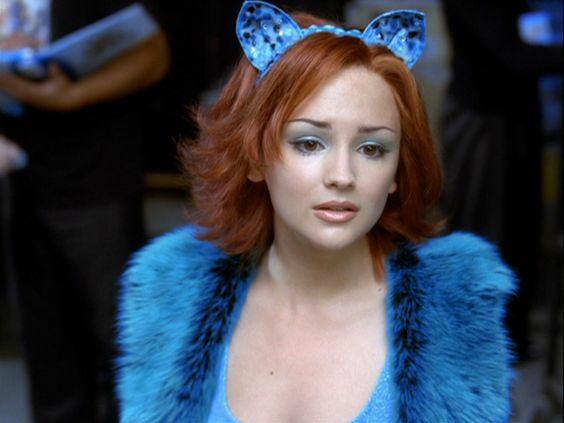 Pinterest Pinterest
4. You know when you need to get a hair cut because you look like a triangle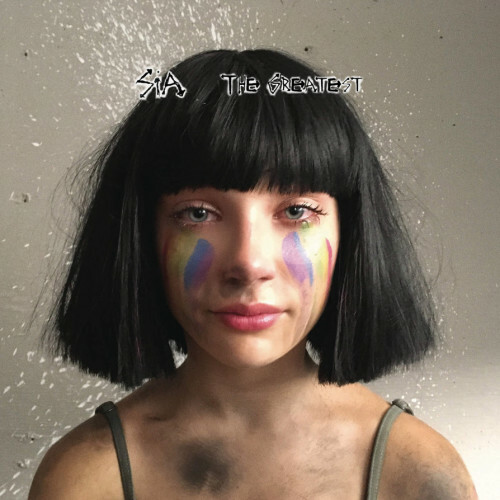 deviantART deviantART
5. Or worse, Liam Gallagher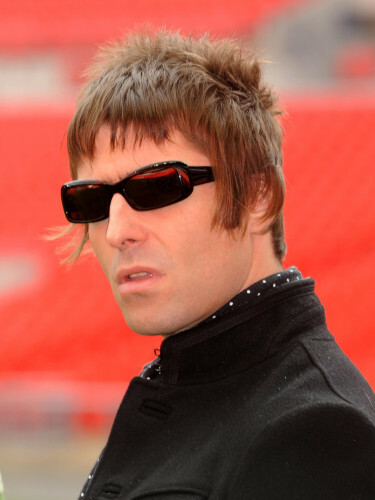 PA Archive / PA Images PA Archive / PA Images / PA Images
Shout out to all the pixie cut ladies with semi-mullets.
6. You've endured absolutely horrendous in-between styles while growing it out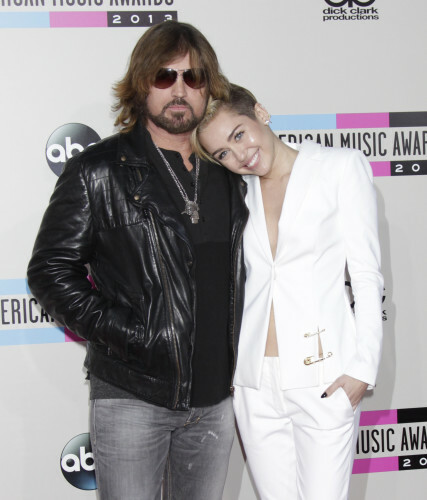 Francis Specker / PA Wire You are Billy Ray in this photo, not Miley. Francis Specker / PA Wire / PA Wire
Trumpian combovers, massive fringes, tiny, round bobs… Each worse than the last. But you persist.
7. You get lads saying "I usually like girls with long hair but…" as if it's a HUGE compliment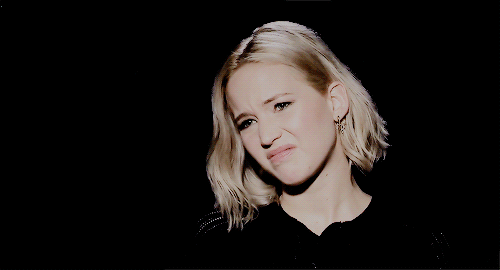 Pinterest Pinterest
Wow, oh my god! Thank you for choosing me despite my physical deficiency!
8. And people are always asking if you intend to grow it out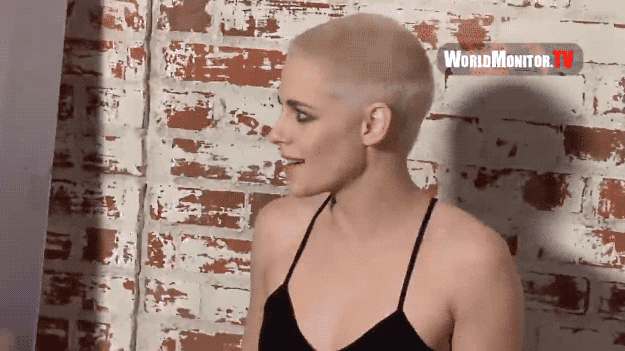 H-cdn H-cdn
They're weirdly concerned. No need.
9. But a sweaty neck is a thing of the past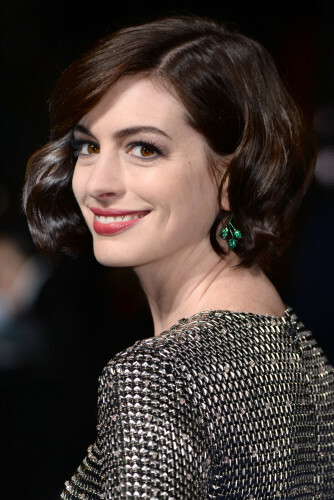 Doug Peters / EMPICS Entertainment Doug Peters / EMPICS Entertainment / EMPICS Entertainment
Summer is much more manageable now your neck and back are exposed to the breeze.
10. And it takes you a fraction of the time to blowdry and style your hair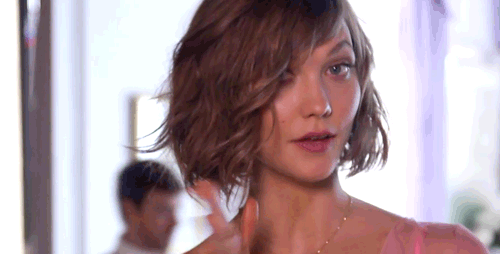 Holleewoodhair Holleewoodhair
Ideal for the busy gal on the go.
11. And you look chic as f**k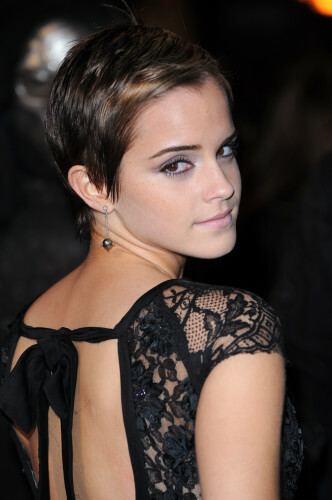 PA Wire PA Wire
Which is the main aim of the enterprise, obviously. *tiny hair flick*
DailyEdge is on Snapchat! Tap the button below to add!