Special skills:
1. Can do a decent-to-good liquid eyeliner flick while the bus is idling at a red light, or on a moving train
2. Excellent Christmas party-goer with knowledge of the choreography for the following songs: Single Ladies, The Ketchup Song, Crank That (Soulja Boy), Bad Romance
3. Can tan own back to a satisfactory standard
4. In possession of 'good thick hair'. Can provide hairdresser for reference if needed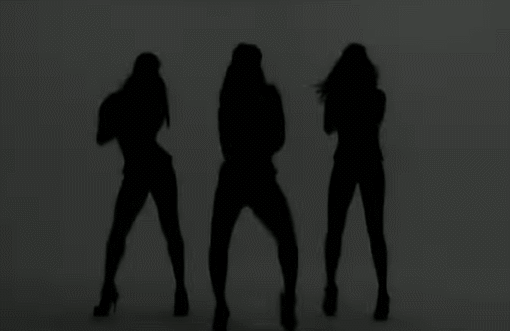 YouTube YouTube
5. 4+ years' experience in managing group chats
6. Skilled in the difficult task of organising night outs via group chat
7. Quick and efficient Facebook snooper, able to glean the desired information from a profile in a matter of minutes
8. Can keep cool under pressure, eg. successfully wriggled out of a too-small dress in the Zara changing room with no assistance
9. Have identified the ideal selfie angle for maximum ridiness
10. Trained in maintaining a facade of productivity while secretly hungover
11. Proficient in inoffensive lift chitchat, for example: It's awful miserable out there today hah?
12. Adept at remembering the names of colleagues' children/significant others to aid in inoffensive chitchat
Hobbies/Interests:
13. Staying up late into the night reading the Wikipedia pages of serial killers
14. Doing own makeup with running commentary in the style of a beauty YouTuber
15. Sitting on the bed in a towel after a shower, scrolling through Instagram
16. Lip syncing dramatically to the songs from Hamilton*
[*Insert lip syncing song of your choice here]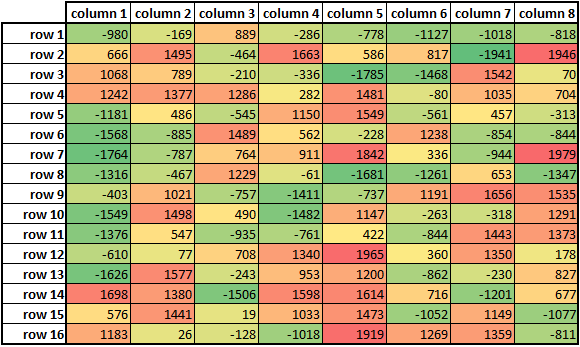 Other relevant experience:
17. Silver medal in the Community Games, 1999 (Art)
18. Played Mary in the school nativity in Senior Infants
How could they not hire you when you hit them with all of this, in fairness?
DailyEdge is on Instagram!