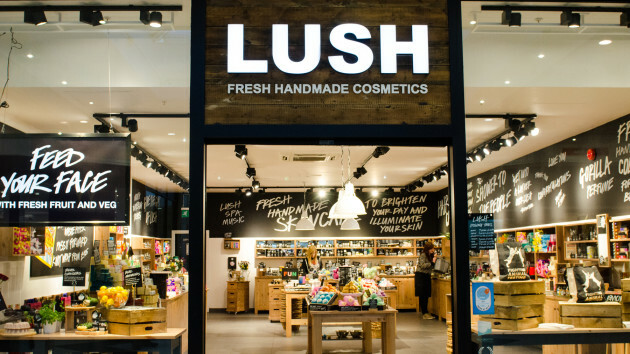 Lush UK Lush UK
1. God, there's the Lush stink. I don't know why I go in there, I never buy anything.
2. But what if I became the type of woman who has baths? Pink baths? And takes pictures of them?
3. I could be that woman. The 'slightly sexy Instagram picture of your legs in the bath that randomers love but weirds out your actual friends' woman. I'm going in.
4. Oh shite I made eye contact with a saleswoman and she's coming AT ME.
5. Just nod and smile at the girl and say you're looking around. That's all you have to do!
6. Why am I telling her that I'm looking for a new body wash? I'm not! That's a lie! Oh, but she's just so NICE.
7. Her name is Linda and I love her. Linda has pink hair and a septum ring and we're talking about my lovely lipstick that she just adores. She's my best friend now I think.
8. How come nobody in my life ever compliments me like Lush salespeople compliment me? I feel so valued in here.
9. The shower gel she's after recommending smells like heaven. Oh Linda, you speak to my soul. I should never have doubted you.
10. This bath bomb will make the water glittery, you say? Yeah go on.
11. May as well get the 'aphrodisiac' Sex Bomb one as well. For research.
12. Those bars of soap look like big Haribos. Has anyone ever had a nibble? Must ask Linda.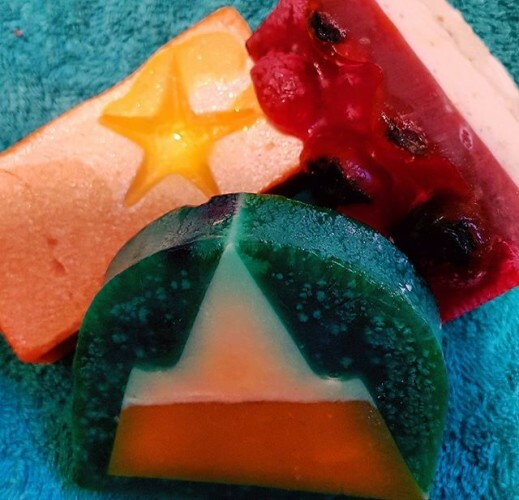 Instagram / eve1003 Instagram / eve1003 / eve1003
13. I suppose I'll pick up a fresh face mask too. Mask of Magnaminty! The pun alone is worth the money.
14. But remember what happened to the last face mask I bought at Lush? I put it in the fridge and forgot about it and it turned mouldy.
15. It's too late now because I've just spent an exorbitant amount of money on coloured stink.
16. But at least I know where the stink came from? Brendon made this face mask. Look at his little smiley head. Thank you Brendon.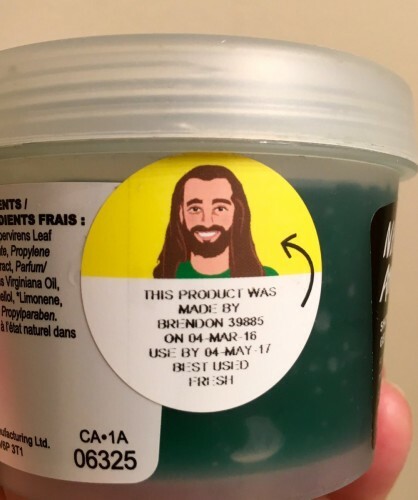 Twitter / @penny_baggins Twitter / @penny_baggins / @penny_baggins
17. Now to take approximately one bath, fail to Instagram it because I am afraid of dropping my phone in the water, put the rest of the bath bombs in the press, and never see them again. I am an adult and I can be trusted with my money.
DailyEdge is on Instagram!