REMEMBER JASMINE Tridevil, the three-boobed woman? Wasn't that a fun time for the internet? Well, things aren't going so well for her these days.
Tridevil rose to dubious internet fame last year after she claimed to have had a third breast surgically implanted on her body.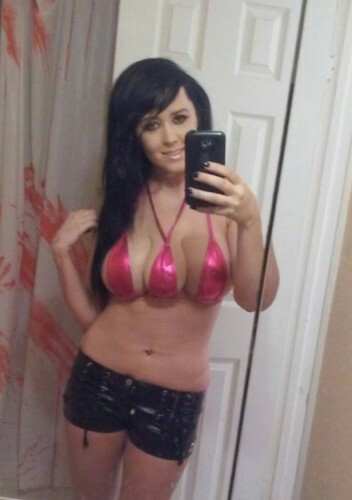 Facebook Facebook
The world was obsessed with her for a few weeks until TMZ revealed her as a fake, and she seemingly dropped off the face of the internet.
She's still keeping up the charade, though. Earlier this month, she released a predictably awful S&M-themed single called Born To Serve – the very NSFW video features many, many gratuitous shots of the third boob.
Unfortunately the single failed to propel her back into the spotlight, and according to Jezebel, Tridevil was arrested in Florida for driving with a blood-alcohol level that was twice the legal limit. She's being held on a $500 bond.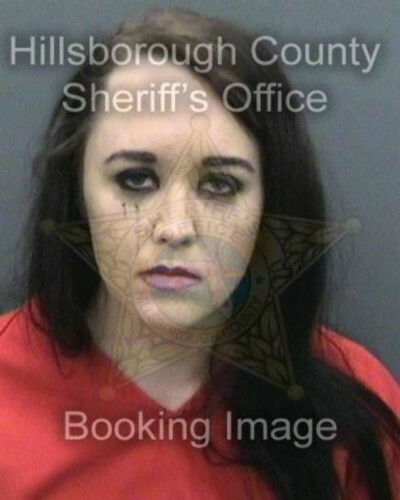 Hillsborough County Sheriff's Office Hillsborough County Sheriff's Office
The mugshot doesn't tell us the truth about the third breast, but we're staying strong. We want to believe.