LET'S START WITH the nice ones…
'Twilight'
Lovely and cosy. Black and white films and stuffing sandwiches.
'The Longest Sunday'
Warm and lazy with lovely dinners, with a slight hint of looming fear. Perfect description.
'Never Ending and Glorious Sunday'
Again, very apt.
'Romjul'
The Norwegians have Christmas IN THE BAG.
kjelljoran kjelljoran
'The Fallow'
Quite poetic, really.
'The Gusset'
Oh. That bit on a pair of knickers between the front and the back. We see what you did there.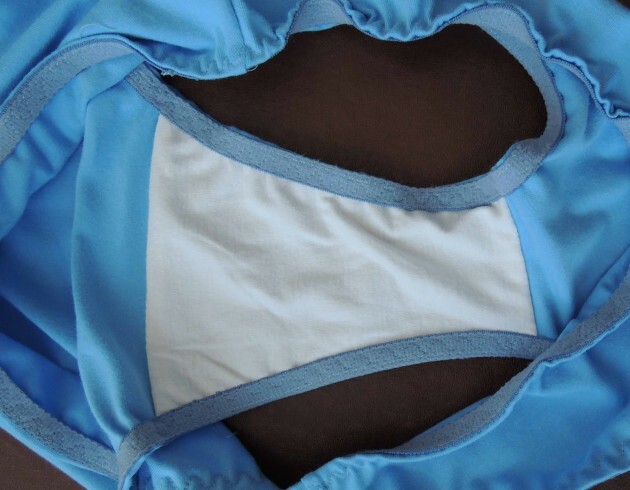 'The Taint'
Well. That's that then.