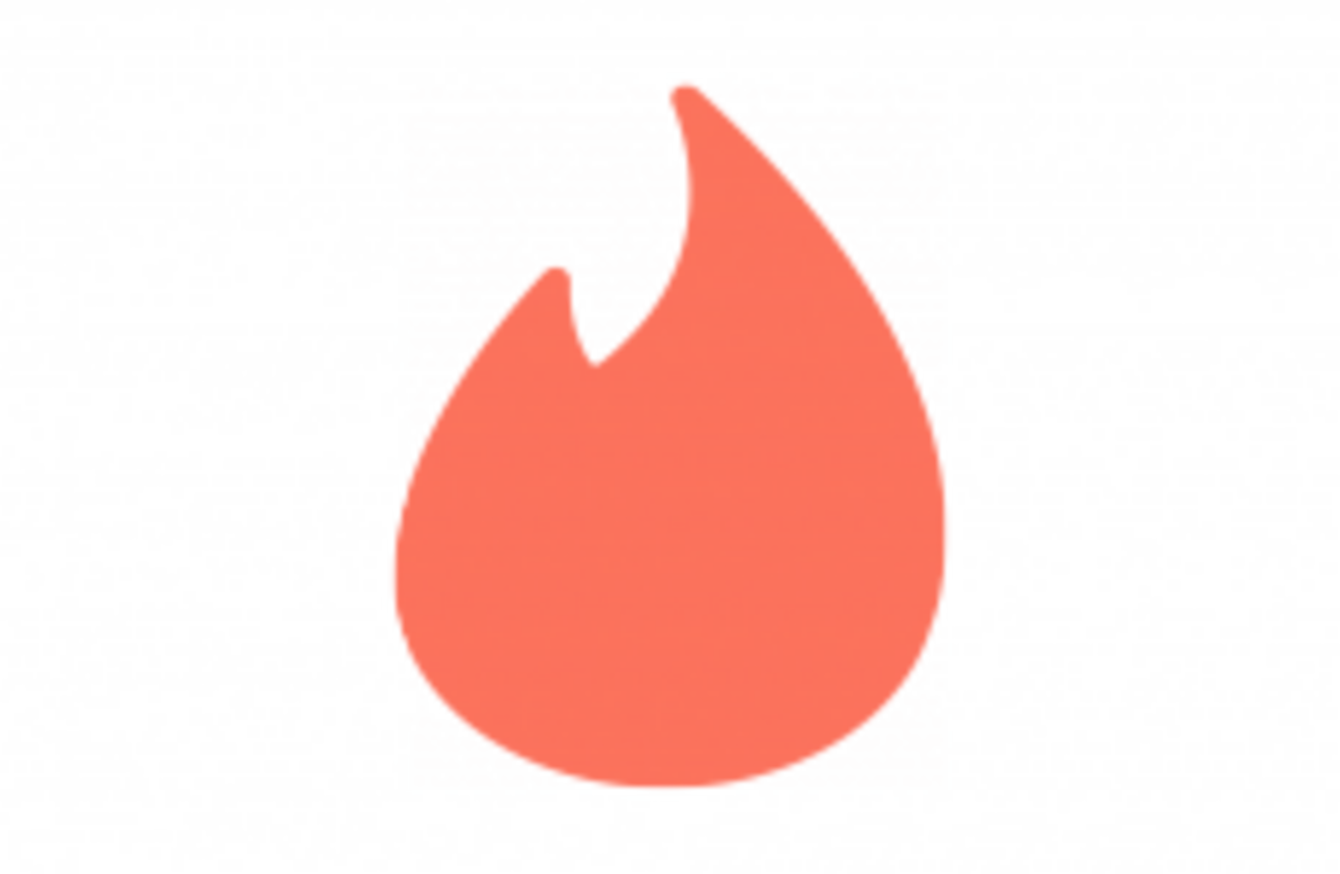 Image: Tinder
Image: Tinder
AT THIS STAGE, everyone and their mother is at least tangentially familiar with Tinder, the popular dating app.
Swiping right is second nature to us and the notion of meeting someone through an app is no longer taboo.
The app reportedly generates 15 million matches every day, while people swipe through 1.2 billion profiles per day.
Billion.
But just how popular is it in Ireland?
Earlier this week, researchers from IPSOS MRBI released figures that showed the app had 150,000 users in Ireland. While that might sound pretty impressive, it may not be entirely accurate.
A spokesperson for Tinder has told DailyEdge.ie that the figure is in fact far greater.
We have just over 15% of Ireland's population on Tinder.
Like, 15% of the total population?
The entire population of Ireland.
An estimate from July 2014 put the population of Ireland at 4,832,765.
What's 15% of that figure? Approximately 725,000.
If Tinder's claims hold up, this roughly equates to about 1 in 5 Irish adults using the app or at least having a profile once you take the adult population into account.
*looks around room, figures out who is on Tinder*
Tell us: do you use Tinder?