OVER THE PAST few months, Dublin has witnessed the arrival of seemingly countless new bars and restaurants. Bow Lane, The Jar, The Chelsea Drugstore, Porndog, Wigwam — the list goes on.
As if we weren't already spoiled for choice, there are two bars opening in the city centre rather imminently.
And, rather awkwardly, they both have very similar names.
JT Pims is a "bar with a traditional heart" that has just opened on South Great George Street.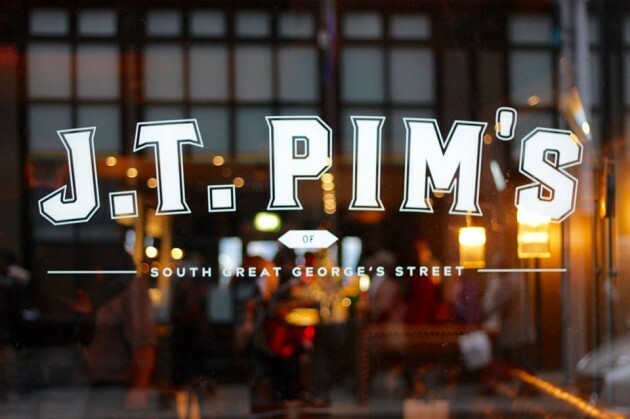 J.T. Pim's / Facebook J.T. Pim's / Facebook / Facebook
Its main attraction? Gin Rummy, the bar's "select Gin and Rum bar".
Per the website blurb:
Low lights and sumptuous lounge seating presents the perfect place to gather for a night out. Let us tempt you to sample four our carefully selected range of exclusive Gins. Or have our skilled bartenders prepare your choice of classic cocktail – made with the freshest ingredients and best liquors (or just the juice if you prefer).
It all sounds very sophisticated.
Meanwhile, just up on the road on Fade Street, a bar called Tod Hunter Pyms is due to open soon.
A recent job vacancy posting indicates that the bar will open in mid-March.
A sister bar of The Market Bar and The Chelsea Drugstore, details are scant on Tod Hunter Pym's at the moment, although you can probably expect hipster cocktails of some sort.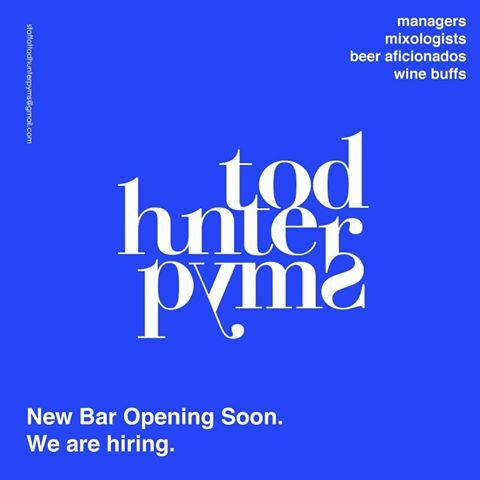 So to recap, there are going to be two bars situated two minutes away from each other with practically the same name.
"See you in JT Pims!"
"Do you mean Tod Hunter Pyms?"
"I… don't know."
See? Not confusing at all.
The two bars are named after the same man — Joseph Tod Hunter Pim, whose family operated a department store on George Street for many decades.
That explains that then.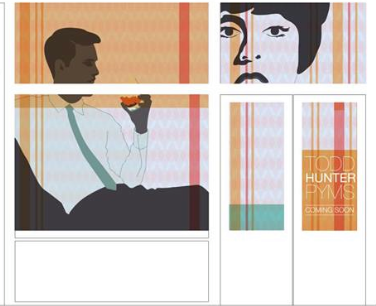 Tod Hunter Pyms / Facebook Tod Hunter Pyms / Facebook / Facebook
A spokesperson for Tod Hunter Pyms told DailyEdge.ie that the similarity in name is merely a coincidence and that the businesses are not connected in any way.
JT Pims is a completely separate business and has no connection to us.
A case of great minds thinking alike, so…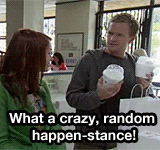 gif-database / Tumblr gif-database / Tumblr / Tumblr
Godspeed, everyone.
DailyEdge is on Snapchat! Tap the button below to add!