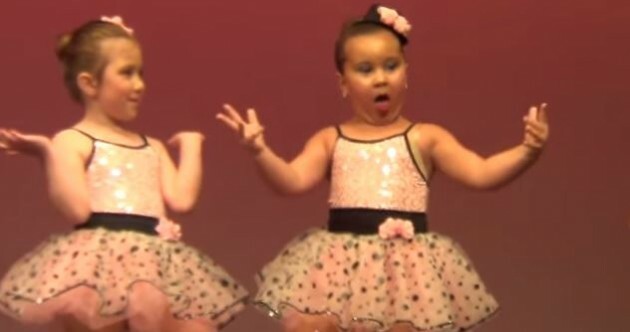 Elissa Colon / YouTube Elissa Colon / YouTube / YouTube
IS THERE ANY song more sassy or empowering than Aretha Franklin's Respect?
We think not.
Yesterday, a woman named Elissa Colón uploaded a video of her young daughter Johanna performing a dance routine to the feminist classic and it's a strong contender for the title of Best Thing Ever.
Look at her sassy march!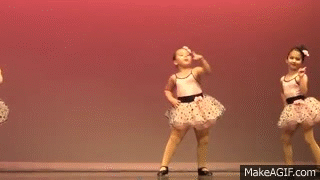 The video has been viewed over 9 million times in 24 hours on Facebook and you can watch it in its entirety below.
Elissa Colón / YouTube
We're sure Aretha is proud.