THE ENGLISH LANGUAGE is a wonderful thing that allows us to communicate with each other in varied and creative ways. It is also a language which has gifted us with words that upon hearing them, make us wish that we had never been born.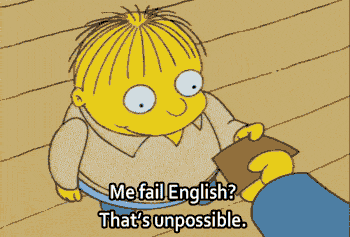 Here are just a few.
1. Moist
Ah the classic. It used to be your favourite word to whisper into your friends ear in the middle of Biology to freak them out. Even hearing Mary Berry say it in Bake Off gives you the shivers. The same rules apply to 'damp'. Who hurt us?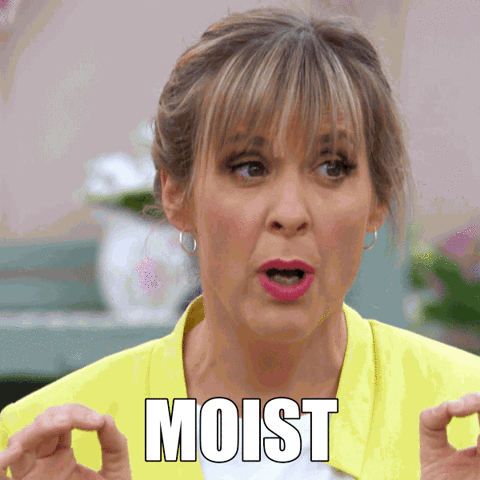 GIPHY GIPHY
2. Nipple
For some reason some of us are just adverse to this word be it used in the alcohol context (slippery nipple) or the biological context. Nipples are nipples, they won't hurt you. Unless you get them caught in a shower door.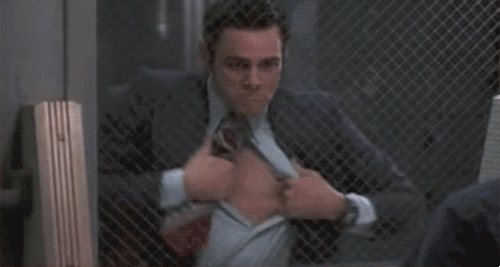 GIPHY GIPHY
3. Well, actually
Yes this is actually two words or as some call it, a phrase but by god it's an awful phrase. Usually spoken by someone who is about to impart their gift of knowledge on a subject that they know next to nothing about. Usually overhead in pubs.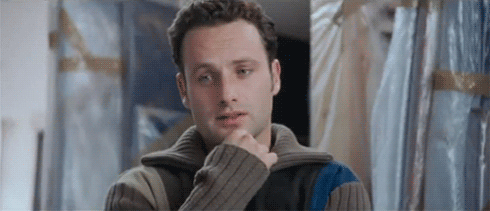 GIPHY GIPHY
4. Panties
This word is so unbearable to hear that some people's toes actually snap clean off when they hear it. There's something both childish and creepy about this word and frankly it needs to be removed from the English language with immediate effect.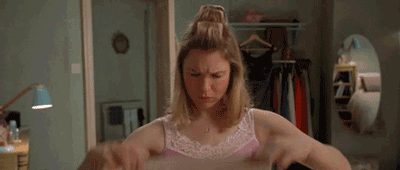 GIPHY GIPHY
5. Placenta
This may be a left field one but I suppose if you say anything in a creepy enough voice, it'll sound strange. That being said, it is a word that doesn't come up in everyday conversation. Unless you're pregnant and even then I'm not sure many of us wake up going 'Oooooh my placenta feels off'.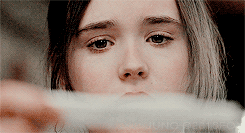 GIPHY GIPHY
6. Ambiance
Again another left field entry but the word 'ambiance' needs to get in the bin. It's just a way of saying 'atmosphere' with extra notions. If you want to make it sound fancy just translate it into Irish to get atmaisféar which sounds just as cool.
GIPHY GIPHY
7. Flaps
It's a wonder there are so many negative connotations around the slang for female anatomy but nevertheless here we are. While flaps are very helpful for aircraft, the mere hint of a mention of the word to describe a vagina or the outside of a vagina produces a shudder so violent, it could give you a concussion.
GIPHY GIPHY
8. Daddy
Unless it's a kid saying it to their dad or their mum or whoever they want, it should be banned. I personally blame the over sexualisation of society.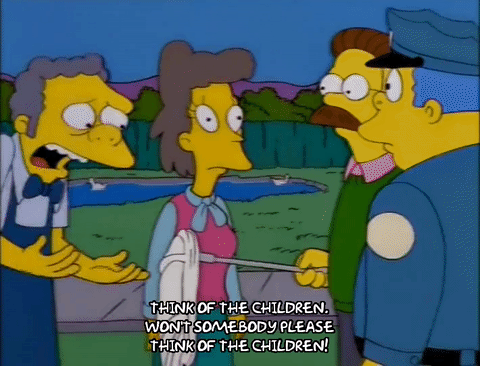 GIPHY GIPHY
9. Discharge
The word discharge has many meanings but only when it's used in a bodily fluid context, is it at its most toe curling. What is being discharged? Why is it being discharged? Do I need to see a doctor? So many questions.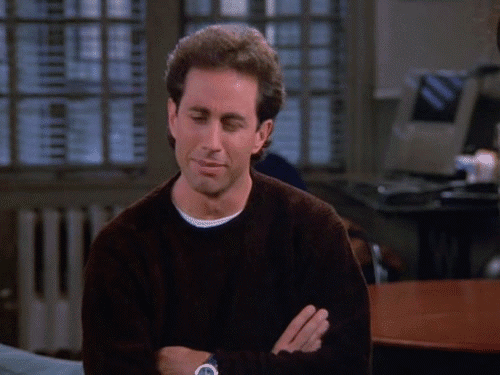 GIPHY GIPHY
10. Rectal
We're not even going to pretend that we're mature people here but the word rectal is not one that induces pleasure. Nobody gets excited when a medicine or a temperature has to be taken rectally do they? I mean no shame if you do but we need a better word.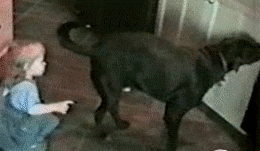 GIPHY GIPHY
DailyEdge is on Instagram!