ELLE MAGAZINE HAS crowned British actor Tom Hiddleston as its man of the year for 2014.
He couldn't be at last night's awards dinner so he sent this – frankly awful but horrifyingly charming – acceptance video to thank the magazine for the honour.
Torrilla
That sound you hear is ovaries all over the world exploding.
Hiddleston just finished a theatre run in Coriolanus in London, just reprised his role as the baddie Loki in  Thor: The Dark World and appears next in Muppets Most Wanted and alongside Tilda Swinton in  Only Lovers Left Alive.
And here he is dancing: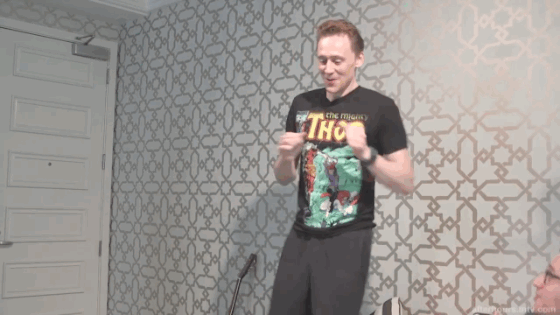 Eonline Eonline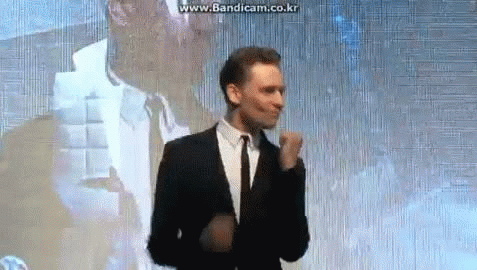 Gifsoup Gifsoup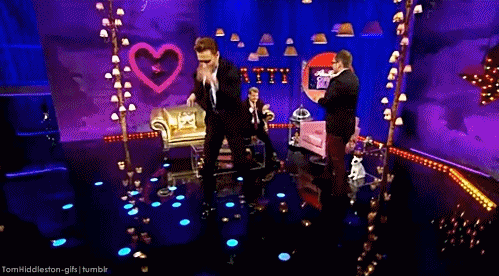 Crushable Crushable
Some of you are going to – understandably – need a lie down now. Go on. We'll explain to your bosses.