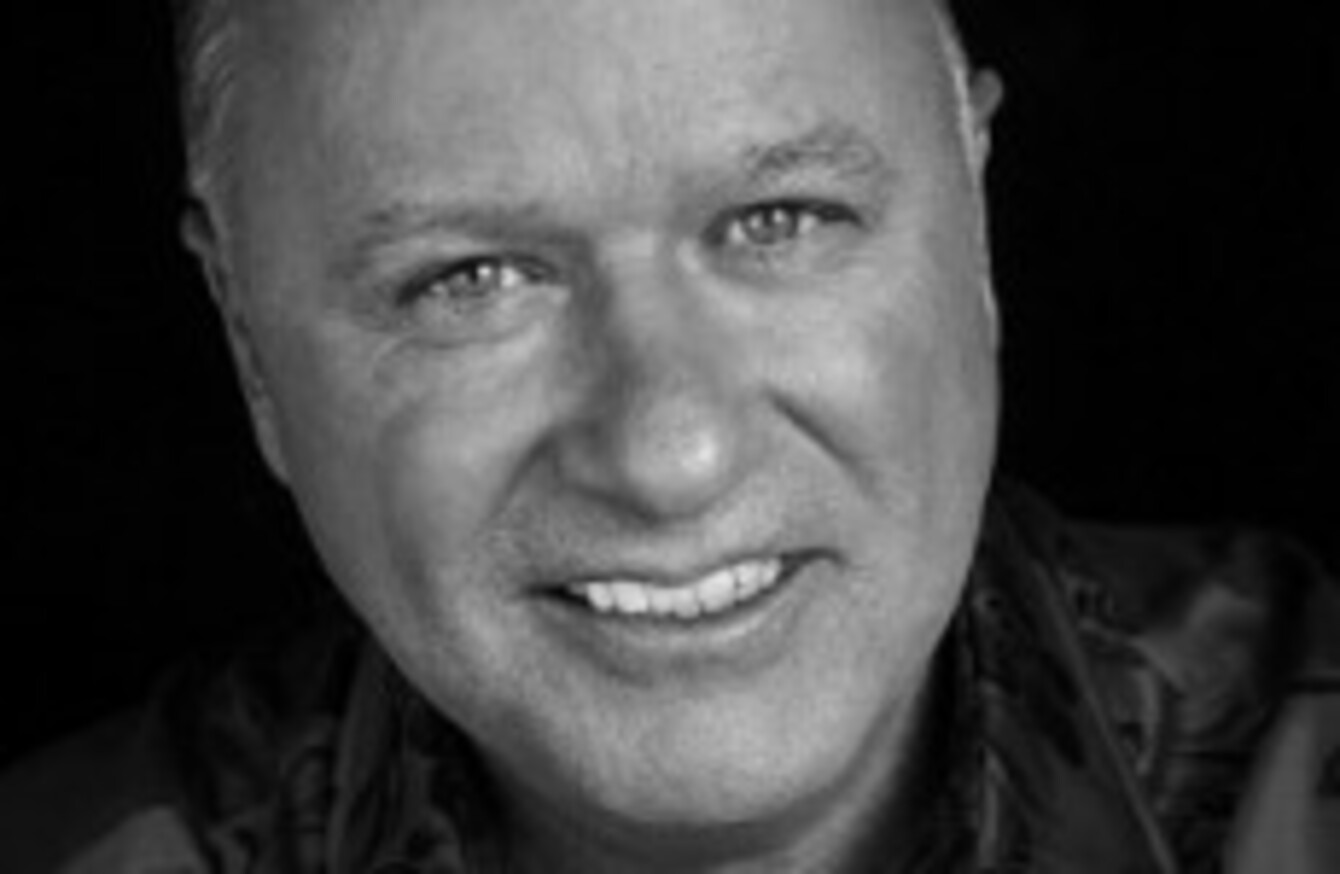 Image: Twitter
Image: Twitter
LEGENDARY IRISH RADIO DJ Tony Fenton has passed away at the age of 53.
The broadcaster had suffered from prostate cancer and melanoma and endured several recurring bouts of illness in recent years.
He died this morning at St Vincent's Hospital.
Fenton had carried on working, sometimes sporadically, throughout his illness. He had recently completed a series of Irish music documentaries for Today FM, which were broadcast before Christmas.
He had worked at 2FM for many years, becoming one of the nation's most popular DJs.
In January he said that he hoped to return to work soon after another round of treatment.
Former colleague and 2FM presenter Dave Fanning spoke with Pat Kenny on Newstalk in shortly after the news broke, with Kenny commenting that he "never saw him in bad form, even when he was sick.
Fanning remembers:
He was always good, great fun, He was what it was to be a DJ.
Today FM is running a special tribute to Tony Fenton this afternoon, honouring him through music.
News broadcaster Susan Keogh said, introducing the main lunchtime bulletin, that it's a "very sad day here in Today FM".
Mario Rosenstock said the whole station was brought to a standstill after the news broke today.
We were all standing out there completely silent for 45 minutes. We all loved Tony.
Ian Dempsey, who worked with Fenton in both RTÉ and Today FM also paid tribute.
The positivity of the guy was just unbelievable. His legacy will be the positivity. It's so sad and so shocking and so raw.